A few weeks ago, Susanna and I traveled out to the Hamptons on behalf of Serena & Lily to visit their first bricks and mortar store, the Serena & Lily Beach Market in Wainscot. Tag along as we meet up with the Hamptons interior design duo Jennifer Mabley and Austin Handler of Mabley Handler, to tour the shop and all that it has to offer.
A former garage, the building that is now the Serena & Lily Beach Market is a large loft-like space that encourages exploring.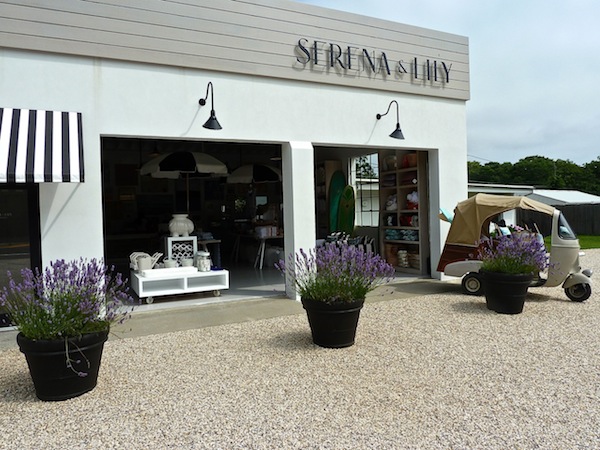 In the nine years since the birth of Serena & Lily, the California based catalogue company has developed from an initial nursery collection to a one stop shopping home emporium offering everything from original fabrics, bedding, furniture and paint to accessories, apparel and now a retail space!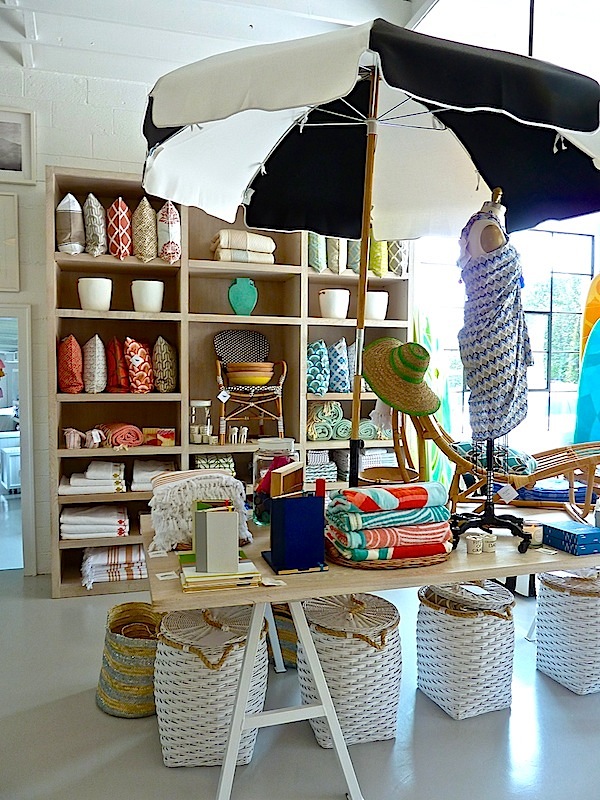 With a motto of "Be bold, Take risks. Have fun.", the Serena & Lily signature look is colorful and pattern-packed with irresistible merchandising and an easy going California vibe that jibes perfectly with the Hamptons.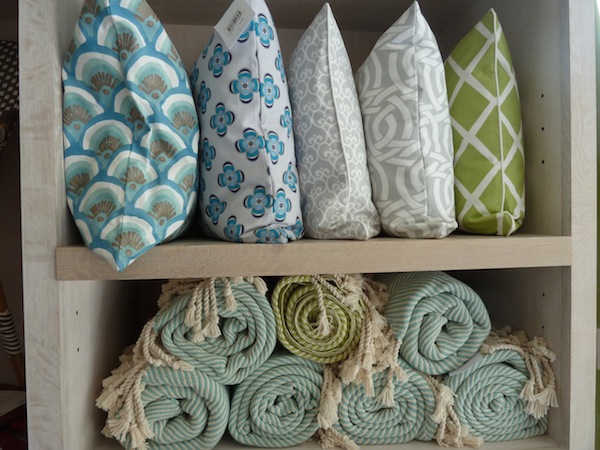 Whether you want pillows for indoors or out or bedding for a seasonal rental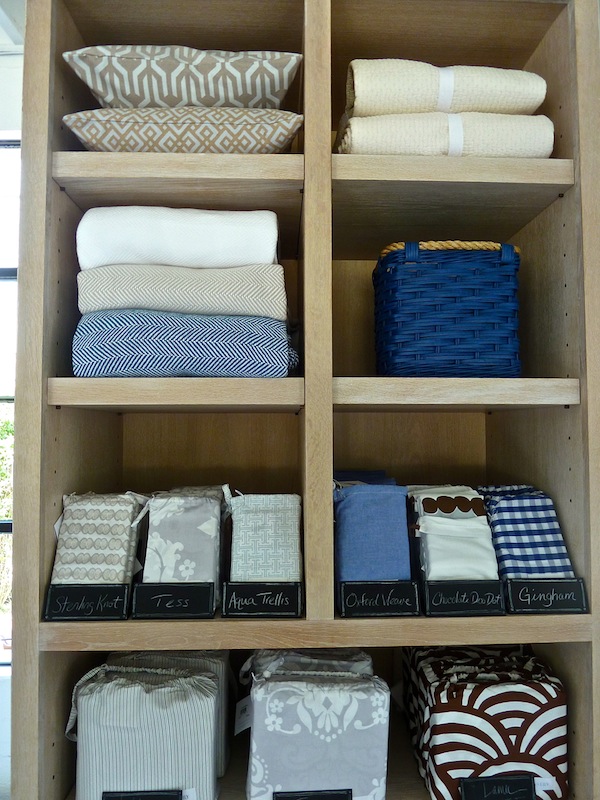 or decorate your entire home, the studio is prepared for you.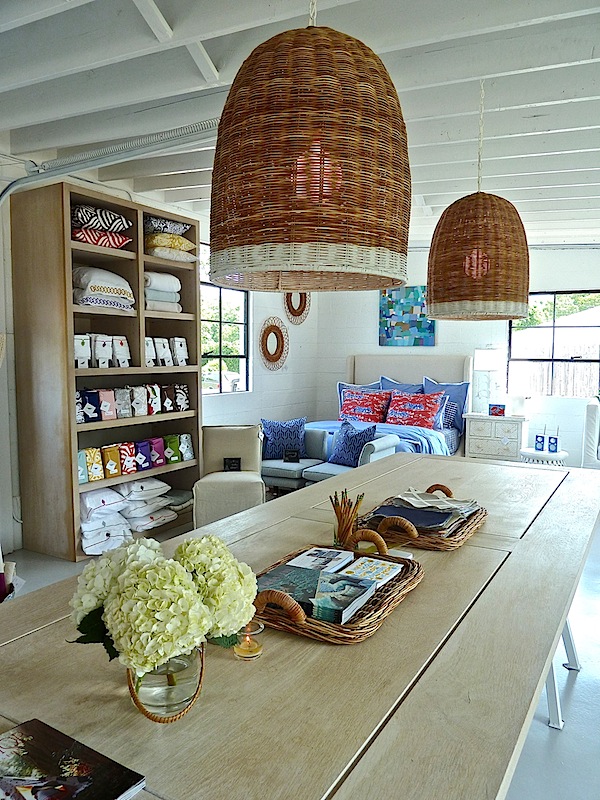 From dressing the table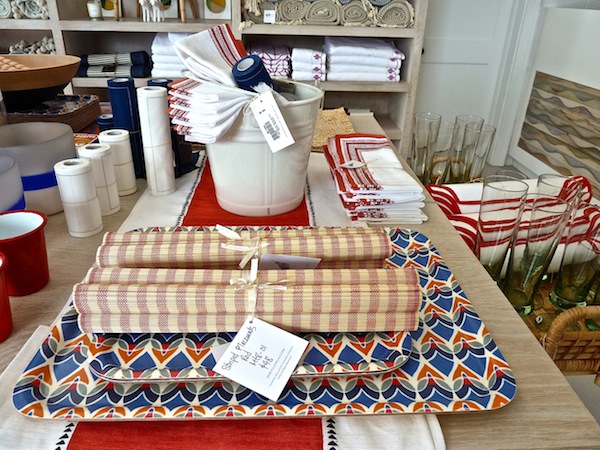 to yourself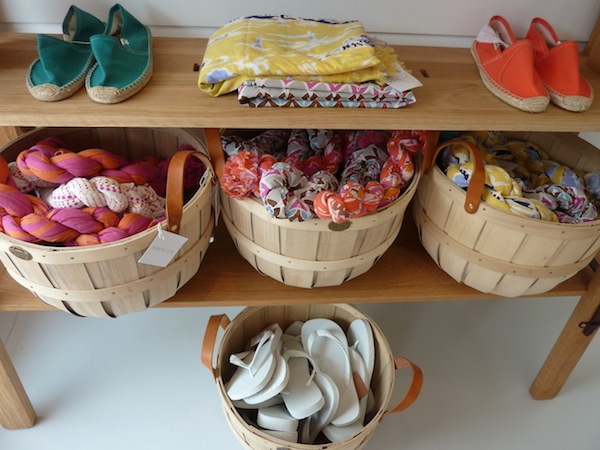 or your children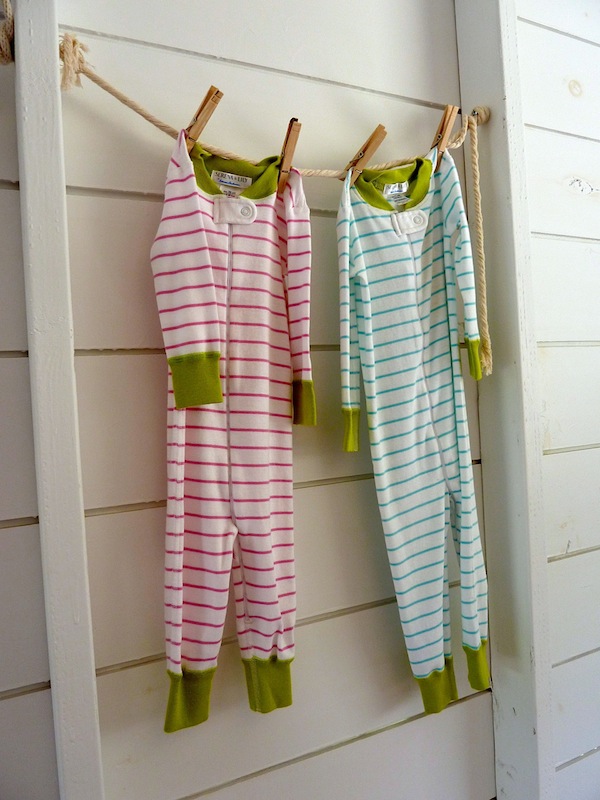 or their rooms,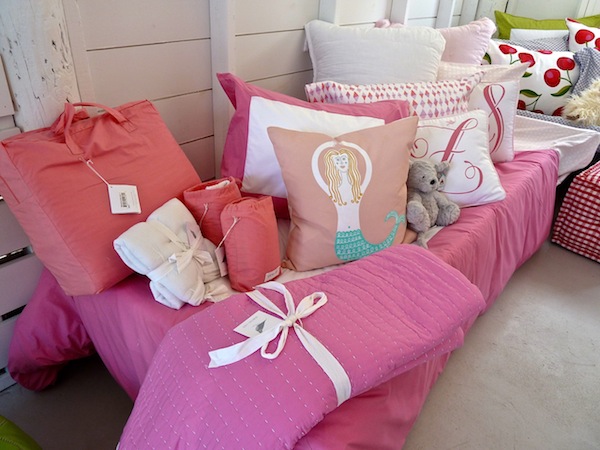 you can do it all here in style! There's even outdoor furniture for cozy lounging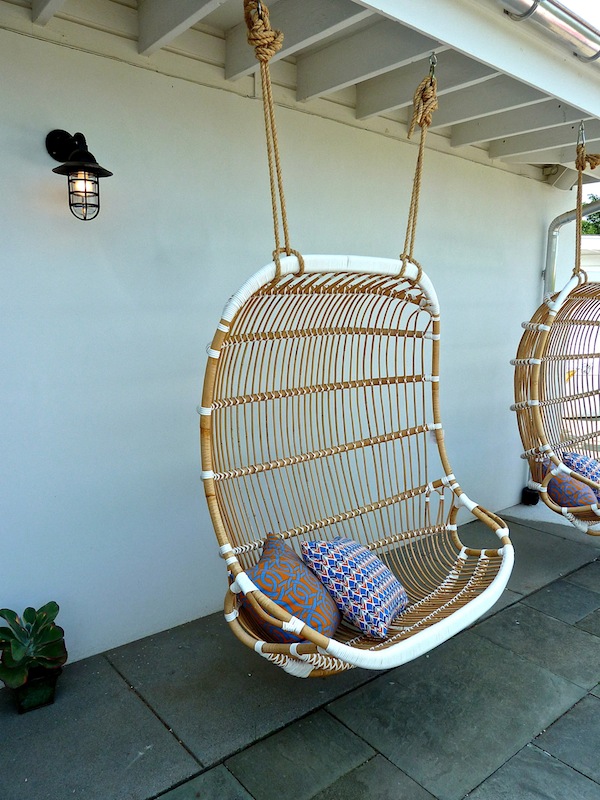 or entertaining a crew.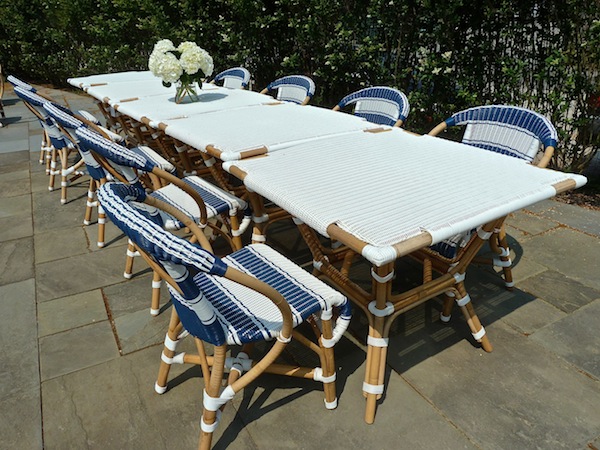 And if you're not the one hosting, there is a wide range of gifts from birthday party picks for even the youngest celebrants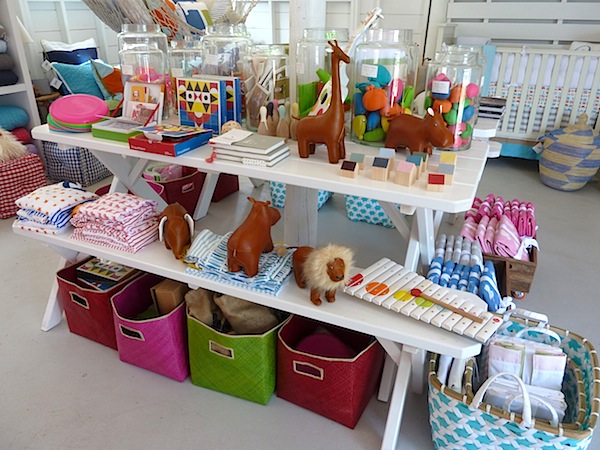 to bespoke backgammon boards for the gaming set.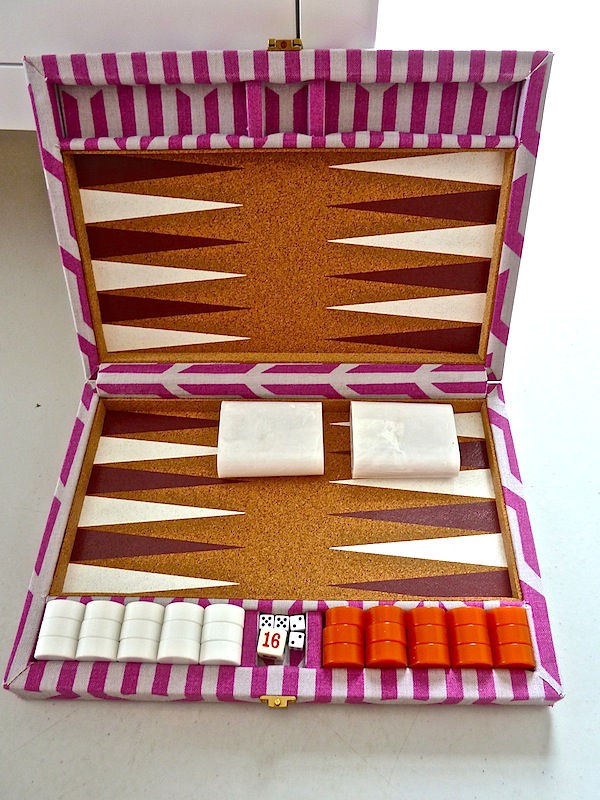 As Jennifer said, this is THE place! And she and Austin should know. As long time Hamptons designers, they have a handle on this upscale beach community's vibe.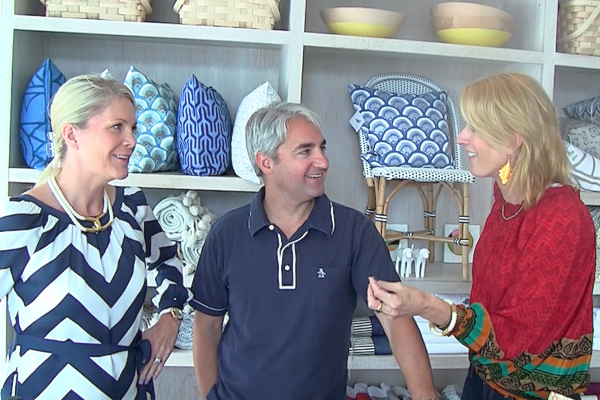 Thank you to Serena & Lily and Jennifer and Austin for giving us Connecticut girls a little taste of Hamptons style.