Jill Kargman is anything but your average upper east side doyenne. Daughter of Coco and Arie Kopelman, the former president of Chanel, sister-in-law to Drew Barrymore (wife of Jill's brother Will), happily married mother of three and chic fashionista, she was raised in the inner circles of the Manhattan social strata. And yet this irreverent author takes pride in parodying versions of the very life she lives. From her books with writing partner Carrie Karasyov to her more recent solo novels, to pieces for such magazines as Vogue and Interview, Jill dishes her signature brand of uncensored humor with savvy wit and unbridled enthusiasm. And although a die-hard New Yorker, Jill has, since infancy, spent countless summers on Nantucket, where her parents have a stunning home. Susanna and I were delighted to spend a day with Jill on-island. Join us as we explore a few of her favorite Nantucket haunts in our latest stylish shopping video.
The Kargman/Kopelman crew is a tight knit clan and the apple didn't fall far from the very fashionable tree. Known for her self-professed Tim Burton widow meets Wednesday Addams style, Jill made Vanity Fair's best dressed list last year (nominated again this year) with her edgy spin on elegant couture  – below Jill with her mother at the School of American Ballet Winter Ball in 2012
photo: 
Neilson Barnard/Getty Images North America
and at the same event in 2013 with her parents and husband.
And while Jill's best-selling chic lit sensations may be light reading, her credentials are not. After Spence and Taft, she whizzed through Yale in three years, discovering that her boarding school education prepared her well enough to manage six courses a semester. Her love of words, handwriting and letters shows through, from her fully stocked stationery drawers to her chic decor at home.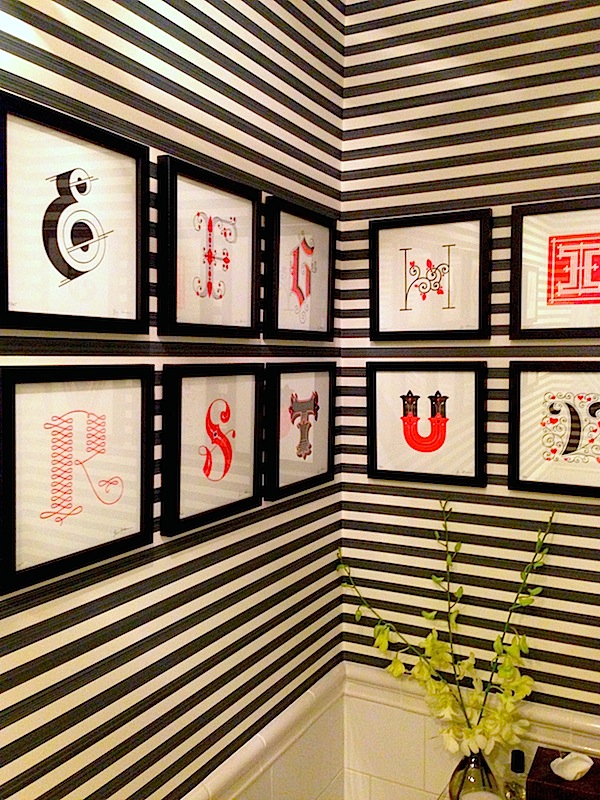 And next year, you'll be able to see Jill on the small screen as she stars in her own Bravo TV show, Odd Mom Out, based on her 2007 novel Momzillas. We had a great day of feisty fun hanging with Jill. Her style and writing may be full of spice but she most definitely has a sweet side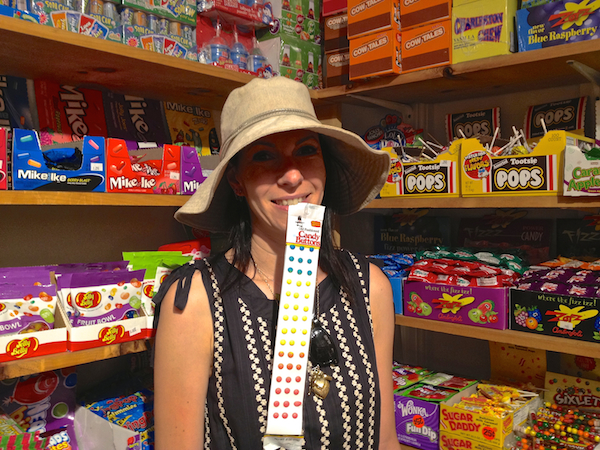 and we can't wait to watch her adventures in her original scripted series! Congrats!