With a flurry of lectures, parties, and a multitude of events large and small, last week marked the much anticipated Nantucket by Design 2018. In its third year, the Nantucket Historical Association's major fundraiser celebrated the island's unique influence on American design with attendees flocking to the Grey Lady from near and far.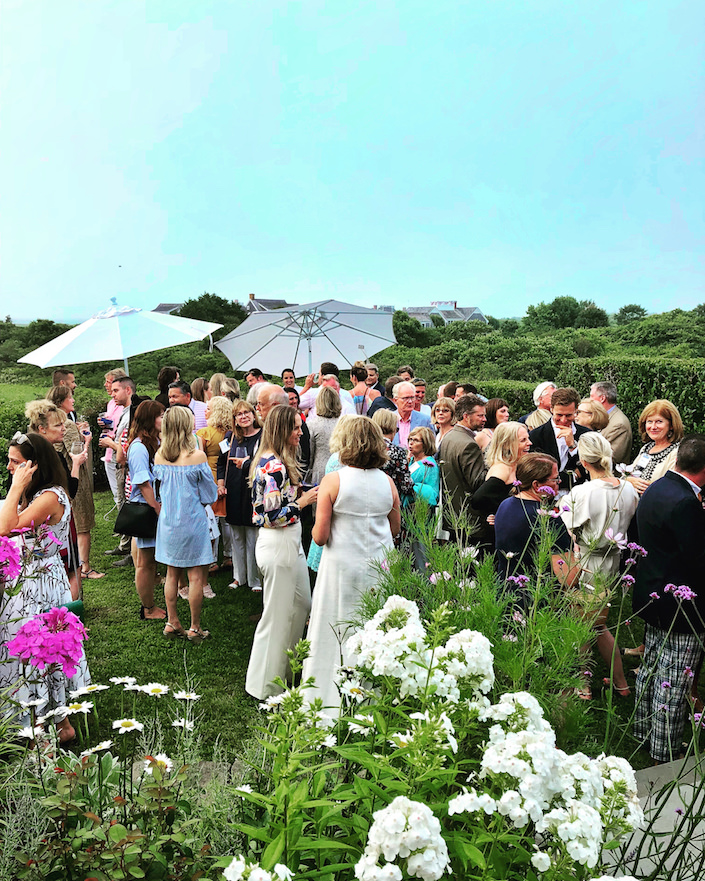 The week launched Wednesday evening with a welcome cocktail party, this year sponsored by Northwestern Mutual, along with Centre Pointe and Oomph, at the lovely island home of design chair Phoebe Tudor.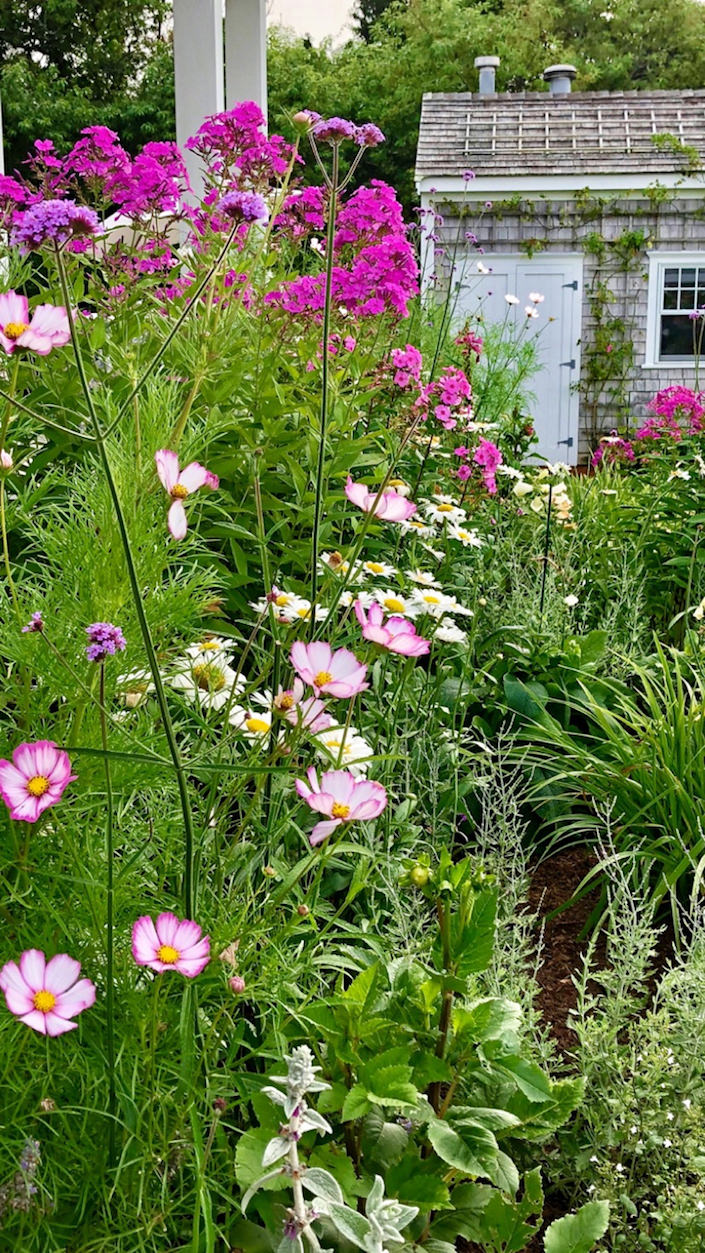 With the cooperation of lovely weather, we kicked off the week in festive style.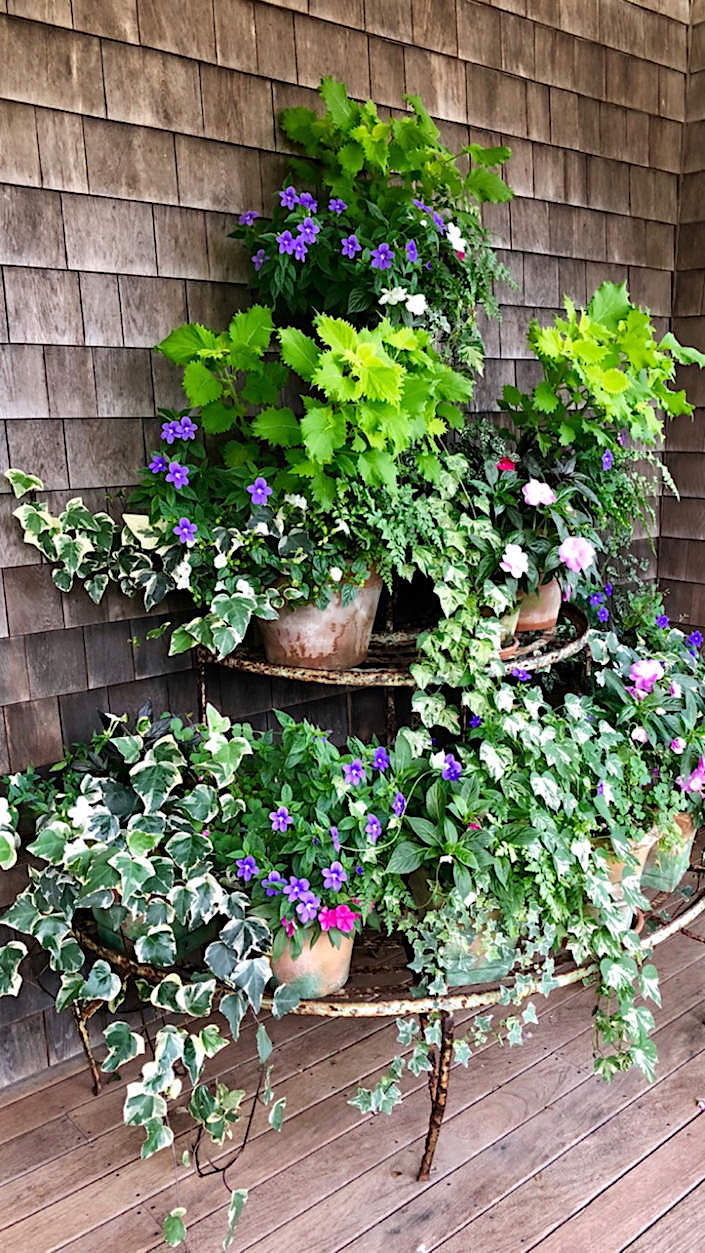 Thursday, a champagne reception and Design Luncheon at the White Elephant welcomed House Beautiful editor-in-chief Sophie Donelson and designer David Kleinberg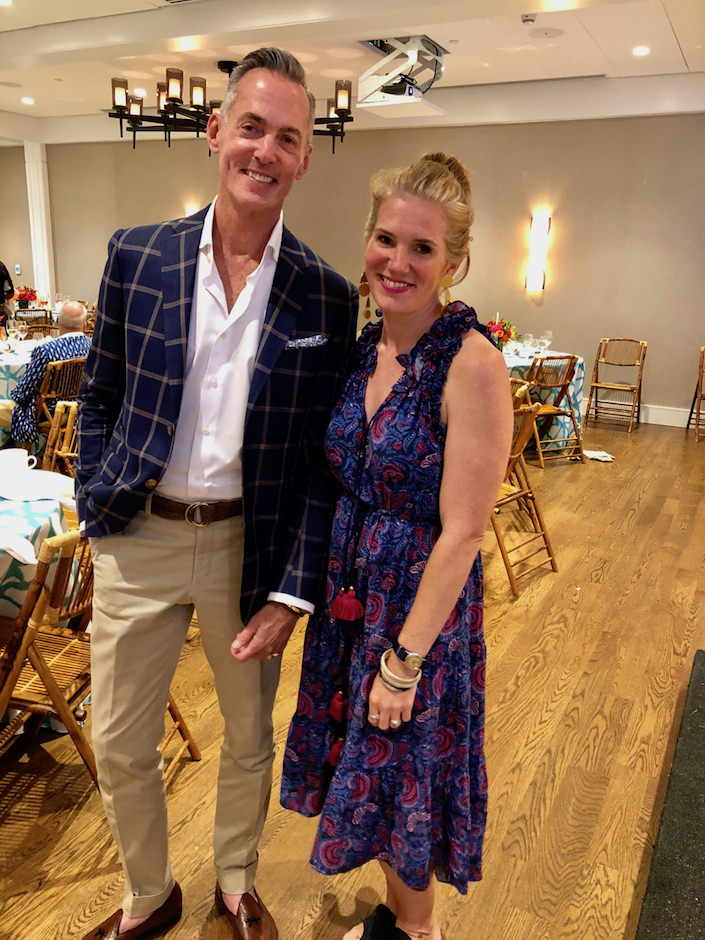 for a fun and informative Q & A, followed by a book signing. The always ebullient Sophie clearly had no fun at all – despite a grueling all day journey battling the elements to get on island and in borrowed clothes as her luggage never made the convoluted trip.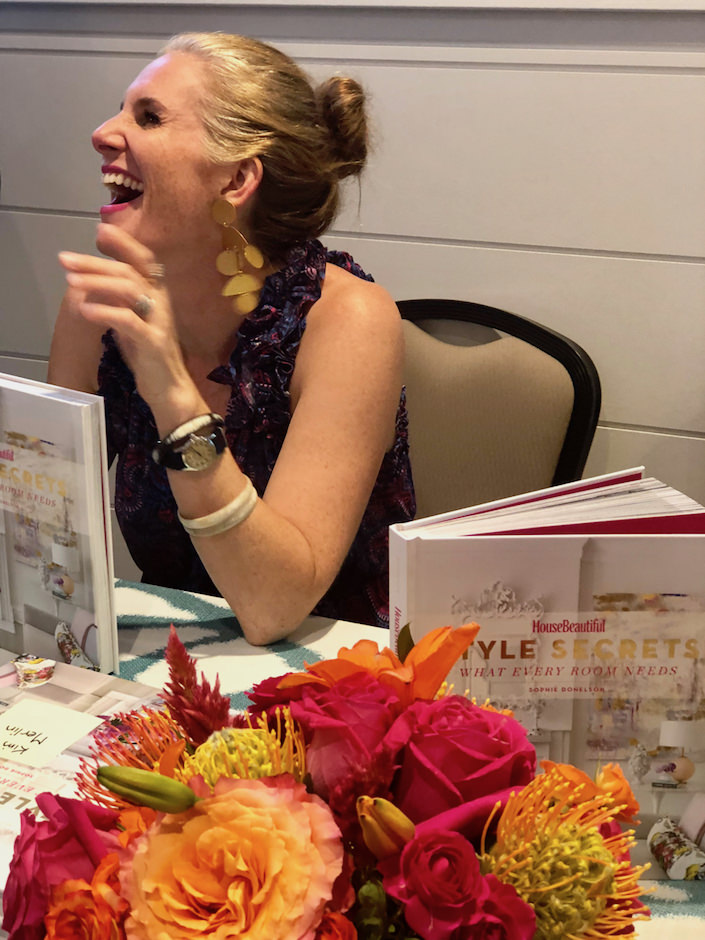 All these events cannot take place without the generosity of sponsors (2018 overall sponsors House Beautiful and The Salonniere) and the luncheon was thanks to friend Kathleen Hay Designs, Kathleen below with Sophie, along with Nantucket Lightshop, The Tile Room and The Water Closet – the go-to triumvirate of island design resources.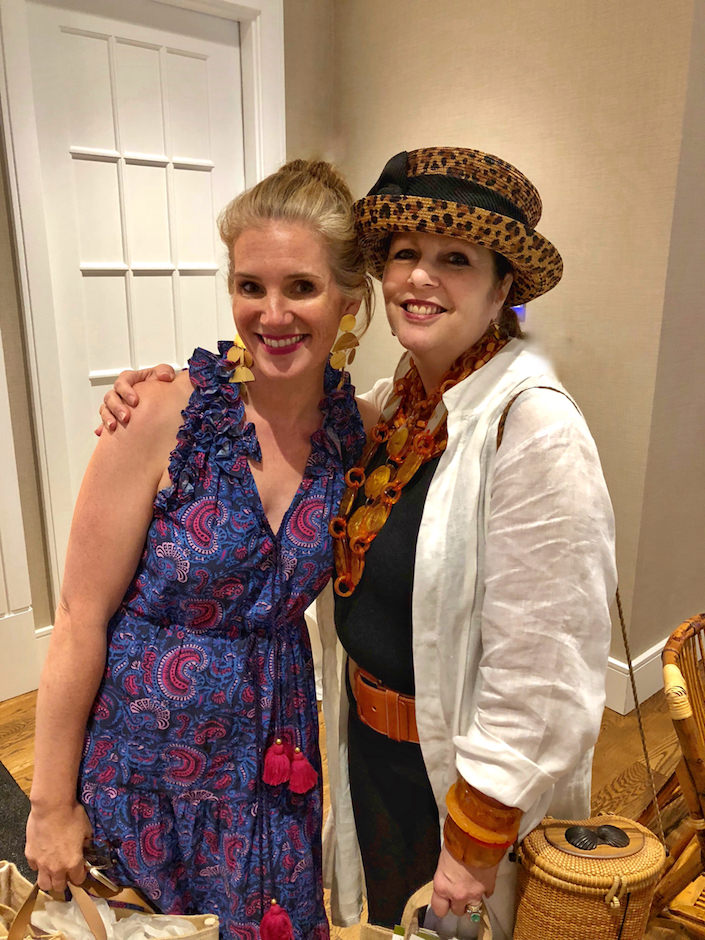 The annual Design Panel, in a new location this year at the White Heron Theatre, included noted design luminaries David Netto, Amanda Lindroth and Nick Voulgaris III in a lively discussion of design life on the water, moderated by Chesie Breen and sponsored by the Boston Design Center.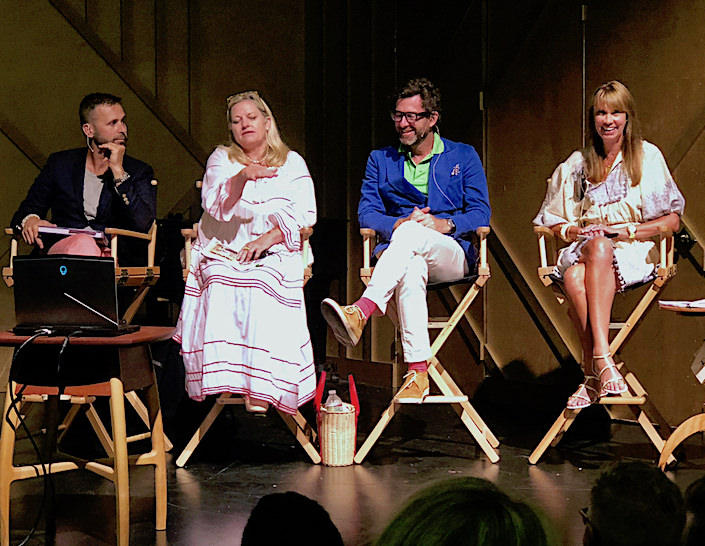 Friday evening, a series of intimate dinners, each including a design expert, were held at several private Nantucket homes (including my favorite boat house) and NHA properties. Chaired by Bill Richards and Gary McBournie, the All-Star dinners were presented by Magellan Jets with design sponsors Mottahedeh and Thomas Moser. While I unfortunately couldn't attend, several who did posted lovely shots of their hosts' tables.
photo by Lee Ann Thornton
photo by Bill Richards
I have had the privilege of checking out the Magellan jets, which would, I'm sure, make getting on and off this island of unpredictable fog a much more enjoyable and reliable experience.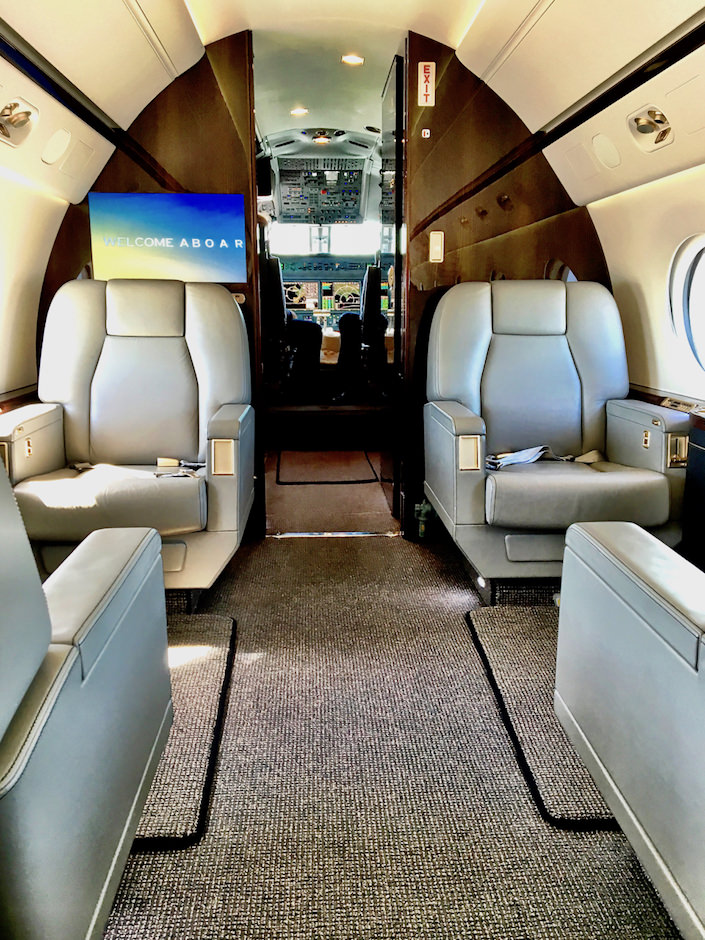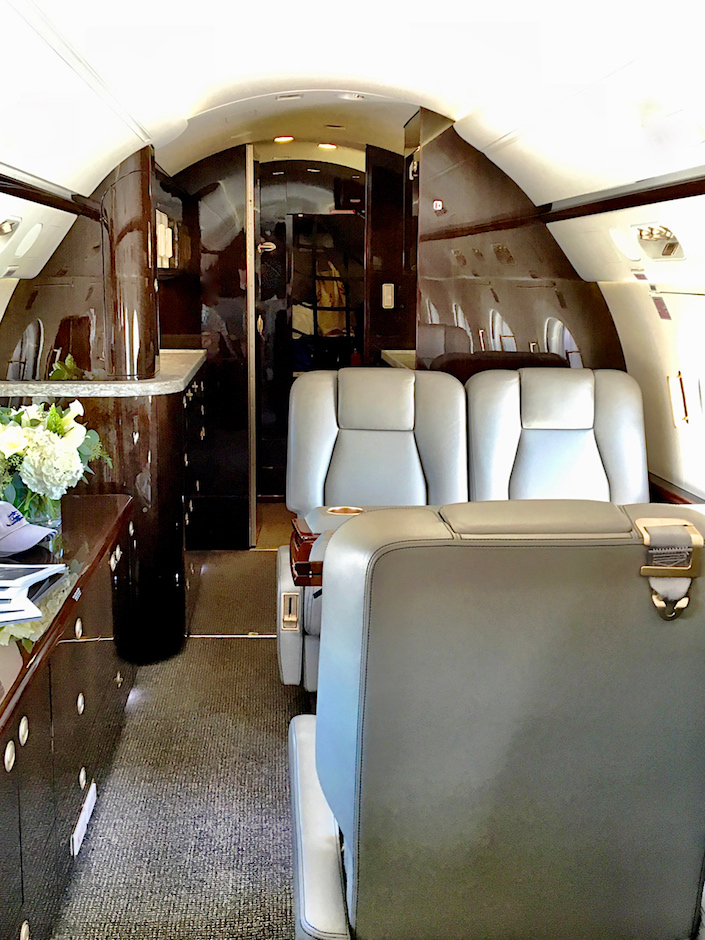 Saturday morning I was honored to speak with the three owners of Nantucket Looms, at a behind the scenes visit to this iconic island establishment, celebrating their 50 year anniversary.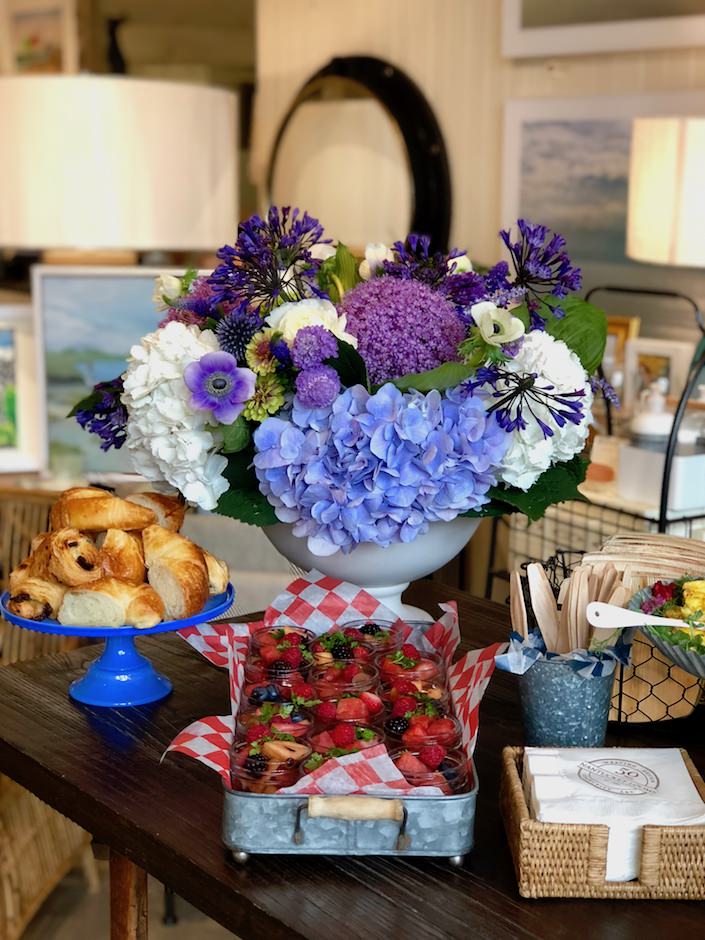 We'll hopefully revisit their impressive design legacy before the end of the summer.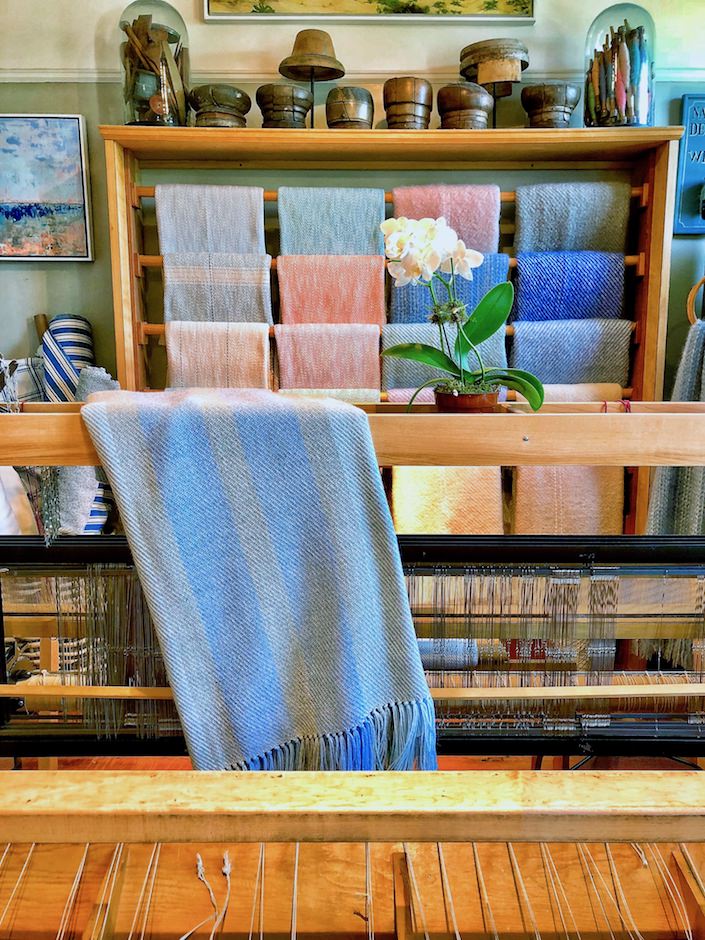 For the third year, select students from the New York School of Design reimagined rooms in The Oldest House for an updated look at this historic property.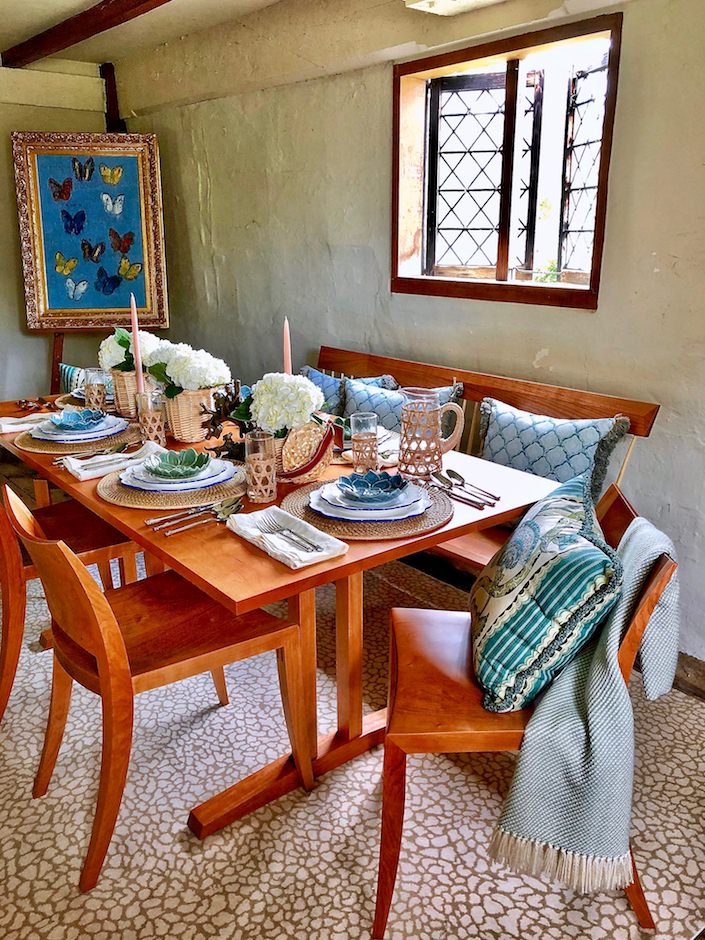 We'll take a look at these in more detail soon.
all photos by Stacey Bewkes for Quintessence unless otherwise noted
The busy week ended with a Night at the Museum, the final bash, at the NHA's prime property, the Nantucket Whaling Museum. Along with these official events are always a series of ancillary cocktail parties, dinners and gatherings that make for a hectic yet inspiring days of design. What a week this was celebrating the allure this tiny island continues to have on the design world at large!