Having just returned from my amazing trip to the Charleston, I am organizing both thoughts and photos as I revel in the aftermath of southern hospitality.  The world revolving around Urban Electric Co. is one filled with interesting people, beautiful homes, great food and a city saturated with aesthetic awareness. It's easy to understand how so many visitors are converted into residents of this historic and beautiful place. I look forward to sharing more about where I stayed (the charming Zero George),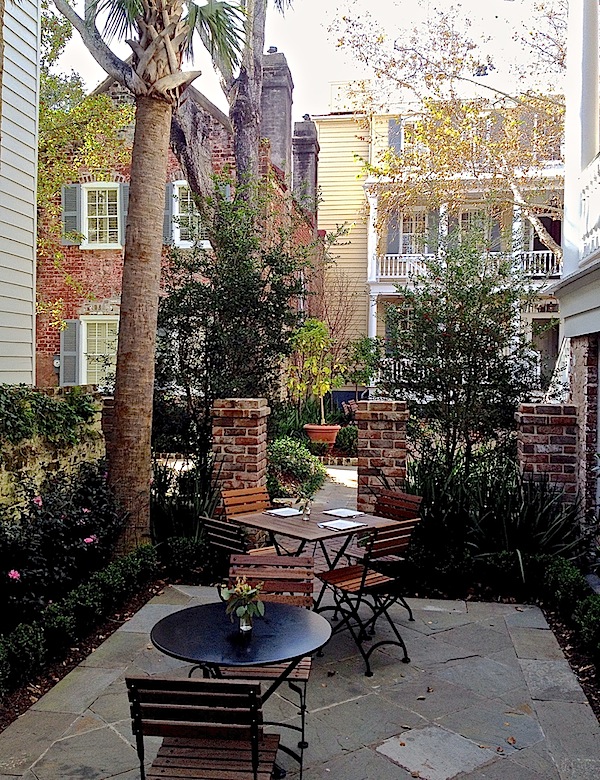 what I ate (our first dinner at Two Boroughs Larder)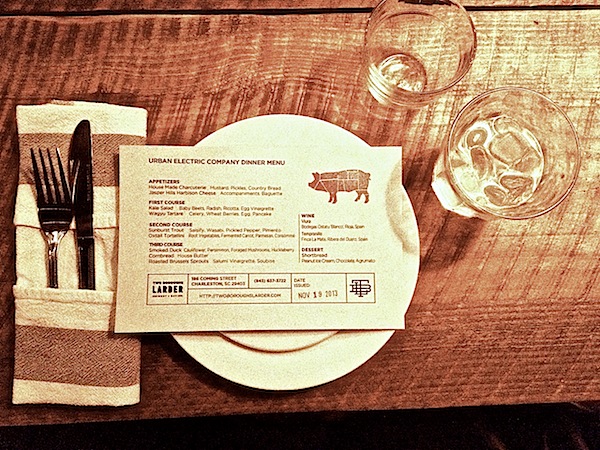 homes I visited (cocktails at Fenwick Hall Plantation)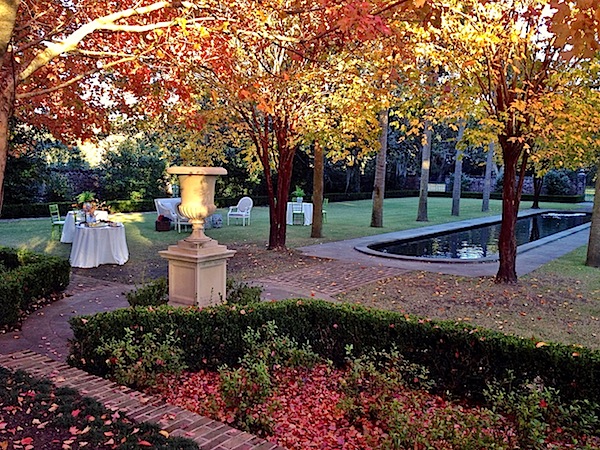 (the graphic hallway in designer Amelia Handegan's beach house)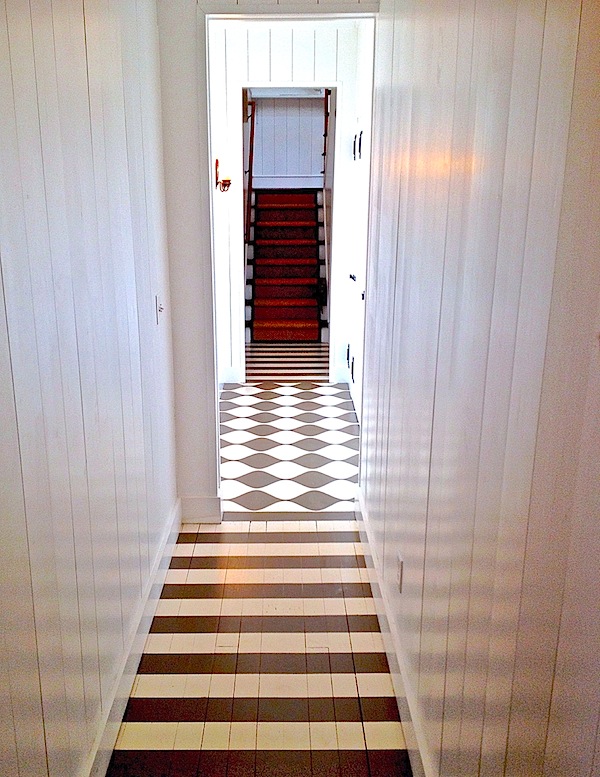 (Mark Maresca's stunning Charleston single house)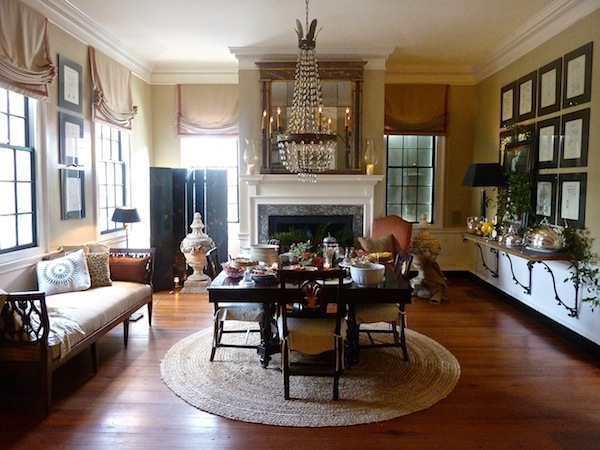 and what I learned (a craftsman hand soldering seams of a light fixture at Urban Electric Co.)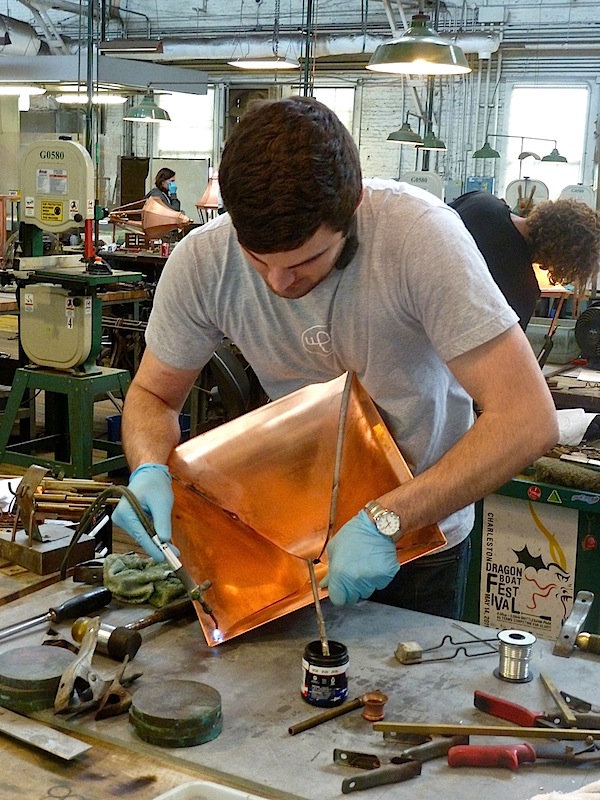 Stop back to vicariously enjoy the southern hospitality of Charleston through the world of Urban Electric Co..