Since 2002, the annual Chanel Métiers d'Art collection has celebrated the artisanal houses that contribute to fashion. Over the years, the house acquired a group of the ateliers they relied on for specialty work, from Lesage for embroidery, Lemarié for feathers and flowers, below,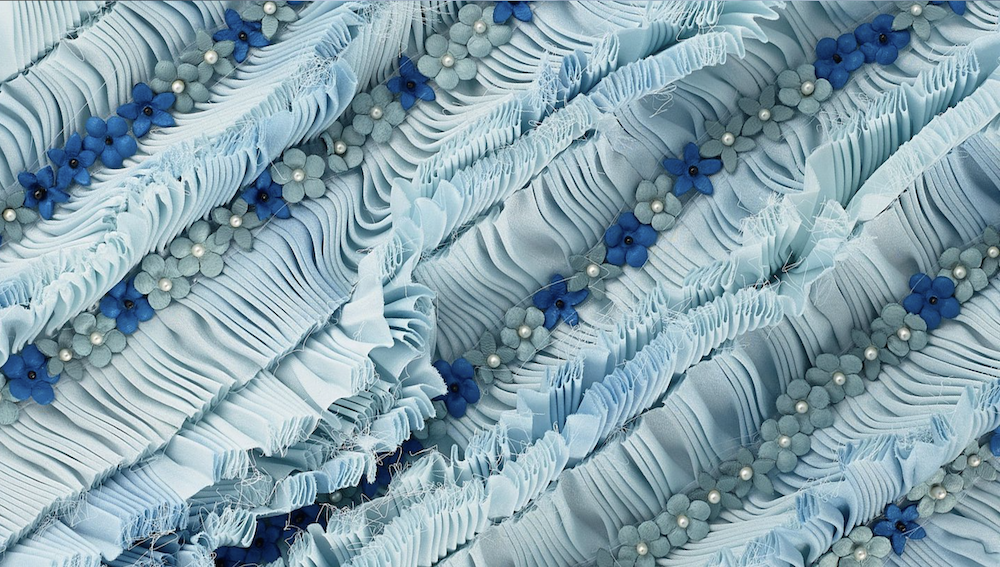 Maison Michel for millinery etc. and in 1997 established their Paraffection division to preserve and promote the heritage and savoir-faire of these workshops, many of which were in danger of disappearing.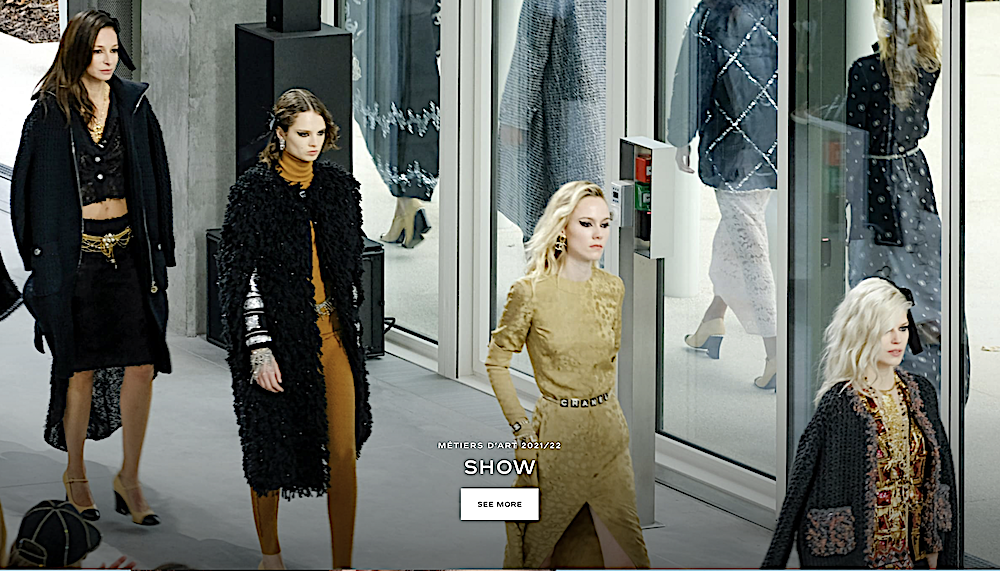 One of my favorite of the Métier d'Art shows was the 2014 one that Lagerfeld presented at the Hotel Schloss Leopoldskron in Salzburg starring Pharrrell Williams and Cara Delevingne as modern day Emperor Franz Joseph I and Empress Elisabeth.
Today, December 7, Chanel presented their show at le19M, the new home for the Paraffection division, due to open next year. Designed by French architect Rudy Ricciotti, And for those of you who wonder about the meaning of le19M, Bruno Pavlovsky, president of Chanel Fashion explained, the name is "Because M for Métiers d'Art; M for the la mode (fashion), M for the le main (hand) and M for maison (fashion house) and manufacture, showing our absolute attachment to these artisans. And 19 because we are in the 19th arrondissement and because it was the day that Gabrielle Chanel was born." You can also read more about such couture ateliers in this marvelous book.