Vintage champagne taste on a non vintage budget? If you are looking for a more affordable bottle of bubbly for the holiday festivities with more of a vintage nose, the new Roederer Collection 242 might just hit the mark. Roederer, an independent family-owned Champagne House, could easily have rested on their laurels and continued to sell their popular Brut Premier NV but instead have replaced it with The Collection.

Created in response to a variety of objectives, including climate change and sustainable wine growing practices, the new cuvée begins with the 2017 harvest, blended with oak-aged "reserve wines" from select previous vintages and finally with a special perpetual reserve, of half Pinot Noir and half Chardonnay, that cellar master Jean-Baptiste Lécaillon began in 2012 and is enriched each year with subsequent harvests. So, as Lécaillon explains, "Each year will be different, but the core will be the réserve perpetual and oak reserve wines. Each new vintage will add a twist to each champagne."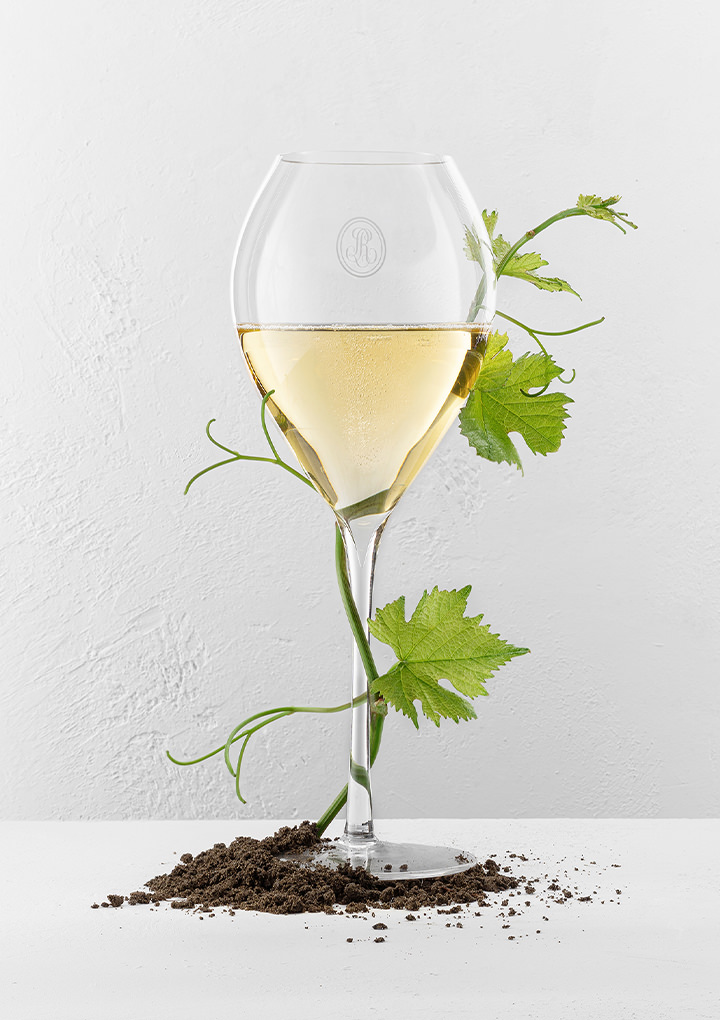 The number 242 refers to the number of vintages since 1776, when Roederer was founded, until 2017 which is the base vintage of The Collection. You can watch Lécaillon explain the new champagne at the property.
You can read in more depth about The Collection on the Roederer site or you can of course just trust me – it's delicious!