It somehow seems crazy to be looking at the pre-fall collections now in the midst of winter but if these collections are any indication of what will be unveiled next month at Lincoln Center, then ladies, save your pennies because there is a lot of lovely coming down the pike. Here are a few of my favorites. Nina Ricci's wearable lady like collection is irresistible. Love the shoes and bags as well.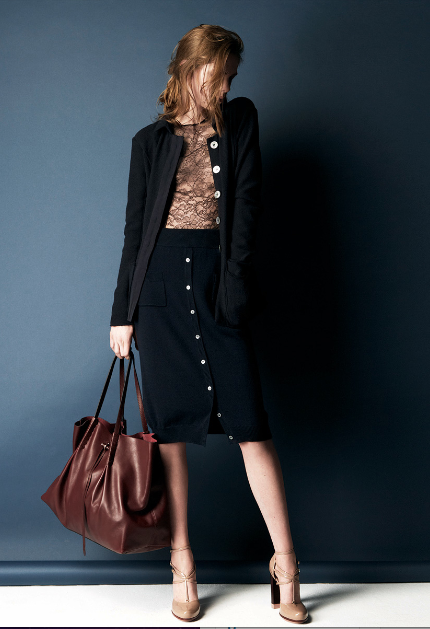 These big floppy hats were everywhere.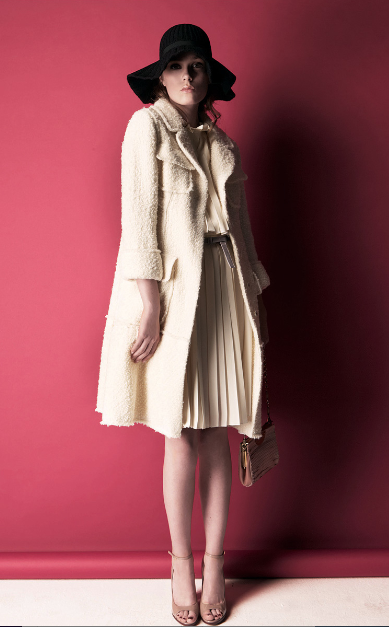 How FABULOUS is this color combination.

a little boho glamour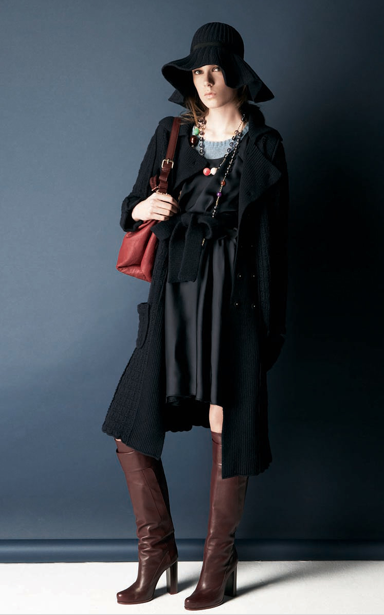 ready for date night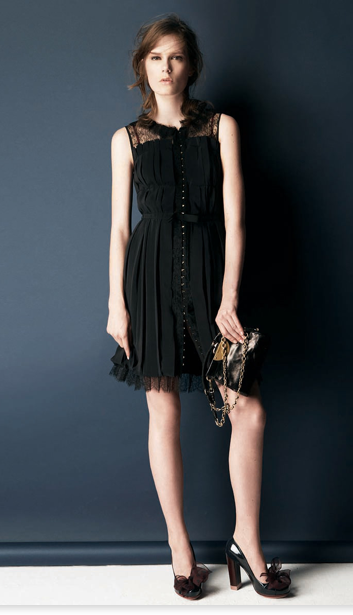 photos courtesy of Nina Ricci
The always lovely Lanvin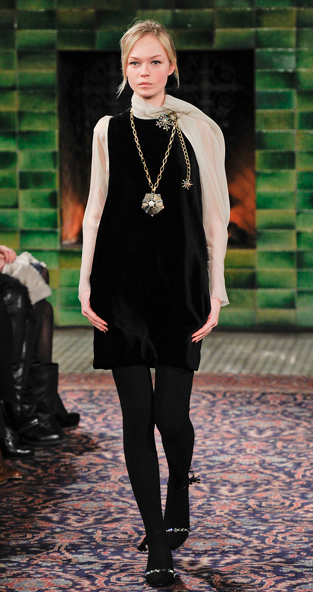 sporting some of the new longer lengths.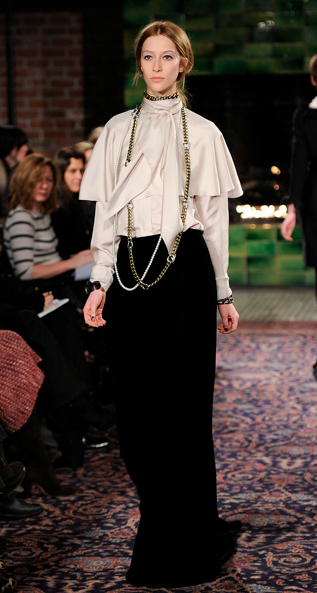 and fabulous mix of color and texture (and yes, animal prints and fur are here to stay)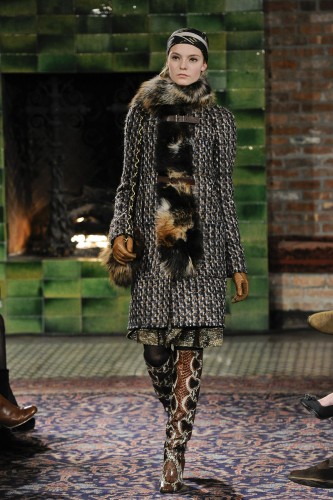 But for me the surprise star of the season was the Bally line rejuvenated by the new design team of Michael Herz and Graeme Fidler. I loved just about every single piece in this effortless chic collection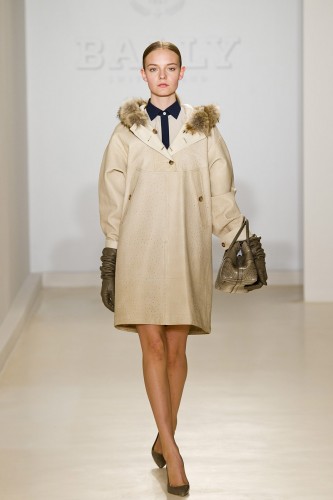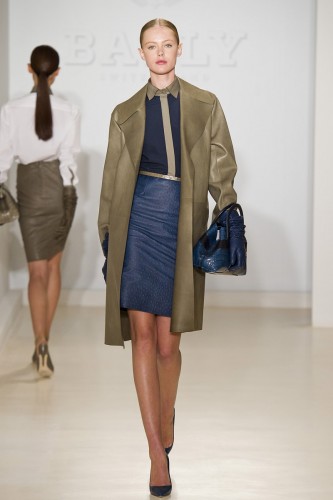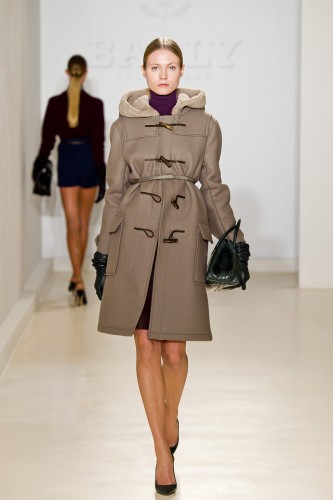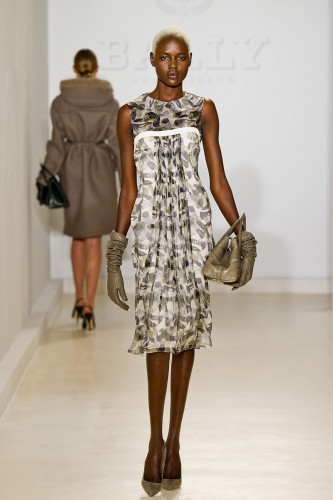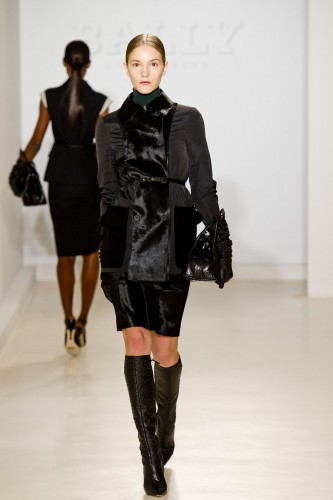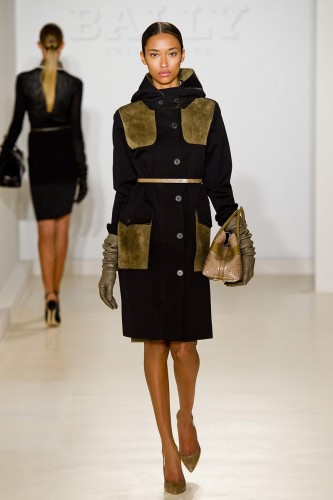 Lanvin & Bally photos by Kevin Sturman
So even though we're a bit ahead of ourselves, the fashion forecast is set – classic is here to stay (at least for one more season)!