While I had intended to post several more shops from my trip last week, I couldn't resist sharing a few more peeks from popular favorite, Parchment Nantucket. For the last ten years, this tiny store has been packing plenty of creative offerings in its small but charming space. From packaged letterpress note cards, to custom invitations to gorgeous wrapping papers, you could spend more time than you would imagine perusing all the possibilities.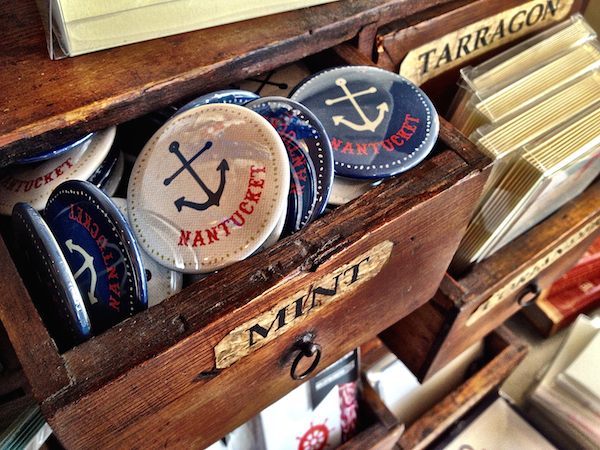 Of course they include many Nantucket appropriate products, often working with design savvy brands like Rifle Paper to produce ACK worthy offerings.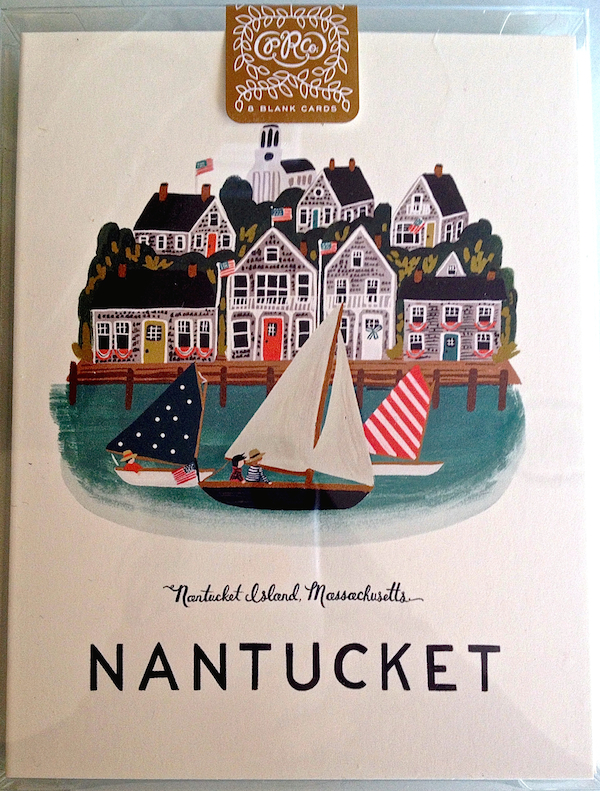 Other artisanal companies contribute appealing ways to bring a piece of the island life home as well.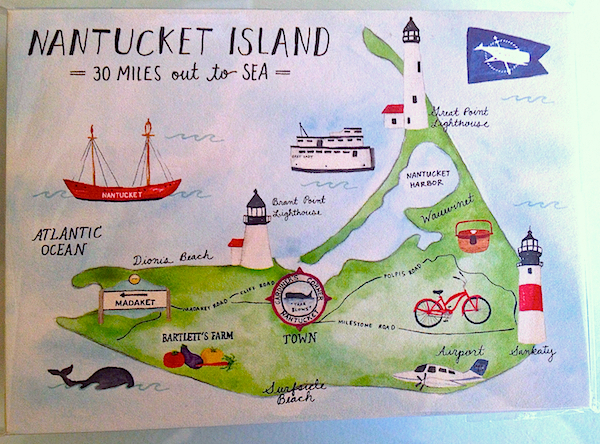 Known for their tempting merchandising, everything was red, white and blue ready last week for the upcoming holiday.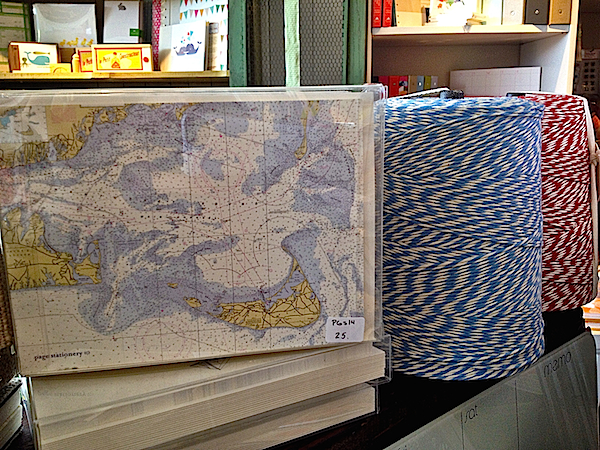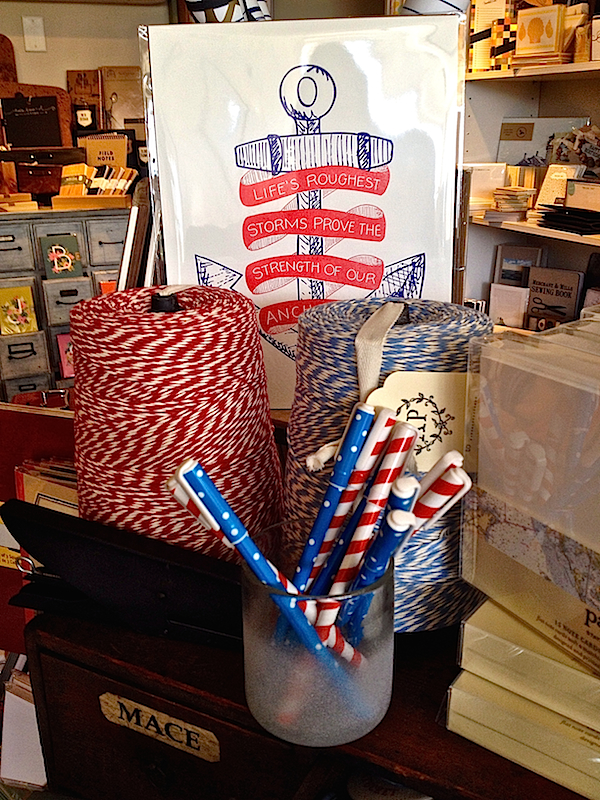 Whether getting supplies for an on-island surprise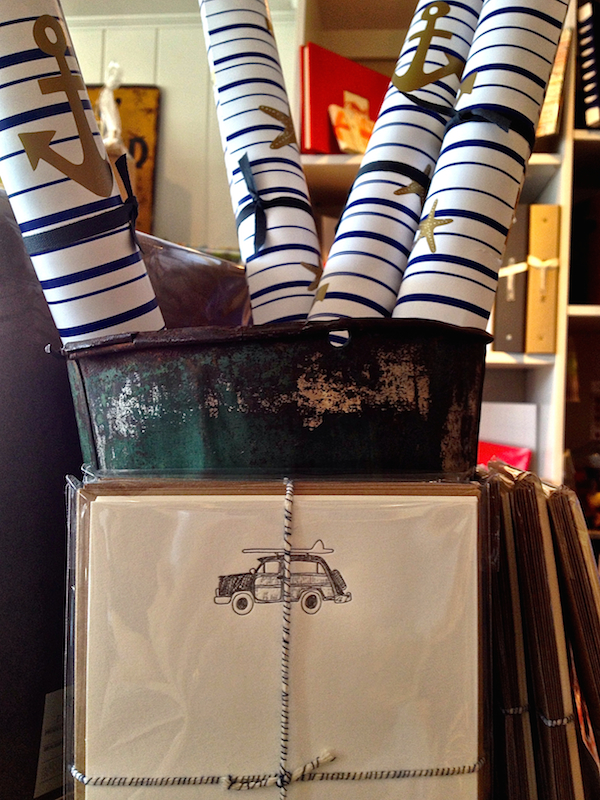 or starting early on your holiday stocking stuffers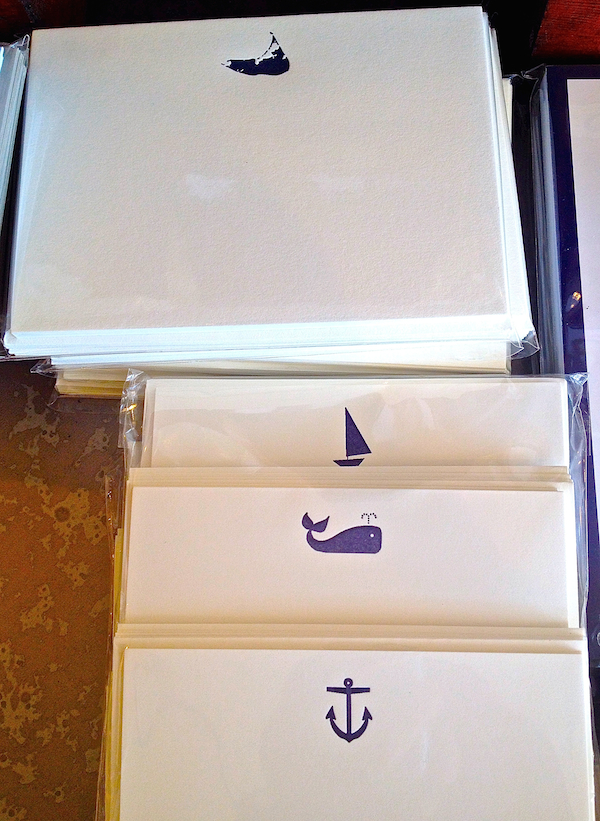 there's always something for everyone on your list.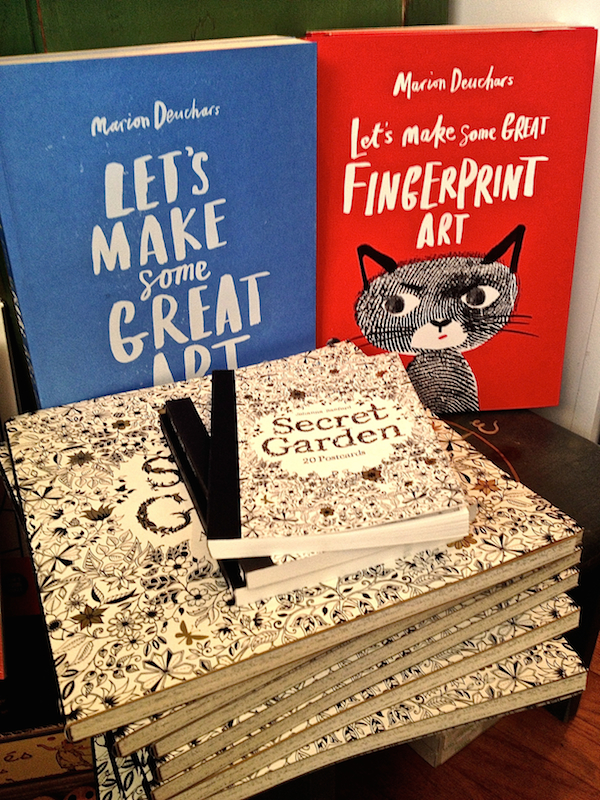 Owner Heidi Girvin doesa lovely job of mixing contemporary with vintage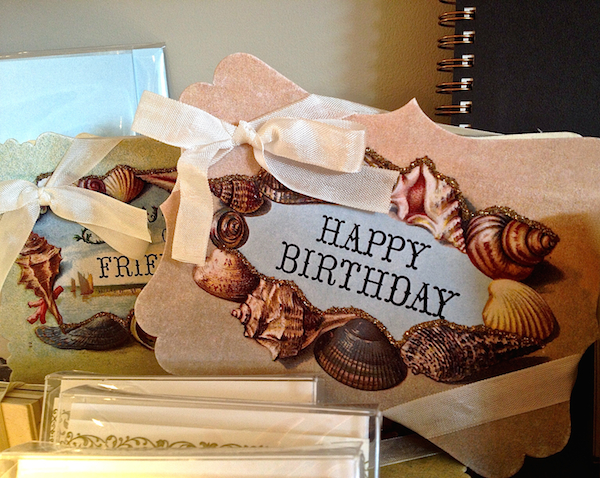 often employing antiques for display.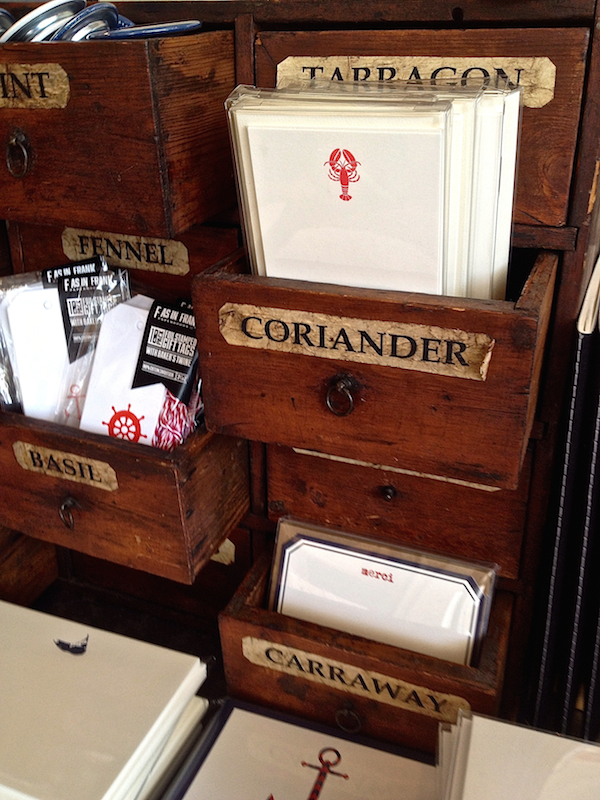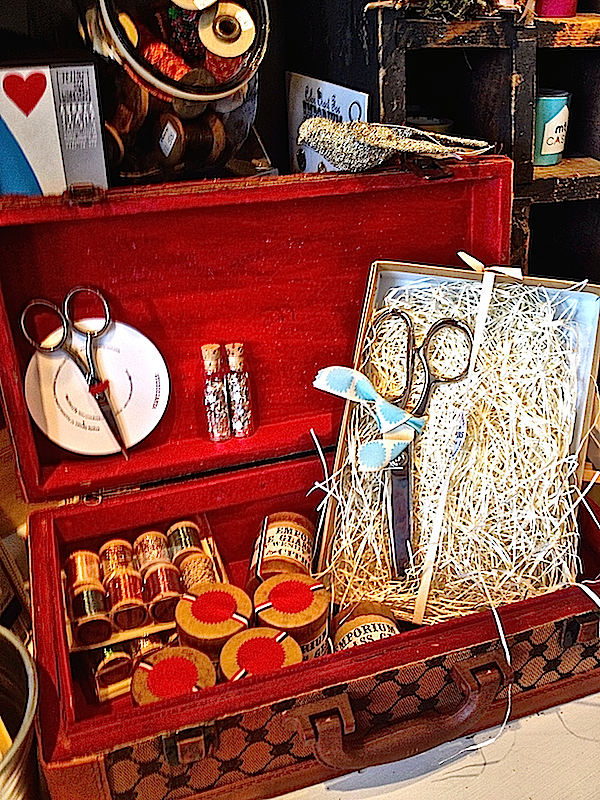 Most product is organized by color
making it easy to put together coordinated gifts.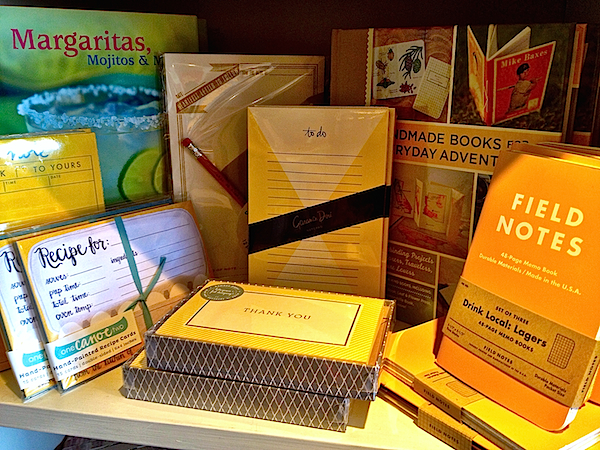 This is merely the tip of the tempting iceberg at Parchment. If you are on-island this summer, be sure to stop in and while their site is being updated, you can always call Heidi and her friendly staff for any of your stationery or gift giving needs.
Parchment Nantucket

11 Washington Street

Nantucket, MA  02554

508-228-4110