Now that it has finally cooled off and the leaves are changing, I feel like fall is officially here. I am starting to break out my boots and sweaters and think about autumnal colors. This extends to my minimal beauty rituals also and I thought today we could indulge in a bit of frivolity . When I have time, I love getting pedicures and I try to continue, though not as frequently, throughout the year. In the cooler months it becomes almost a necessity so that my dry heels don't snag my socks or run my stockings. But as long as I am getting the restorative treatment, I also enjoy putting a little color on my toes. In the summer, I tend towards brighter shades but in the winter I gravitate more to neutrals. My two current favorites are Essie's Jazz, an elegant classic beige-taupe that goes with absolutely everything.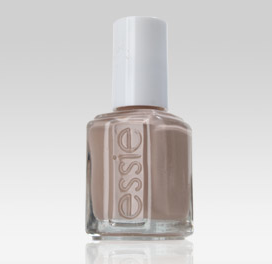 and their Mink Muffs, a deeper taupe that has very subtle cool, almost lavender, undertones. It's hard to see the difference here but the latter is markedly darker. I consistently get compliments on both colors – especially in shoe departments, practically the only place where someone might see my naked feet at this time of year.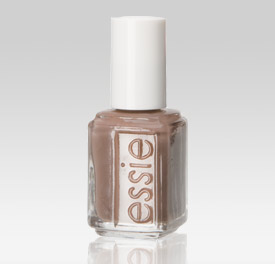 I never put color on my hands. I find it much too distracting. I do however, like to look neat and groomed and found several years ago the perfect color – Cloud Nine, just one coat please. It looks clean and natural – the better version of what you already have.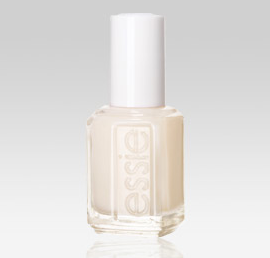 Any of these would make perfect stocking stuffers – my girls love getting a bottle or two. If you like more color or are looking for something special to give for the holidays, let me suggest this limited edition Chanel treat.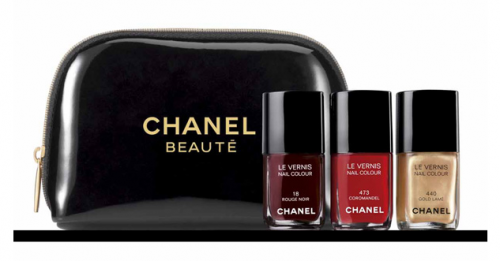 This holiday trio includes the plum Rouge Noire, Red Coromandel, and Gold Lame. You can find it at Nordstrom, among other places. But if you're interested, don't wait too long – these limited editions tend to go quickly.