It's beginning to look a lot like Christmas
Ev'rywhere you go…
But the prettiest sight to see is the holly that will be
On your own front door.
A few of the more festive houses in and around town.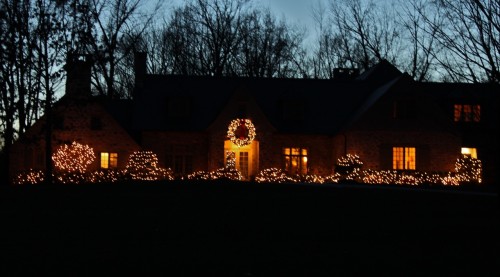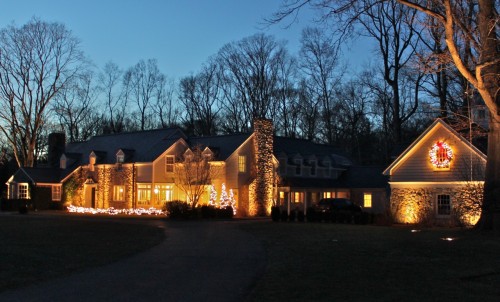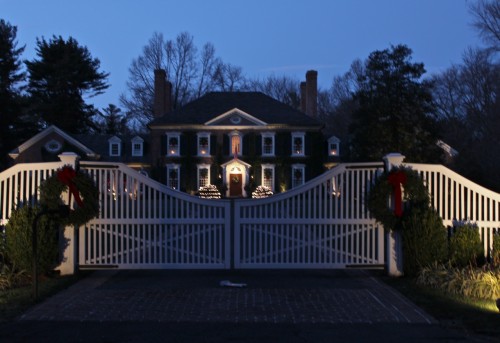 every child in town's favorite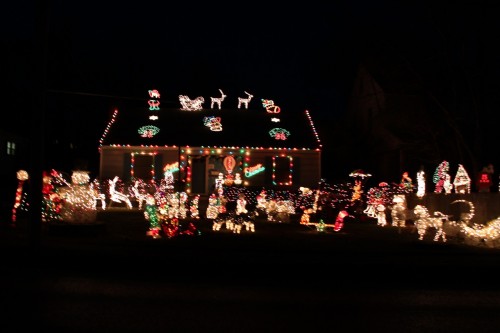 and I'll be popping the bubbly here tonight!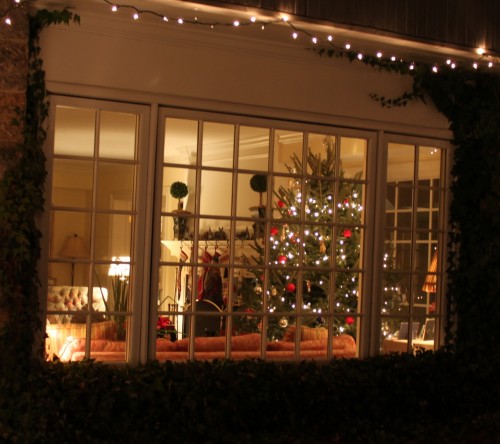 Here's hoping Santa leaves you everything you wished for!!