Full transparency is the buzz word these days and the name of the game for this group of clearly terrific ideas. With the new year approaching, there is a feeling of wanting to start anew and embrace a fresh outlook and approach. I know I'm feeling the urge to add some clear accessories to my home and wardrobe to lighten things up a bit. Here are a few suggestions!
The wonderful shopping site Taigan offers a couple fun options. I think these lucite napkin holders from South of Market would be fabulous with any tabletop setting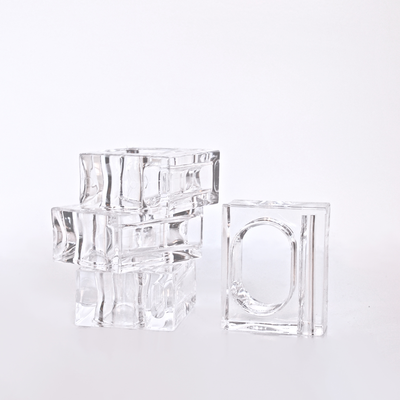 And the Lola chair by Niba Home could be equally chic anywhere from an elegant dressing room to a fabulous ski house.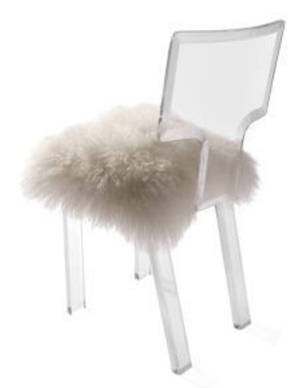 Belgian Serge de Troyer's Lucite Collection translates familiar shapes into transparent icons. This trunk would be perfect in my bedroom to organize my out of control magazine and book collection.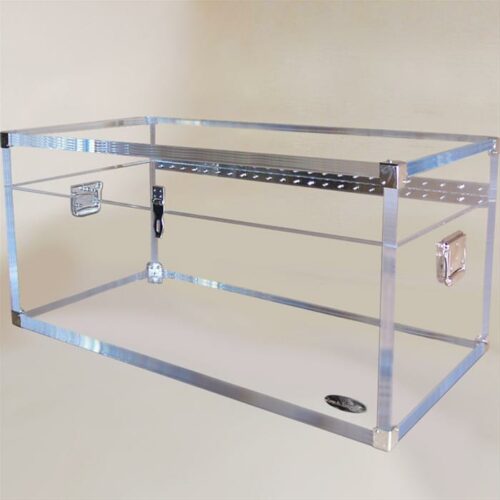 This sophisticated coffee table from Wisteria, designed after an early 20th century piece, could hold its own in any room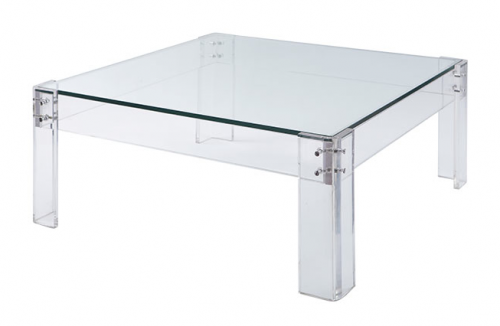 And I've been thinking that this leaning bookshelf would look fabulous in my bathroom for towels and accessories!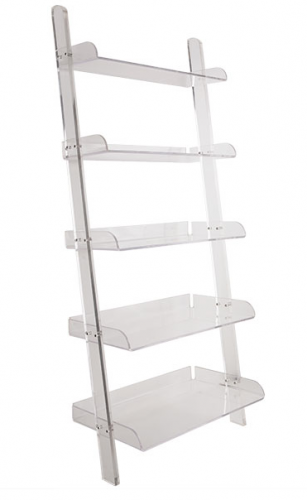 If one of your new year's resolutions is to clean out your closet you could always try and duplicate the incredible space that architectural firm 212box designed for Julie Janklow (she has since sold that residence). It started like this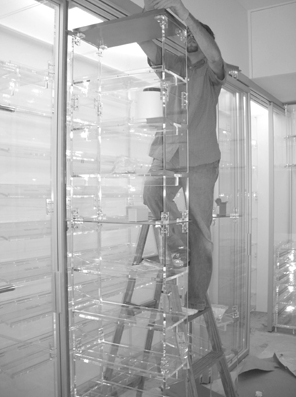 and this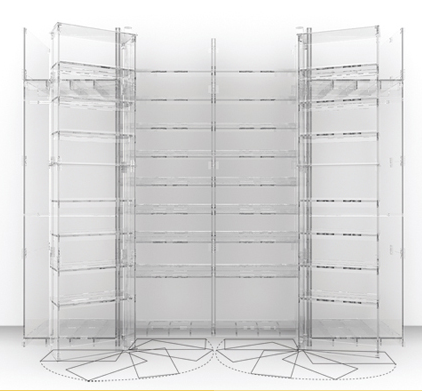 and became this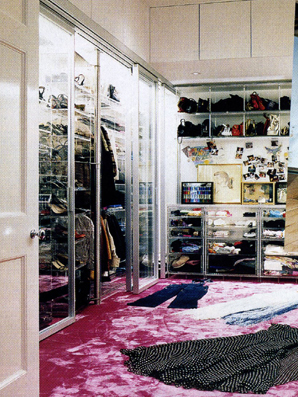 You can't beat the fabulous acrylic collection at cb2. Their peekaboo and format series are really chic modern classics. From the nesting tables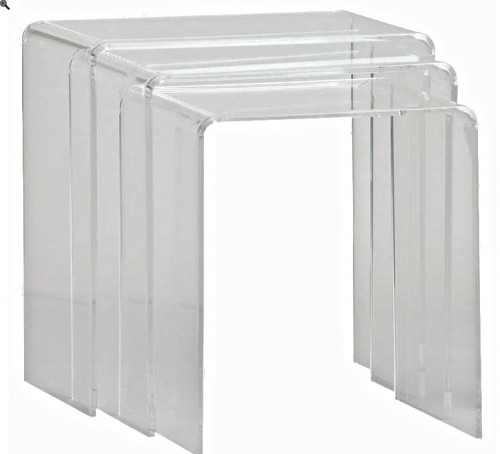 to the handy c table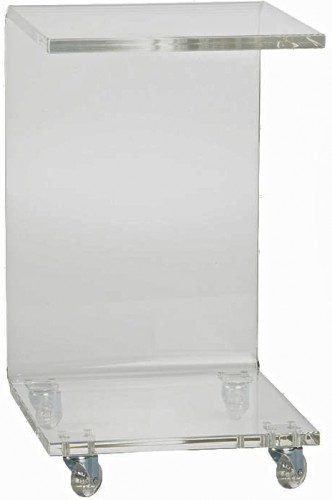 to the Format floor magazine holder, you can't get more bang for your buck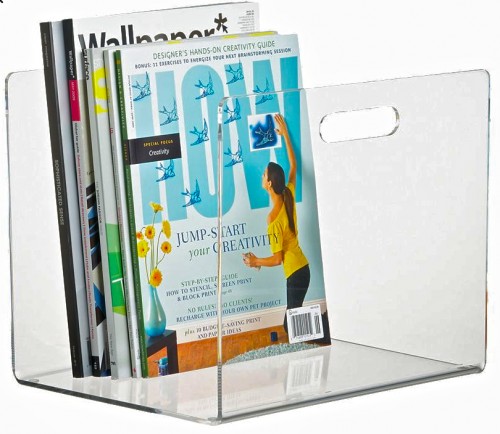 They also carry the incredibly stylish and reasonable marta barware, admired by many designers for its micro-thin elegant simplicity.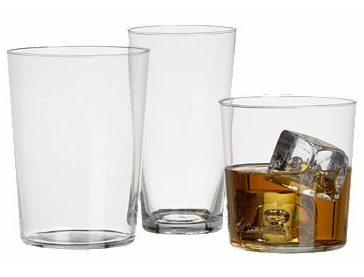 The Container Store has great clear accessories as well such as this terrific magazine file, which I own.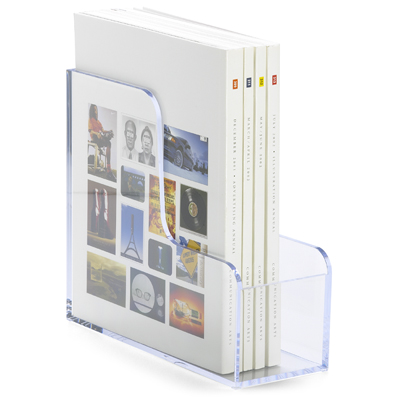 Your bookshelves could clearly benefit from these fabulous Italian letter bookends from Bergdorfs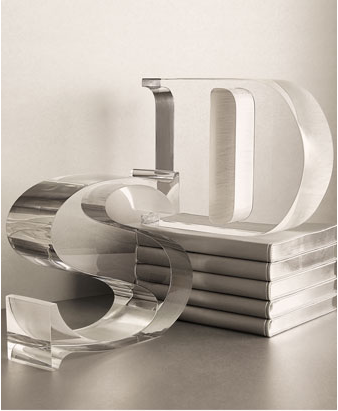 And for your desk, even this little Kantek tape dispenser could add a little see through chic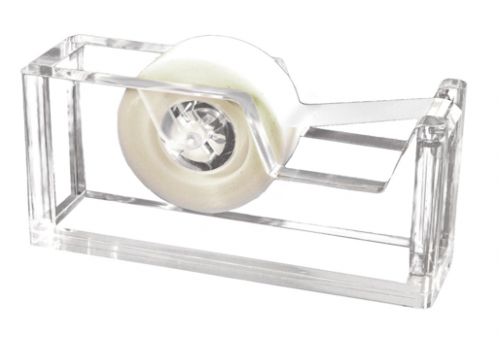 If you'd like to lighten up your personal look, you can find this fabulous Chanel acrylic and metallic lambskin "Ice Cube" clutch at Bergdorfs or any Chanel boutique.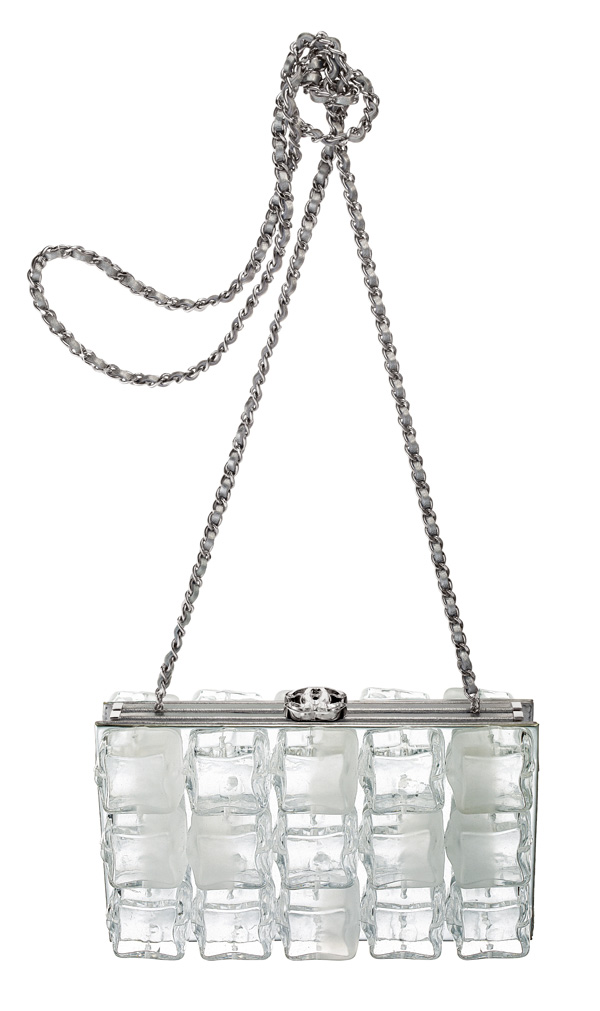 This hand-carved and signed lucite ring is distinctive and light.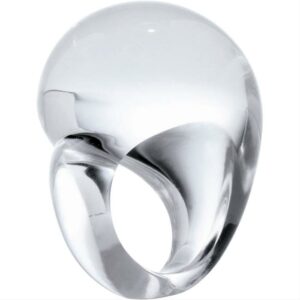 The glass collection from Susan van der Linde would make anyone feel like a modern Cinderella.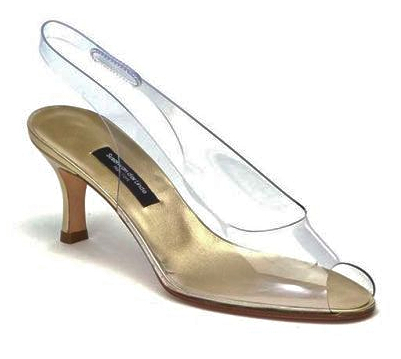 While this clear lucite bangle is a go with anything wear everywhere piece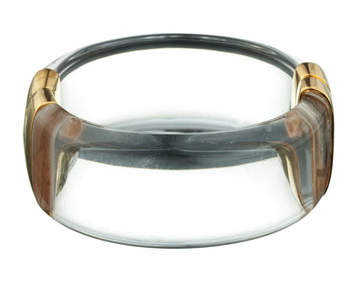 Here's hoping that this new year will bring clear vision for us all!!