Few homes elicit the same obsessive intrigue as Grey Gardens. Made famous by the late David and Albert Maysles' 1975 documentary, the house was subsequently featured in an HBO remake with Drew Barrymore and Jessica Lange, as well as endless parodies, most recently Fred Armisen and Bill Hader's hysterical Sandy Gardens. Immortalized in the true bittersweet tale of Edith Bouvier Beale (Big Edie) and her daughter Little Edie, aunt and cousin of Jacqueline Kennedy Onassis, the house was almost as much of a star as its occupants. In 1979 the late Ben Bradlee and Sally Quinn purchased the house from Little Edie, bringing Grey Gardens back to its former glory with a beautiful and sensitive renovation. Last summer, fashion designer, entrepreneur and friend Liz Lange rented the house and invited us for a visit. Please join us for a rare video glimpse of the iconic estate.
Representing the best of classic Hamptons style, the house is now a far cry from the dilapidated disaster it was in the movie. It was a serendipitous match made in heaven that Liz was able to live in Grey Gardens as she is a designer with a fascination for fashion and style history. A voracious reader and creative thinker, Liz was the perfect person to be last summer's caretaker of this iconic home.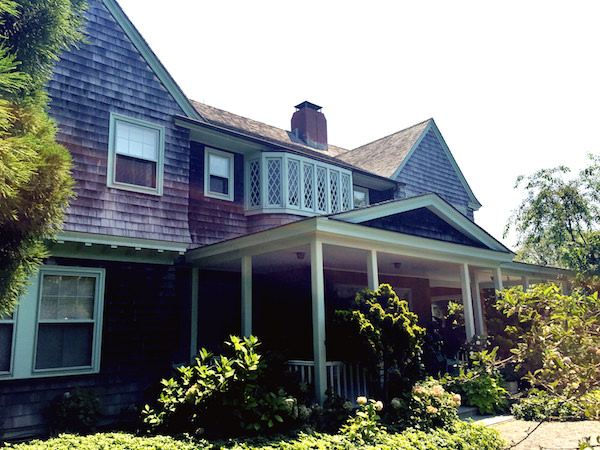 Sally Quinn did a beautiful job evoking timeless summer style with wicker and chintz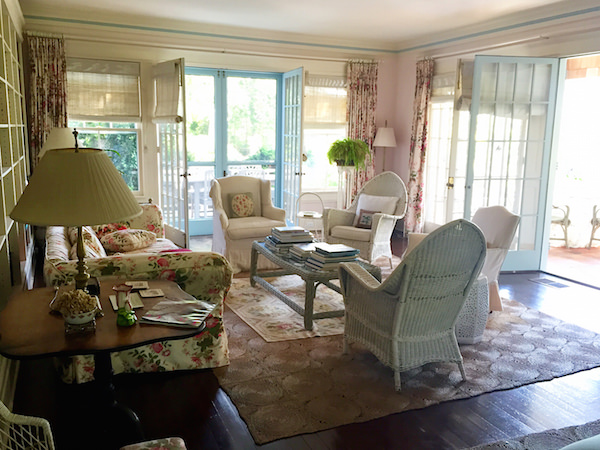 along with many original pieces salvaged from the attic that reference the Beale's former lives.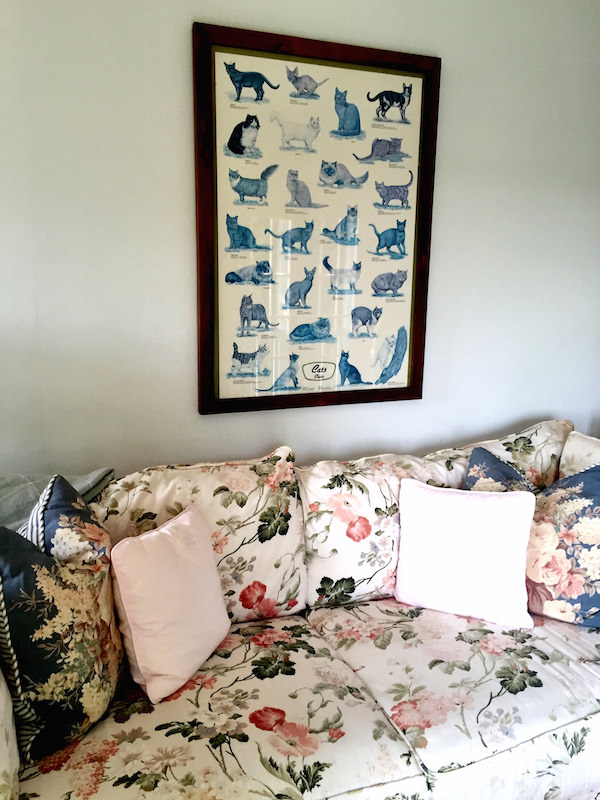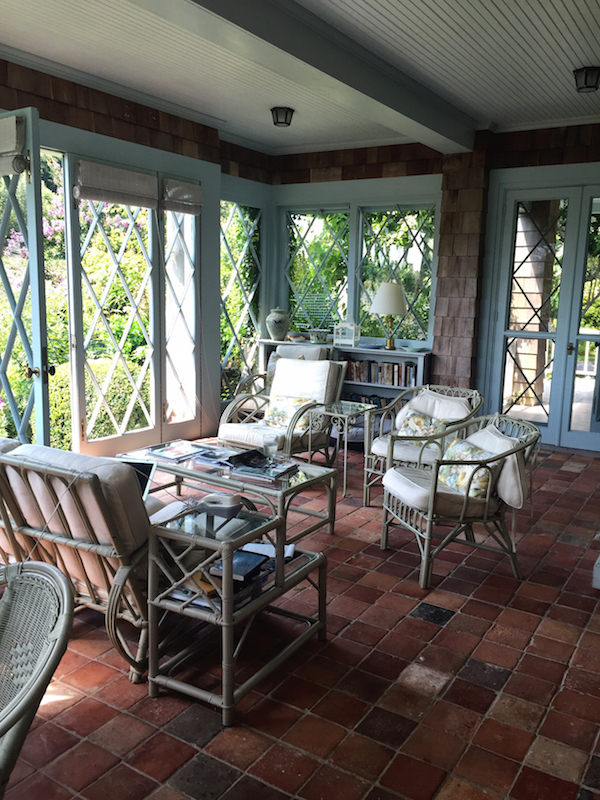 There is a gentility and sense of easy living that is echoed inside and out.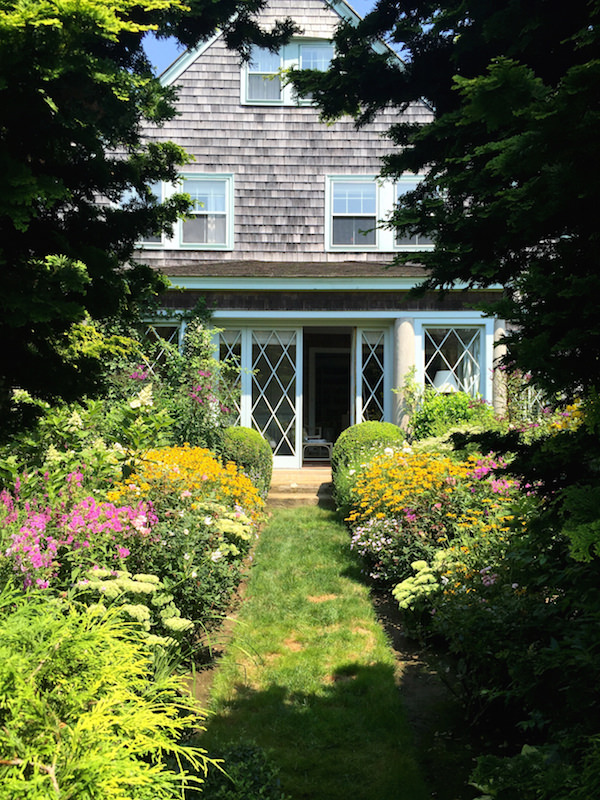 And while the house is updated withe modern conveniences for today,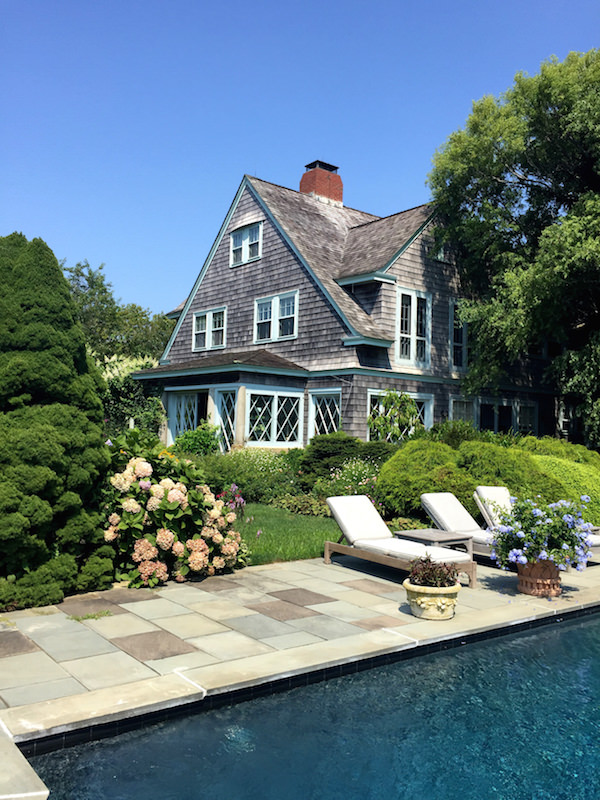 there is always the sense of the past and the memories that linger within. So thank you Liz, it was a rare privilege to visit a piece of iconic history.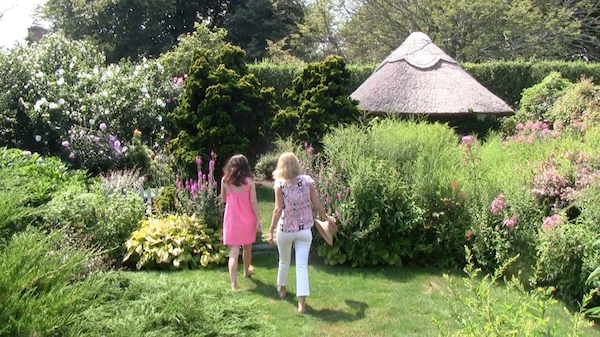 all photos by Stacey Bewkes for Quintessence