I couldn't let the passing of Peter O'Toole go by without at least a quick nod to the late great actor. Best known, of course, for his portrayal of T.E. Lawrence in David Lean's grand epic, Lawrence of Arabia, O'Toole was a man of flamboyant talent in both acting and life.
Columbia Pictures/Photofest
One of my favorite quotes is the famous line from Noel Coward,  "If you'd been prettier, it would have been 'Florence of Arabia.'" With his striking blue eyes and tall lanky stature, he added a handsome roguish charisma to each of his characters.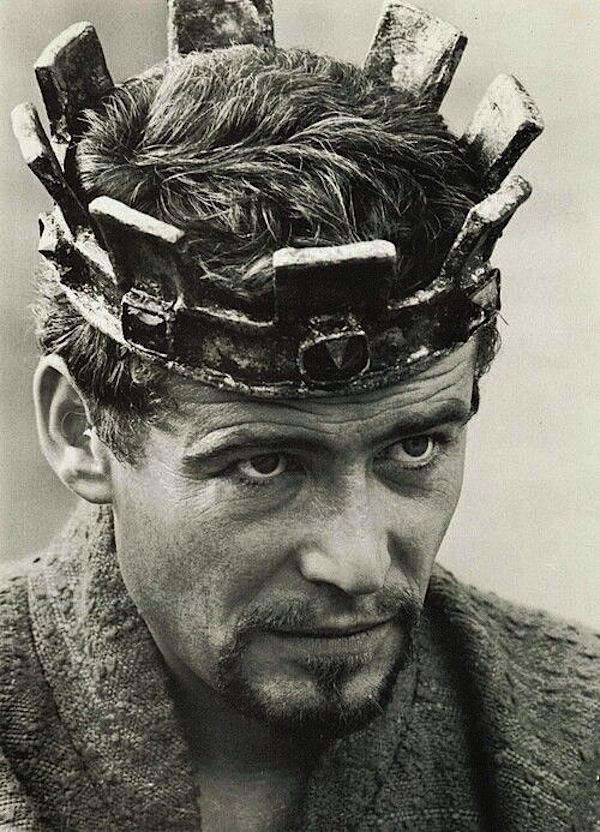 From his legendary portrayals of Henry II, opposite Richard Burton in Becket, above, and then again in Lion in Winter to Katharine Hepburn's Oscar winning performance as Eleanor of Aquitaine, below,
AP Photo, Avco Embassy Pictures
to the sentimental favorite Mr. Chips, to the cult classic The Ruling Class, he threw himself wholeheartedly into each role with a gusto and larger than life persona. The combination of intellect and bad-boy antics is a dangerously appealing marriage, resulting in one of his most charming, albeit lighter, roles in How to Steal a Million.
A frothy romantic comedy, O'Toole stars with the ever stylish (in Givenchy naturally) Audrey Hepburn in William Wyler's third feature with the actress (after Roman Holiday and The Children's Hour). I reviewed this movie several years ago, so for those who are newer readers or missed it the first time round, let me reprise.
Hepburn plays Nicole Bonnet, the daughter of Charles Bonnet (played marvelously by Hugh Griffith and his crazy eyebrows) a wealthy art collector who just happens to also be a forger. Things have gone swimmingly until he decides to donate his fake Cellini Venus statue to a museum, which proceeds to announce plans to have an art specialist examine the piece. Hepburn realizes the only solution is to steal the statue, which is supposedly worth a million dollars – hence the title.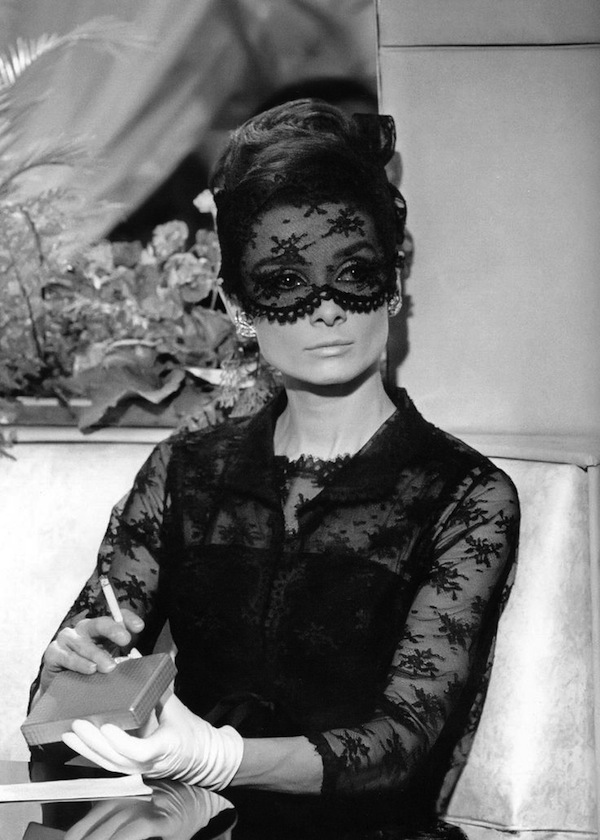 This movie has everything going for it. First is the fabulous location – all over fashionable Paris, from the Bonnet's chic home to the Ritz. Then there is the wardrobe. Givenchy designed an incredible array of fun and fashionable outfits for this movie including the Chantilly lace outfit Hepburn wore in the famous scene at the Ritz bar, above, which was eventually sold at auction for £60,000.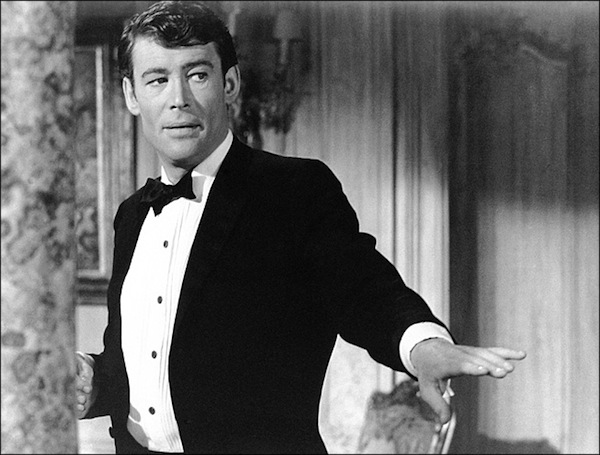 Peter O'Toole is devastingly charming as Simon Dermott, a burgler she catches trying to steal a painting from her house, and then later recruits to steal back the Cellini.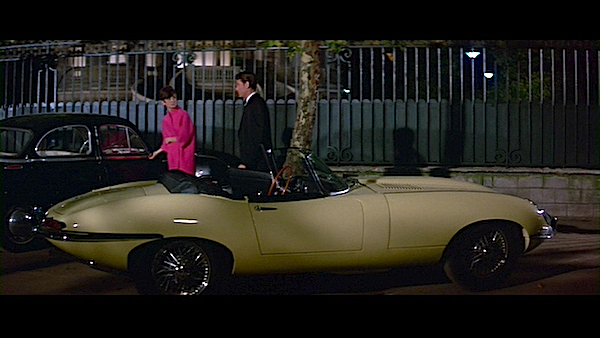 Between living at the Ritz, driving a sexy '65 E-type Jaguar and those piercing blue eyes, O'Toole's appeal is hard to resist. If you'd like to acquaint yourself with his charms, it's a good place to start.