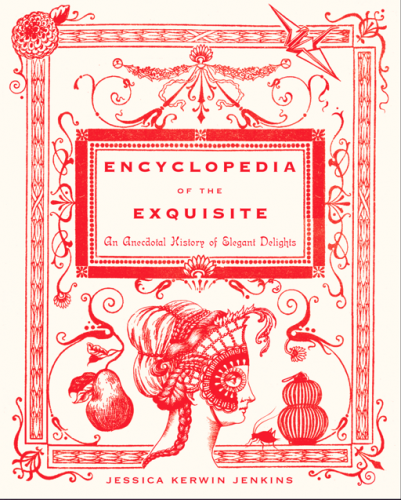 I was so focussed on all the design books coming out this fall that I somehow missed this wonderful gem. The Encyclopedia of the Exquisite, An Anecdotal History of Elegant Delights looks to be a total delight. The author, Jessica Kerwin Jenkins, was formerly the European editor of W, a senior editor at Women's Wear Daily and currently writes for Vogue from her home in Maine. Scheduled for a November 2 publication date by Nan Talese books at Random House, the book has already garnered quotes from several inner circle fashionistas including Sarah Jessica Parker, Michael Kors and this from Tory Burch, "Jessica Kerwin Jenkins' Encyclopedia of the Exquisite is a beautifully researched and written book. Every story — whether on the origins of badminton or the art of Renaissance sotleties — is fascinating and inspiring. I kept turning the page, wanting to learn more." And lest you think that Jenkins is merely a frivolous fashionista, take a look at this article she wrote for Vogue earlier this year entitled The Luxury of Less.
The book contains 100 entries, each representing a curious example of the exquisite. From wearing a top hat to keeping a singing cricket as a pet or the uses for saffron, it is targeted to appeal to everyone from style maven to history buff to gourmet. Jenkins penned her book with the "hope that the central ideas behind the Encyclopedia—that with searching, beauty can be found in the most unlikely places, that folly is essential, and that luxury doesn't mean spending lots of money—will deliver a happiness with the potential to make all our lives that much more exquisite." Sounds like I wish that I wrote this book!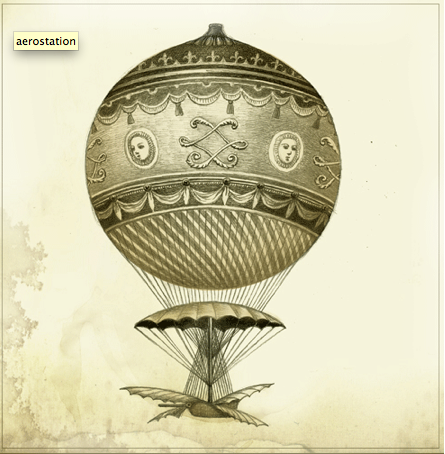 Jenkins started by keeping a file on her desk of anything that "lit a spark", brimming with everything from newspaper articles to scribblings on scraps of paper (can relate to that!). She entitled the miscellaneous collection, "Why I Like It Here", meaning planet Earth. The compendium served as solace on a bad day and inspiration on a boring one.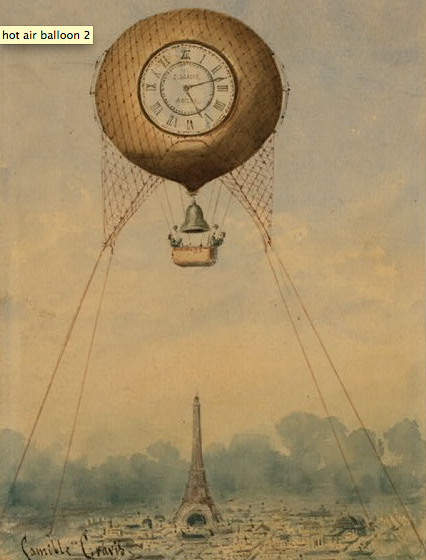 Lucky for us, Jenkins decided to publish her charming collection so we could all enjoy it. Besides being carried at the usual bookstores, The Encyclopedia of the Exquisite will also be available at such chic outposts as John Derian and Marc Jacobs' new Bookmarc. I'm sure if Waris House of Tea were still open, it would be there as well. Needless to say, this would make the perfect gift for any aesthete, style maven or lover of the esoteric on your holiday list. I know I will be purchasing several copies (note all of you on my Christmas list!).
Here is a teaser of what you can expect –