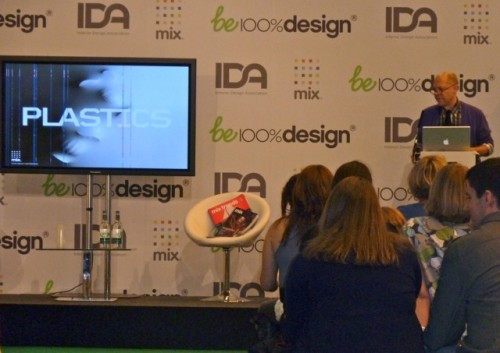 Have you ever wondered how it is that different designers and manufacturers all seem to be on the same color page for a season? Many of you already know about color forecasting but at 100% Design in London, we had a fascinating presentation by Mark Woodman of Global Color Research who took it a step further. He explained how twice a year their global panel meets in London with external experts to establish the palettes two years ahead of time. Then 3 additional meetings are held in Europe, North America and China to tweak the trends for those particular markets. Below, for example, is an example of the "Chinese nuances" for one color way.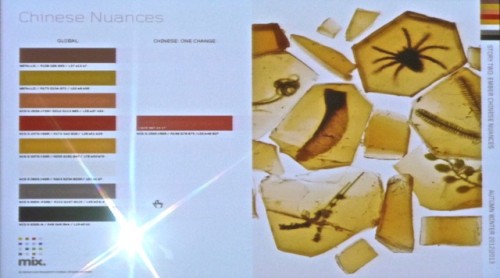 The color professionals at the London meeting represent a variety of industries, as do Global Color clients, from fashion and interior design to lifestyle and consumer products, including such diverse companies as Benjamin Moore, Dupont, Kimberly-Clark, Maybelline, Merck, Nokia, Swarovski Crystallized and many more.
We were shown the four palettes for the Fall/Winter 2012/13 season with explanations and examples. The first, Ember, was the theme at the booth display. A warm palette mixed with distressed finishes and textures, it has a dark and brooding depth punctuated with fiery brights.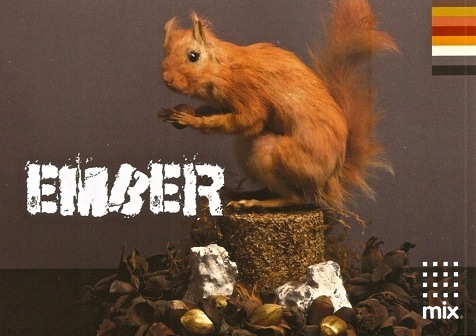 It encompasses the following palette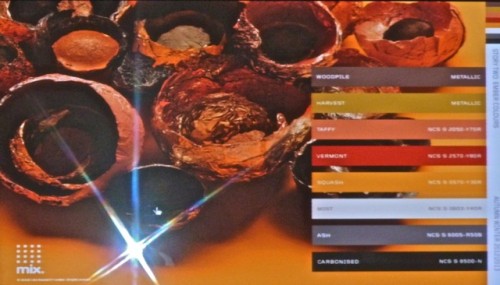 including metallics with a burnished effect.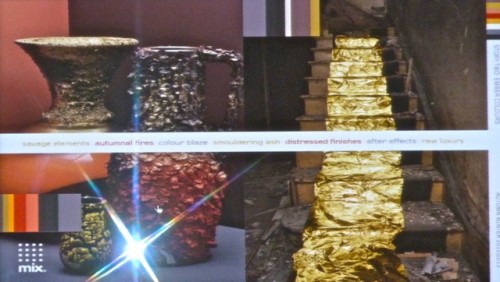 Shanty is the new take on all seaside, combining traditional maritime with rough, eroded and stormy themes. It's luxe east coast style downgraded with a little driftwood disintegration. Denim will be a big color with aqua bridging the gap to the lighter hues. The green we are seeing everywhere is part of this color scheme.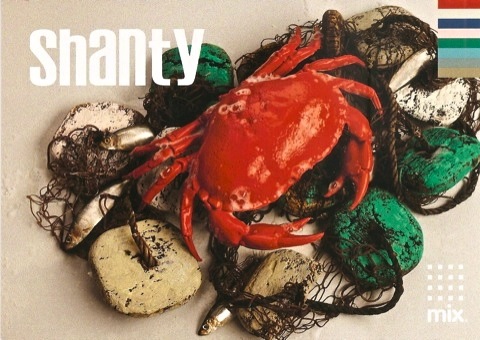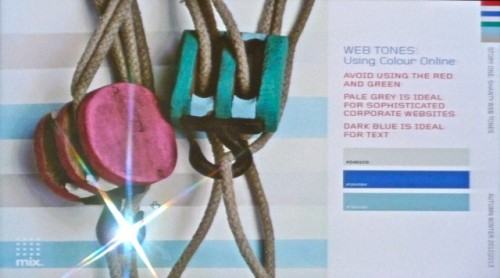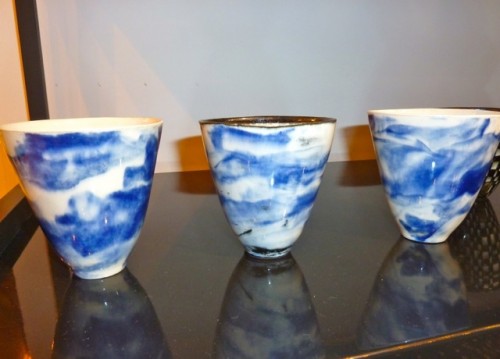 Tender references all things classical, especially in the past. Think of gathered silks, stucco plaster, mother of pearl, patina of wood and antique tapestries.
Bleep is the playful take on the primary brights, with a retro, technological feel.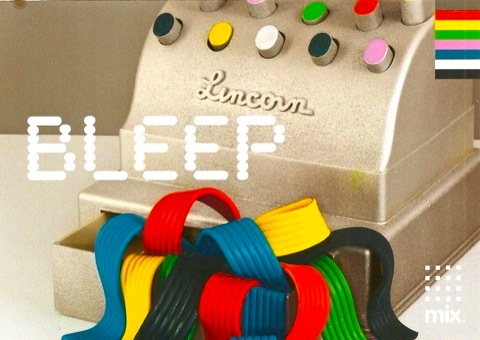 As I walked through London I started to see these color trends peeking out everywhere. Shanty showed up in this exclusive Emma Bridgewater collection at Liberty's.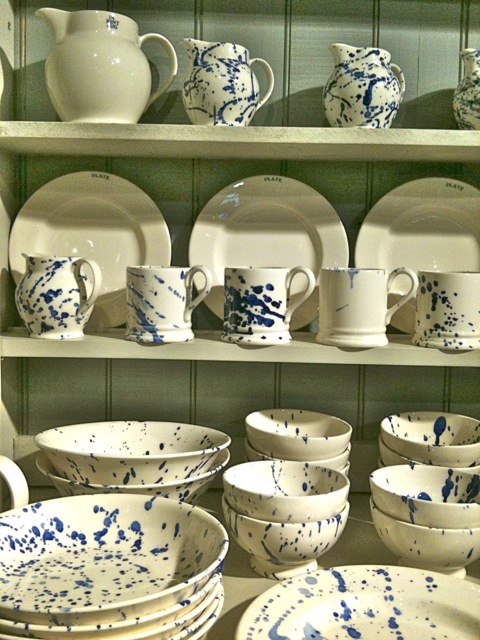 And Bleep was present in these Barbour brights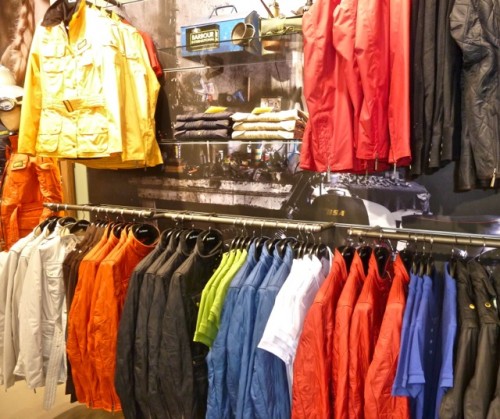 Once you're aware, you'll begin to see the palettes emerging everywhere too! And if you're interested in learning more about color forecasting and industry design trends, Global Color publishes a beautiful quarterly publication, Mix Magazine.