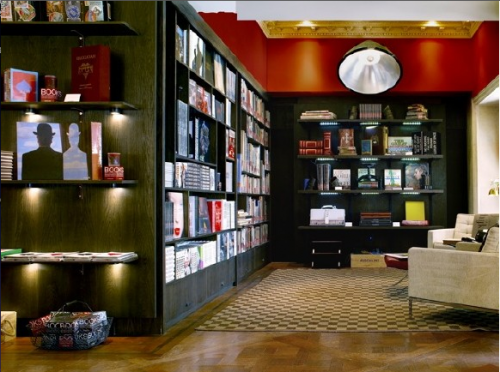 What a fun evening I had yesterday at Assouline's social media event at their charming shop at the Plaza. I had planned a different post for today, but after attending, I knew I had to do a quick change. As you can imagine, I was like a kid in a candy store – one beautiful book after another. Assouline has done a fabulous job cornering the market on super chic lifestyle titles. For all of you book lovers, they offer a plethora of pleasures for Valentine's Day gifting. Here are just a few.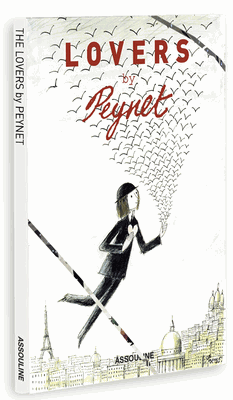 One of the newest releases is the charming Lovers by Peynet. Raymond Peynet, the French artist and designer created his two characters, "Les Amoureux" which became known in France and around the world in the 1950's and 60's. The little poet in bowler hat and his lady friend have come to symbolize love and romance of the most charming sort. This new volume includes a selection of Peynet's appealing drawings accompanied by quotations from famous writers. A most charming gift appropriate for anyone on your list!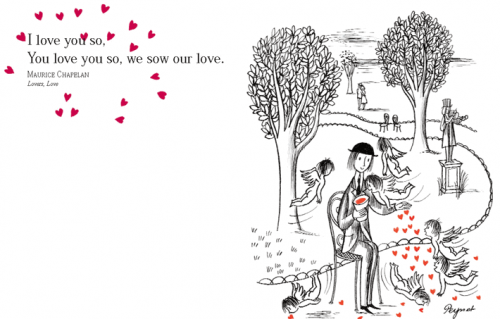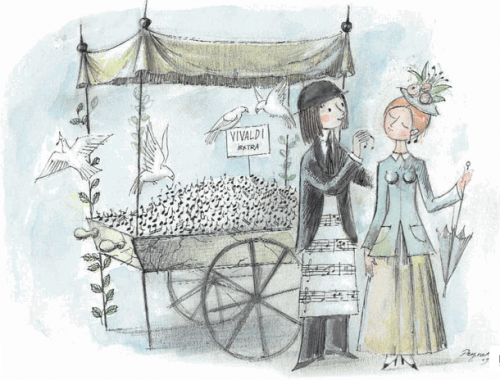 Celebrate the color of love with Red, an ode to the passionate hue in "religion, fashion, design, medicine, architecture and contemporary art". The perfect book for the holiday of love, this is a feast for the eyes as well as the heart.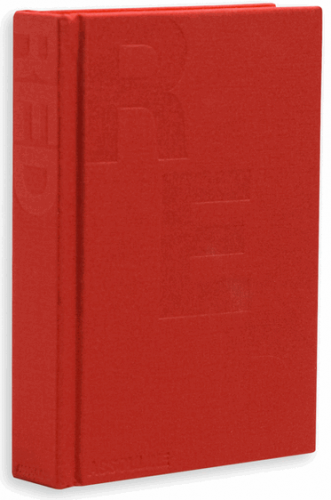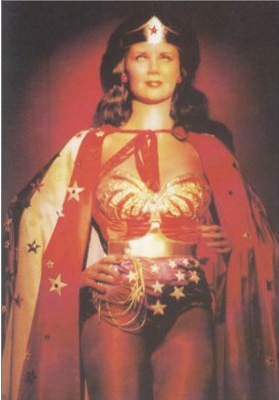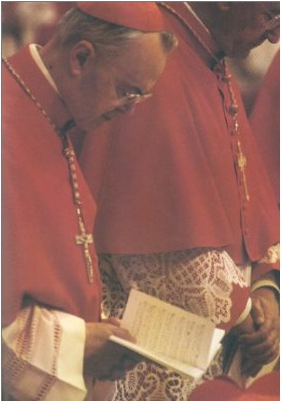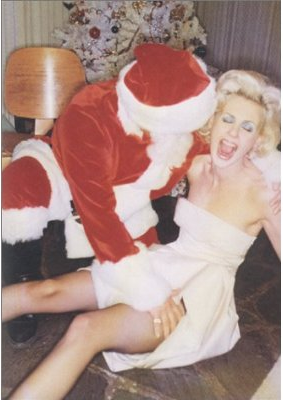 Happy Valentine's Day, Santa!!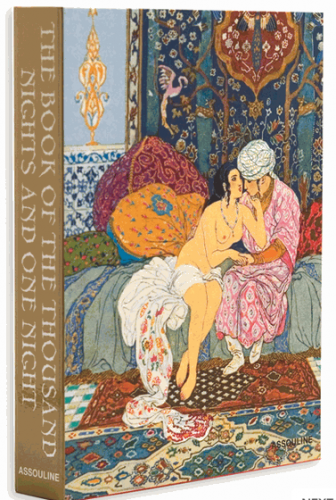 A more seductive volume steeped in history is this version of The Book of The Thousand and One Nights. Assuming you are not in Shahrazad's position, you will be able to relax and enjoy these marvelous tales. Based on the splendid 1920s H. Piazza twelve volume version, this abridged yet luxe tomb contains reproductions of the original illustrations by Algerian painter Mohammed Racim and some of Leon Carre's famous art.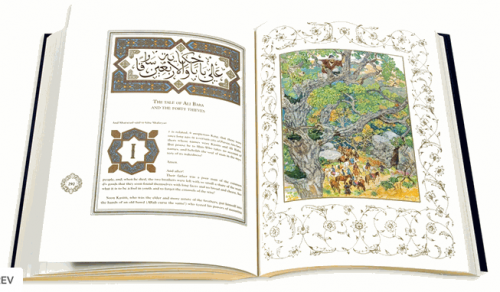 Although fresh flowers are always appreciated, what about a version of exquisite blooms and other natural wonders that never fades. Botanicals is a collection of three centuries of drawings from the rare books library of the Cooper-Hewitt. Many of the illustrations are by Eugene Seguy, the famous French entomologist as well as Maria Sibylla Merian, the extraordinary 17th century artist-scientist who revolutionized the study of botany and zoology through her detailed exquisite drawings.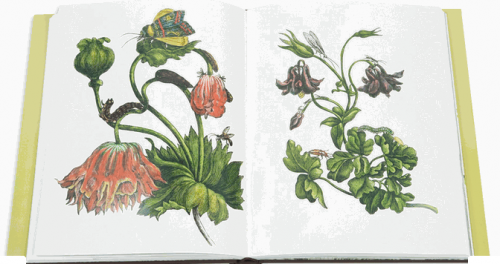 One of Assouline's perennial bestsellers is Michel Dovaz's Fine Wines. A perfect gift for the oenophile in your life, this handsome book dissects the best vintages since 1900, discussing history of the vineyard, topography and viticulture of the region as well as detailed descriptions of the wines themselves. An introduction by wine guru Michael Broadbent adds to the appeal. Like all Assouline titles, this is beautifully produced with exquisite photography.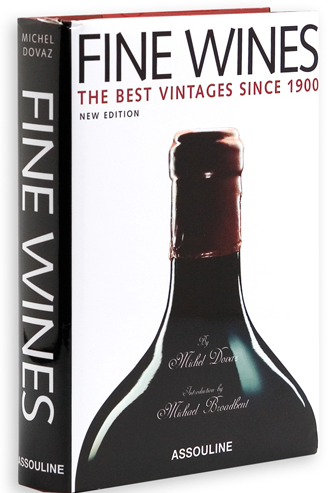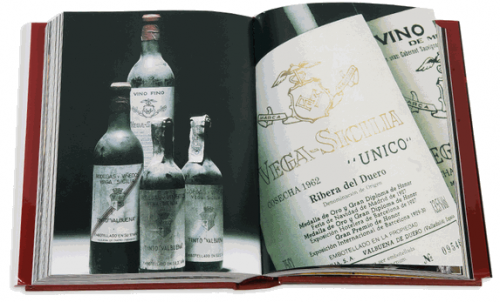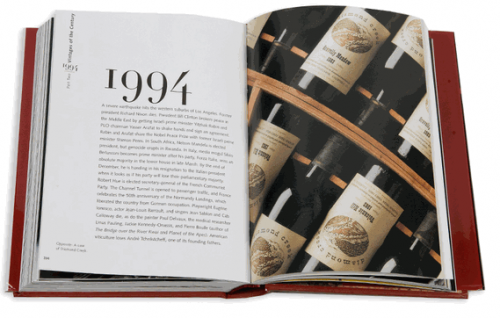 For those wishing to serve up something a little different on this special occasion, Vintage Cocktails should fit the bill. From Singapore Sling to Fuzzy Navel, all these classic concoctions were shot at the timeless Carlyle Hotel in NY. Authored by mixologist Brian Van Flandern, this festive volume is a must for every budding or experienced host.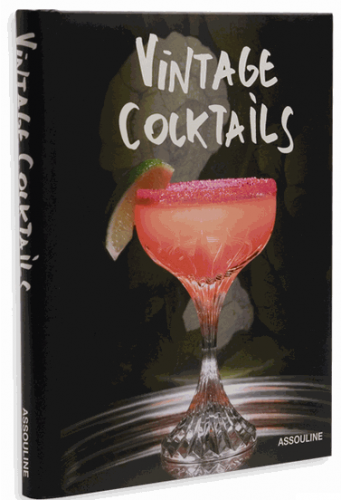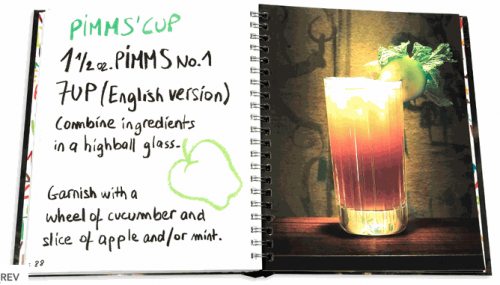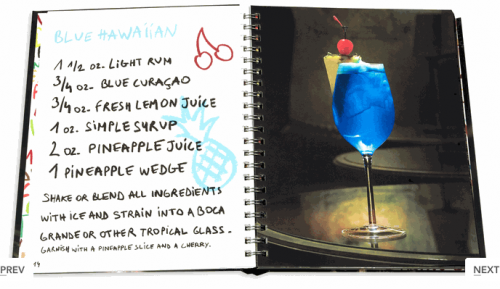 And lastly is the fun Sex Game Book. No, this is not a how to of the kinky sort, but rather a complete compendium of tantalizing tidbits, revealing everything you ever wanted to know on the subject but were afraid to ask. With trivia questions and puzzles, this cultural history looks at literature, cinema, mythology and science. A book to be shared that will at the very least amuse and you never know, perhaps inspire.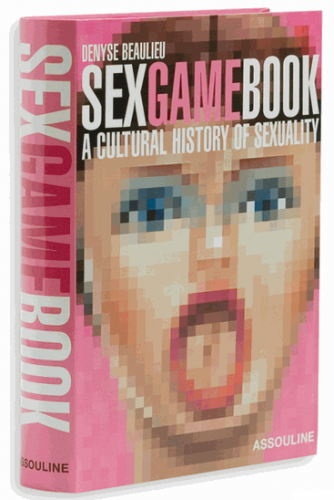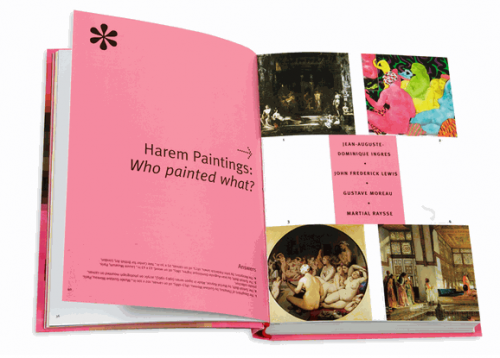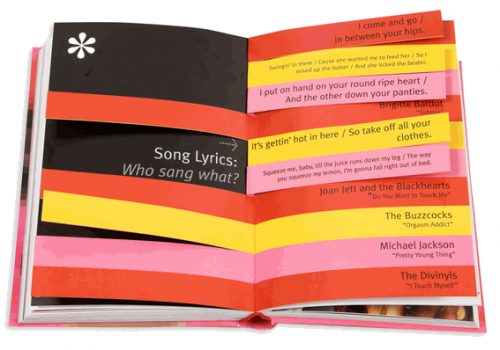 Happy reading with the one you love!!