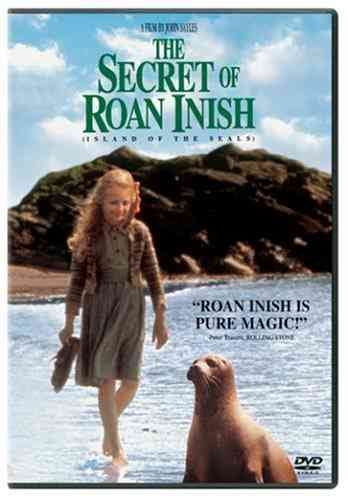 It's back to school on Monday, so for our last weekend of vacation, I have another selection for the family. This category is always tough as there is such a variety of family favorites, but as always, I like to try and pick a film that not everyone has seen. I'm hoping I will be introducing some of you to The Secret of Roan Inish for the first time.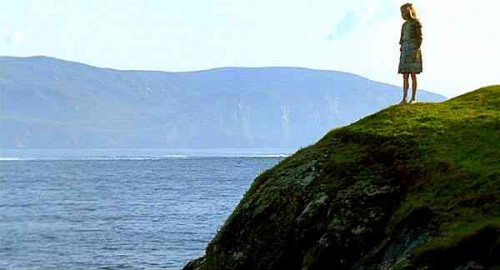 This gentle, evocative movie from 1994, filmed on the beautiful coast of western Ireland, is directed by the incredibly versatile filmmaker John Sayles, who frequently surprises me with the breadth of his work and interests. Although this story has a mythical magic to it that children will love, it most definitely holds appeal for adult viewers as well. The cinematography by Haskell Wexler is exquisite and the charm and mystery of this moving story will keep all enthralled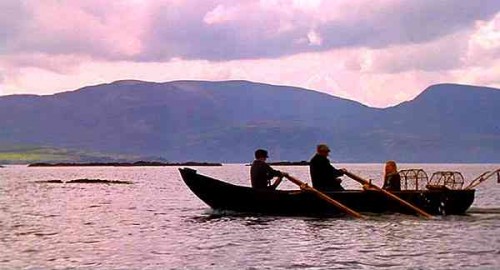 Young Fiona, whose mother has died and father lives in the bottle, is sent to live with her grandparents in a small coastal village in Donegal across from the tiny island of Roan Inish, where the family once lived. She is told the tale of her baby brother Jamie who was lost at sea in his cradle. Gradually she learns the secret that many locals believe – that an ancestor was a Selkie, creatures that are half seal and half woman who supposedly have been raising baby Jamie.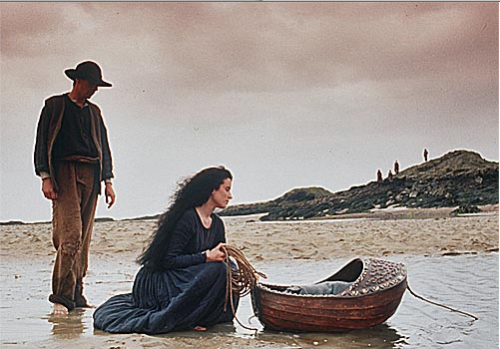 Fiona is convinced and one day sees a little naked boy running on the sand who crawls into his cradle and is taken back out to sea before she can approach him. This now becomes Fiona's mission – to find Jamie and uncover the family secret of Roan Inish.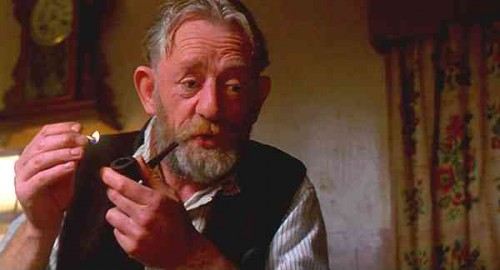 Acted by Irish locals, the film has a charming authentic feel that adds to the mythical power of the legend and the moody majesty of the beautiful location. This movie will transport you to another time and place and for a brief respite you will be totally absorbed by this family's tale. I hope you will be as taken as I was with this film that offers a welcome change from much of the less impressive family fare that is in the theaters these days.