As yesterday was officially the first day of summer and the summer solstice, we are now all officially in the mode. My hydrangea are fully in bloom and the air conditioning is on, so we are now thinking summer wines. And Terry of course has another suggestion.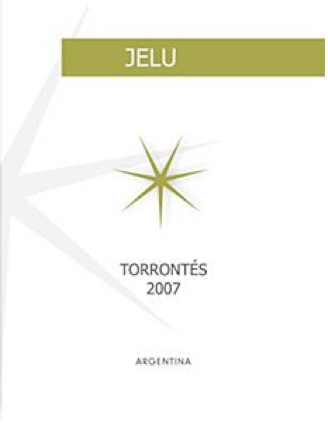 Today we are taking a look at a refreshing summer white varietal – Torrentes. You've had a long day at work and you come home to your refrigerator on one of those hot 90 degree days.  You want to relax with a glass of something with flavor, but a nice white that is going to refresh the palate, with just one sip that will relax your thoughts from the day.
You want a wine other than Chardonnay tonight.  Torrontes is a grape variety grown in Argentina that fits the bill!!  The wine has balanced acidity with a round flavor that  if so refreshing.
The Torrontes grape is cultivated in the Argentine provinces of Catamarca, La Rioja, Mendoza, Salta, San Juan and Rio Negro. The Torrontes wine made from this white grape is considered the best of its kind in the entire world.  There are many different producers now entering the United States and one of my favorites is Jelu.  For $11 a bottle you can't miss this great summer wine.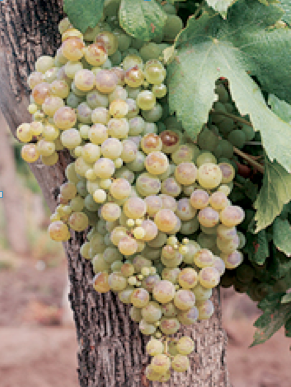 The wine shows hints of delicious peach and citrus fruit and is a glass you will not want to put down.  It is great as an aperitif or with cold seafood or some smoked meats and even some spicy Thai foods. The cluster of the Torrentes grapes is a mixture of some small berries and some large ones, as seen above.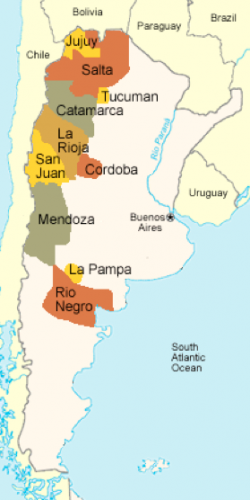 The map of Argentina above shows many of the growing regions.  Mendoza and Salta are two of the areas where many of the producers are growing their vines.  Paul Hobbs, owner of Paul Hobbs wines from California, is producing wines in Argentina  and is also consulting winemaker to a number of other producers.  It is a definite must to travel to the wine country and make a point of staying at the Cavas Wine Lodge which is so charming. Photos below.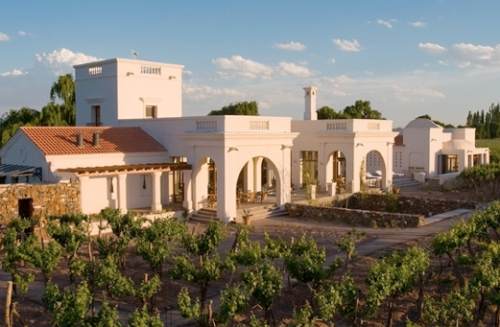 A view in the summer of vines around the Cavas Wine Lodge with a distinct view of the Andes in the distance.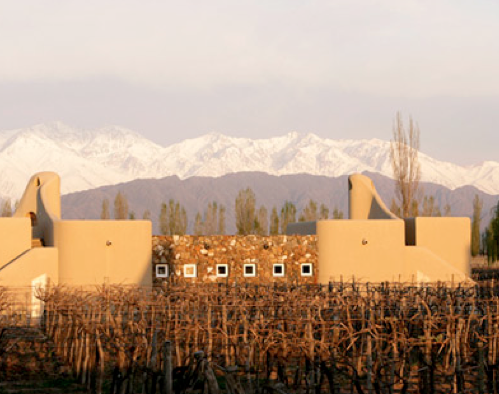 Thanks Terry. It's always great to have a reasonable go-to summer white wine to serve to guests or have at home.