Friend, designer and entrepreneur Liz Lange is smart, savvy, fun and endlessly optimistic. You may remember her chic and groundbreaking maternity line from the 1990s which changed the fashion fate of stylish pregnant women, including myself, in New York and beyond. And while you may know Liz's name from those days, her maternity line for Target, or most recently as the owner/CEO of boho jet-set fashion company Figue, what you may not know is Liz's family history.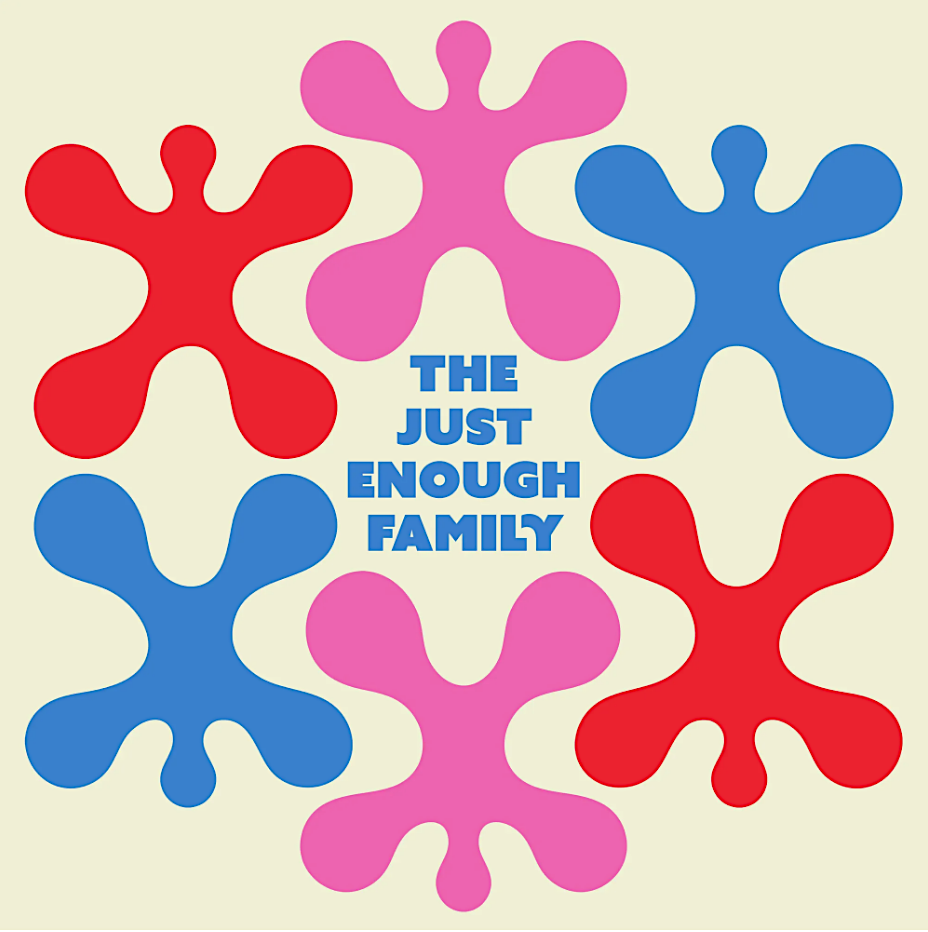 Growing up, she was Liz Steinberg, of THE Steinbergs, the famous clan headed by Liz's financier/corporate raider uncle Saul Steinberg, which became one of the wealthiest families in New York and the country for decades. But like any famous family, behind the scenes there were trials and tribulations, ecstasy and pain, gossip and secrets. And now there is a podcast revealing it all. Hosted by Liz's close friend, New Yorker journalist and best-selling author Ariel Levy, the addictive 8 episode show is a Bonfire of the Vanities meets page 6 meets touching personal memoir. As Ariel describes them, think the Jewish Kennedys. Liz is a natural raconteur and the series is exceptionally well produced, written and edited. You'll hear from all the players, from Liz's sister Jane, her father Bobby, her mother, cousins and Saul's widow Gayfryd, who is particularly perceptive and articulate.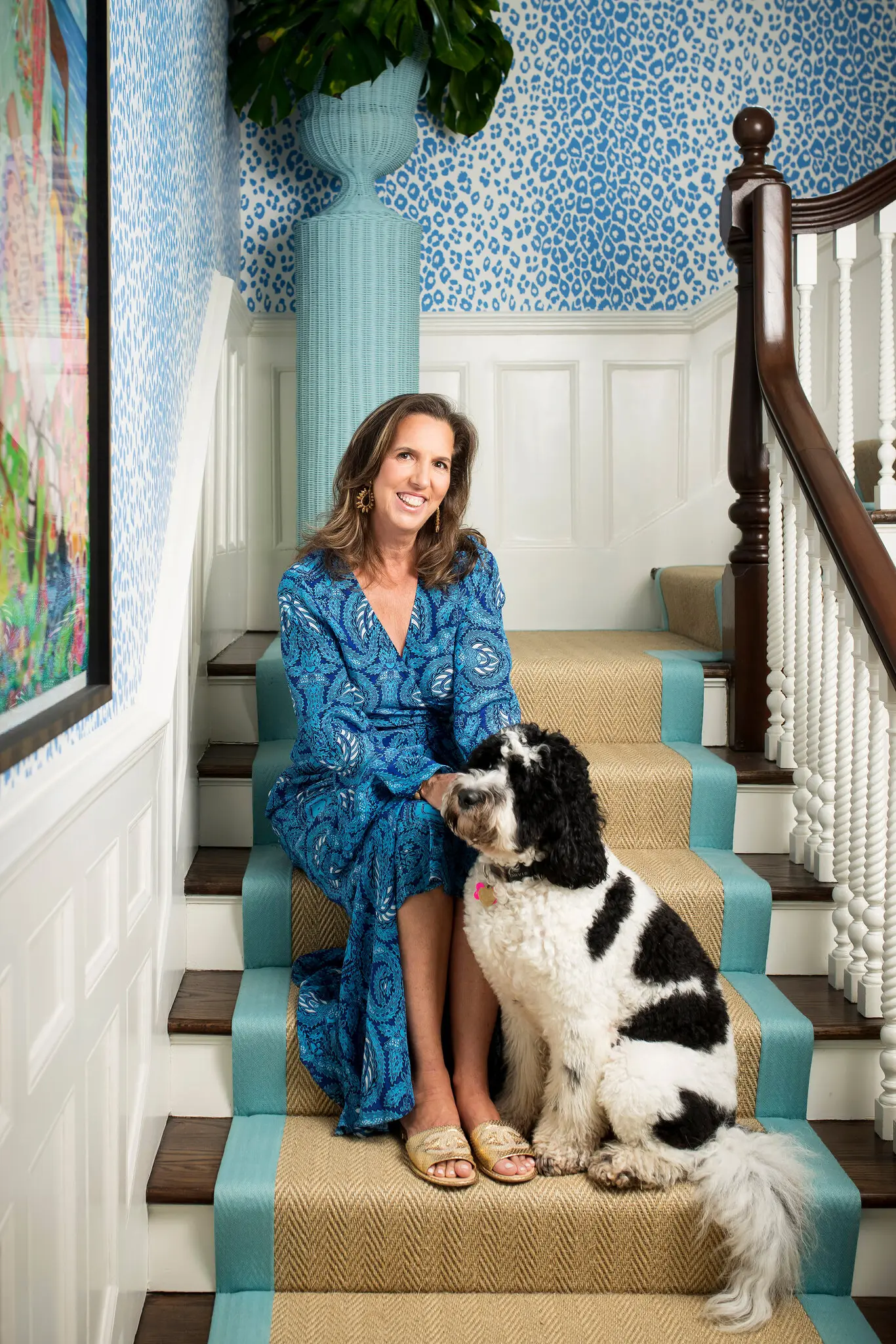 photo by Karsten Moran for The New York Times
In case you're wondering about the title, Liz explains, "When I was a child, I made up a story about living with the Just Enough Family: they could always get the next meal, they slept in one big bed, they weren't hurting, but they had just enough…whereas we had way too much. I grew up around crazy wealth–private planes, private helicopters, Park Avenue, multiple weekend/summer homes, you name it. This podcast is about what that was like, how all that money brought us together and—when it disappeared—tore us apart, and the way we all put ourselves back together again."
Watch Susanna's and my video visit with Liz at Grey Gardens and be sure to also follow Liz on Instagram where she shares the best of iconic style from decades past with her signature humor, insight and wit!