I am late to the game on this, but perhaps you also were not aware of what looks to be a marvelous series to stream. In mid 18th century China, during the Qing dynasty court, our heroine, Wei Yingluo,  makes her way to the Forbidden City as a palace maid with the clandestine pursuit of investigating her older sister's death. As Isabella Smith describers in her review in Apollo Magazine, "It's like Game of Thrones, but with art instead of sex."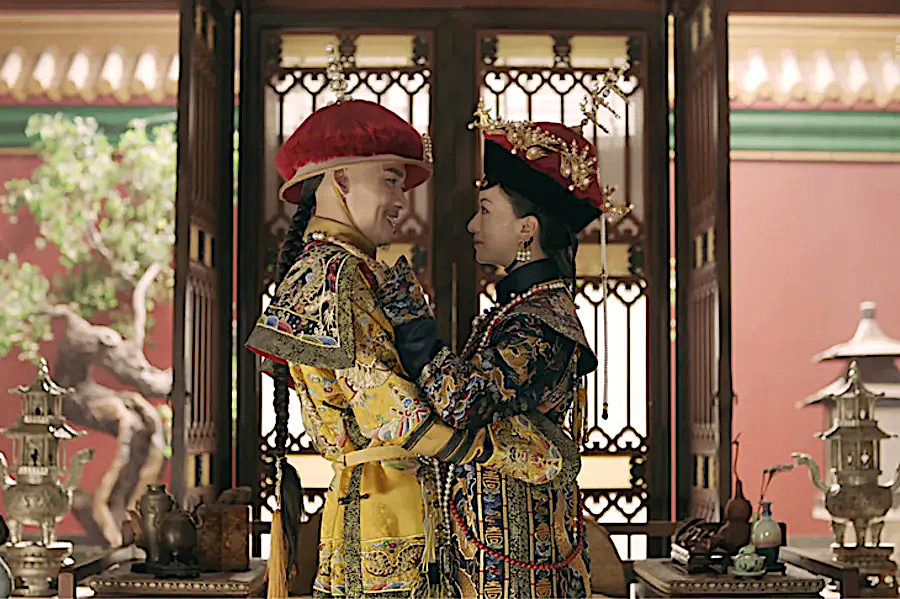 And if that isn't tantalizing enough, Smith continues "What sets Story of Yanxi Palace apart from similar historical dramas is its devotion to the decorative arts. This makes historical sense: the Qianlong Emperor was an insatiable collector, preoccupied with expanding the imperial holdings by any means (besides keeping a keen eye on sales of artworks and antiques, he was not above coercing his subjects to make him 'gifts' of their possessions). The interiors, their design inspired by historical documents and descriptions of the Forbidden City, are thick with objects specially crafted by artisans to replicate items in the imperial collections. 'No TV show before us has put together so many intangible cultural heritage artifacts,' producer Yu Zheng has claimed.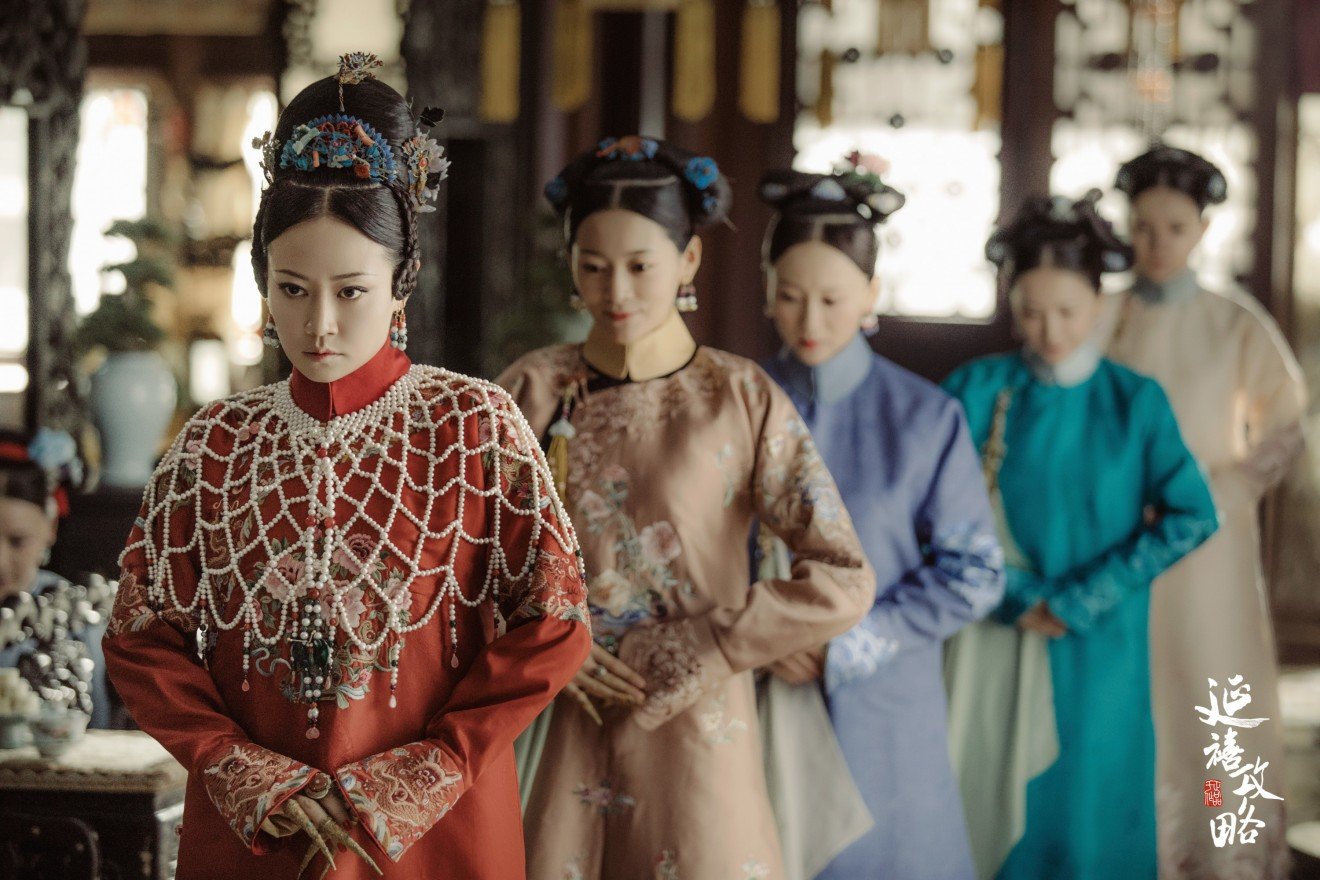 As Smith explains, "From its heavily embroidered robes and carved jade to lavish lacquerwork and pottery, Story of Yanxi Palace is a feast for the eyes." You can stream it on Amazon or Netflix!