In August we lost one of the giants in the world of design – renowned interior decorator and collector Robert Kime. Revered for his unfailing and educated eye, he was sought the world over for his acumen and unique sensibility. As his most famous client and collaborator, King Charles III (then the Prince of Wales) wrote, "You often hear of people who are said to have a good eye, but Robert Kime's must surely be one of the best… How he achieves this is a process of genius, for it is all in the minute, attention to detail and the subtle choice of color and marvelously original materials. You invariably wonder how on earth he found such extraordinarily irresistible objects, pieces of furniture, fabrics, and carpets. His prodigious knowledge of both history, and art invests all his projects with a timeless, elegance and originality that are simultaneously comfortable and reassuring."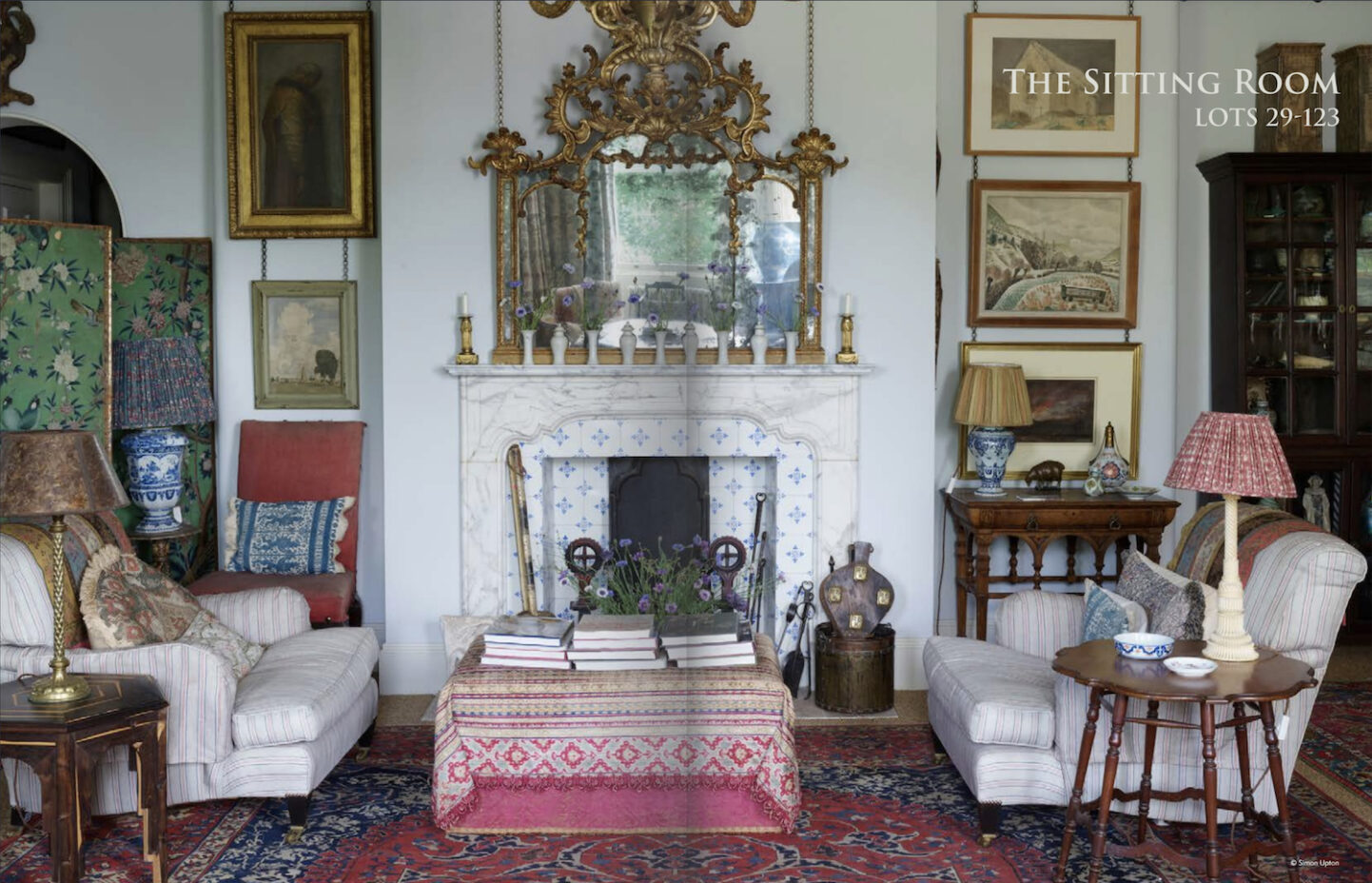 And now, on October 4th, 5th and 6th, the distinguished British auction house, Dreweatts, is selling the private collection of Robert Kime, the culmination of his lifetime collecting. With over 750 lots, it will no doubt be a legendary event in the annals of design.
As Drewatts elucidates, "The auction of this iconic collection will be a landmark in the history of English taste and a celebration of one of the most respected and loved decorators of his generation. The sale presents a once in a lifetime opportunity to obtain works from Robert's very own personal collection, which he meticulously formed over his lifetime, through his travels around the UK, Europe, the Middle East and beyond, encapsulating many contrasting cultural traditions and mediums."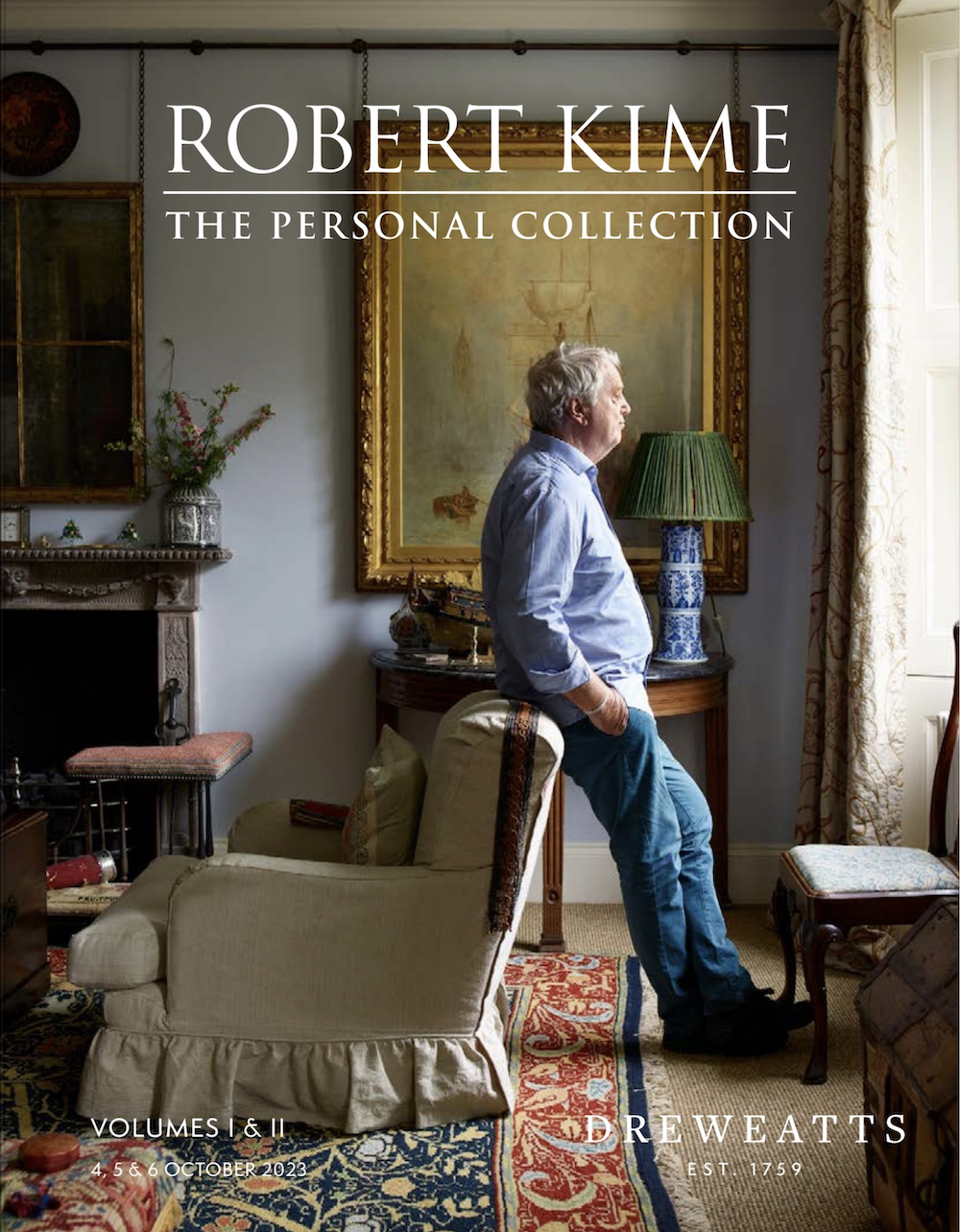 In anticipation of the milestone event, Dreweatts enlisted some of Kime's prominent customers and clients to weigh in. In this episode, Nina Campbell, Annabel Elliot, Liz Elliot, Will Fisher, Robin Birley, Rupert Thomas, and Michael S. Smith reminisce.
And this video features Simon Martin, Director of Pallant House Gallery and Will Porter, Dreweatts Co-Head of Modern & Contemporary Art, as they share some personal insights into some of Robert's most loved artists and collection of paintings, as he chose to have them surround him in his last home in London.
I encourage all interiors aficionados to check out the auction and accompanying articles online and if you can, purchase the beautifully produced catalogue for your design library. Paddles Up!