I know everyone has Ukraine in their thoughts and hearts as we continue to watch the horrors from afar. There are many ways to offer financial help, from Unicef to the Red Cross, Save the Children and more grass roots organizations such as Direct Help for Ukraine.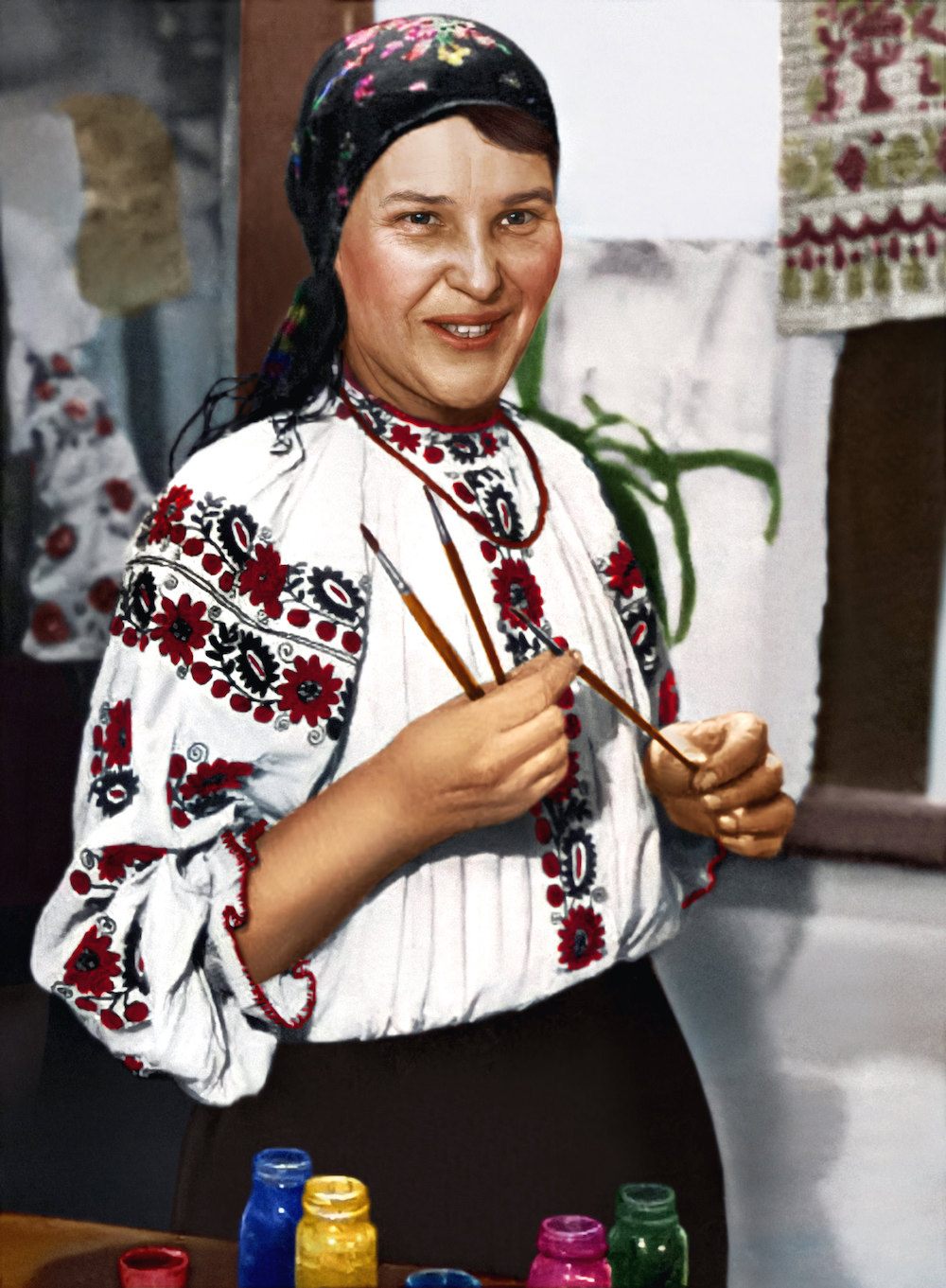 One of the many heartbreaking devastations during the conflict was the destruction of the Ivankiv Museum which contained approximately 25 works of the beloved Ukrainian folk artist Maria Prymachenko, above. Her colorful pacifist paintings spread joy the world over for their messages of peace, joy and the triumph of good over evil. While known primarily within her country, Prymachenko's fantastical naive work was admired by many of her contemporary artists including Picasso, who saw her work at the 1937 World Fair in Paris, and Chagall.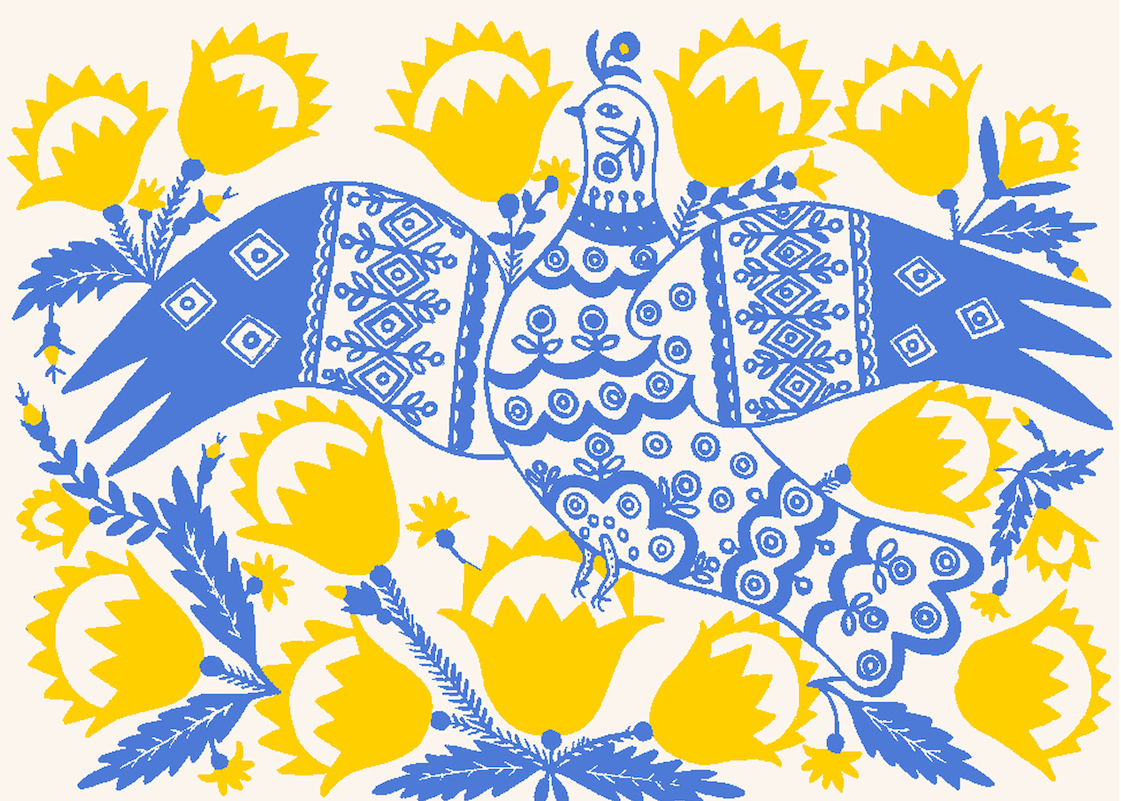 Swiss textile company, ZigZagZurich, which collaborates with artists and designers across a broad spectrum translating their work to textiles, has partnered with the Prymachenko Family Foundation, which manages the artist's catalogue, to have three of her signature works reinterpreted and produced as wool blankets, Dove of Peace above and Maternity and Children Guards, below.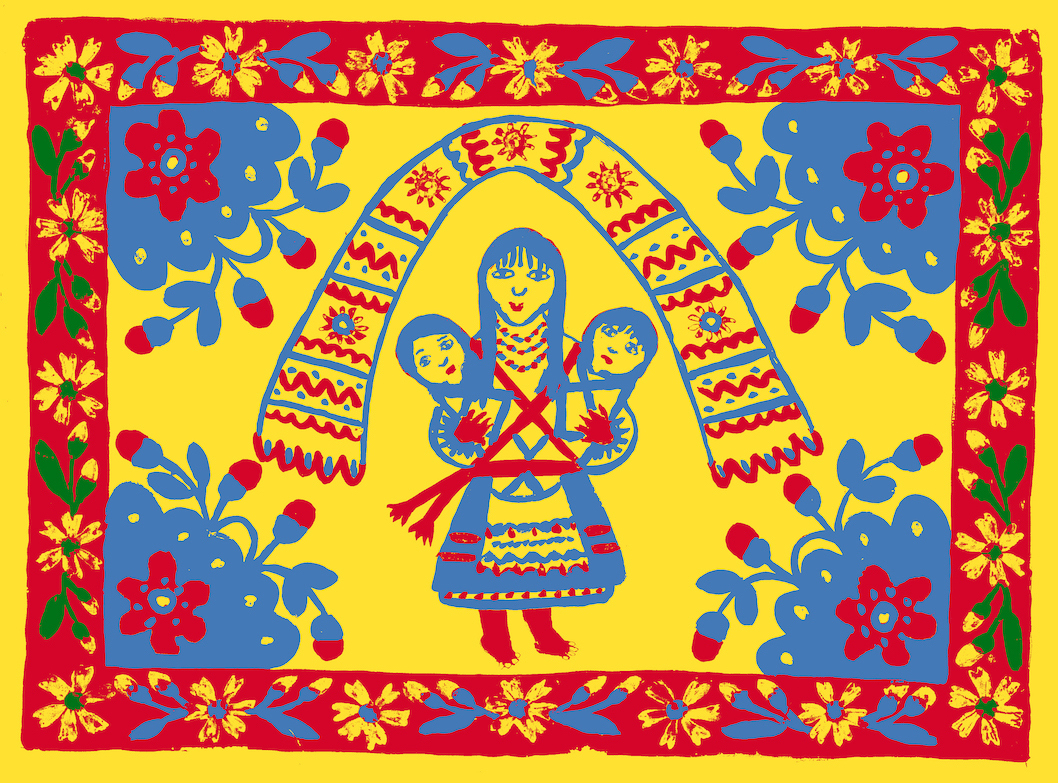 All proceeds from the sales will benefit the foundation and its non-profit organization, Volunteer Movement. The blankets are 100% woven jacquard New Zealand Wool and STANDARD 100 OEKO-TEX® certified meaning no harmful chemicals or synthetics are used in production.