While we await the new British period dramas coming to the small screen next year, from the new seasons of Bridgerton, The Crown and the charming Enola Homes. to a new Brideshead Revisited (looking forward to seeing Cate Blanchett and Ralph Fiennes as Lady and Lord Marchmain), those of you who miss being immersed in the interiors and architecture of great stately homes can take a vicarious visit to Wilton House, one of the finest examples of Palladian architecture in England and where several period dramas have been filmed.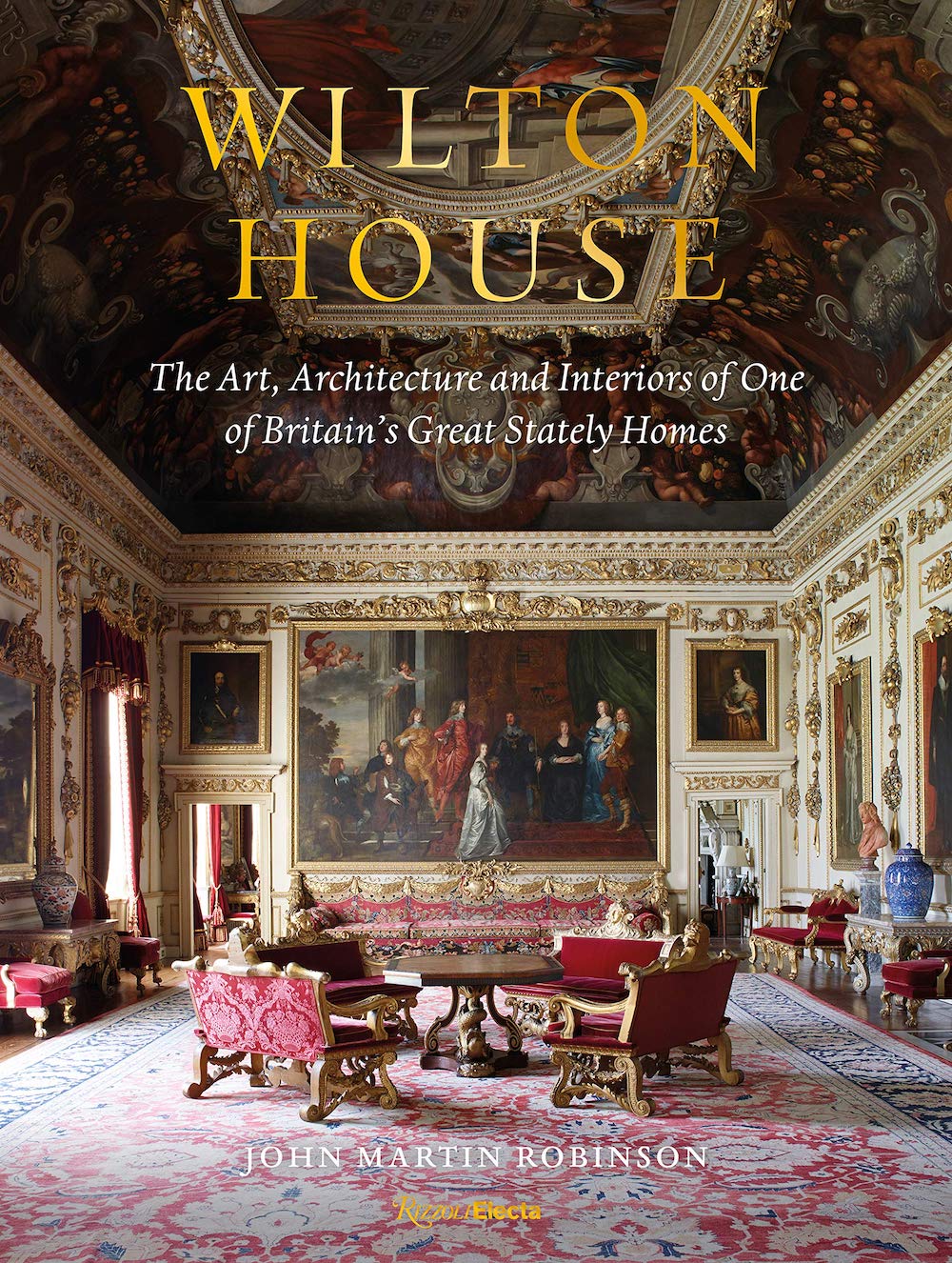 Published earlier this year, the author John Martin Robinson, a British architectural historian and officer of arms, and Heraldic Advisor to the National Trust, tours you through what has been the ancestral home of the Earl of Pembroke for nearly 500 years. It explores the evolution of both the house and its collections through both modern photographs and imagery from Wilton's private archives.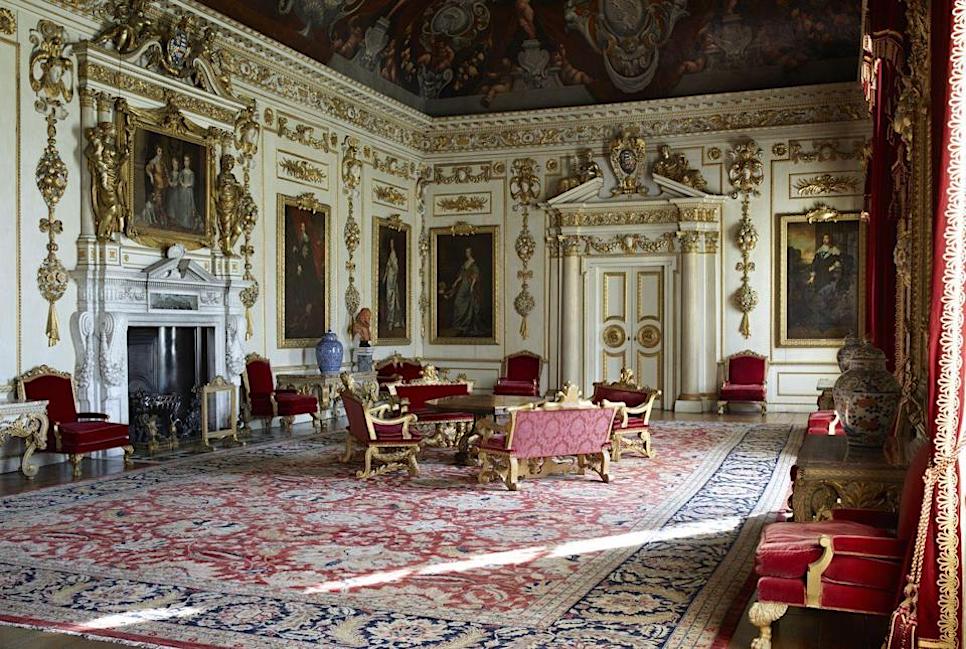 If any readers are interested in more serious scholarship, you may very well enjoy The Country Houses of Shropshire, written by Gareth Williams, Curator & Head of Learning at Weston Park, one of the major British country house collections.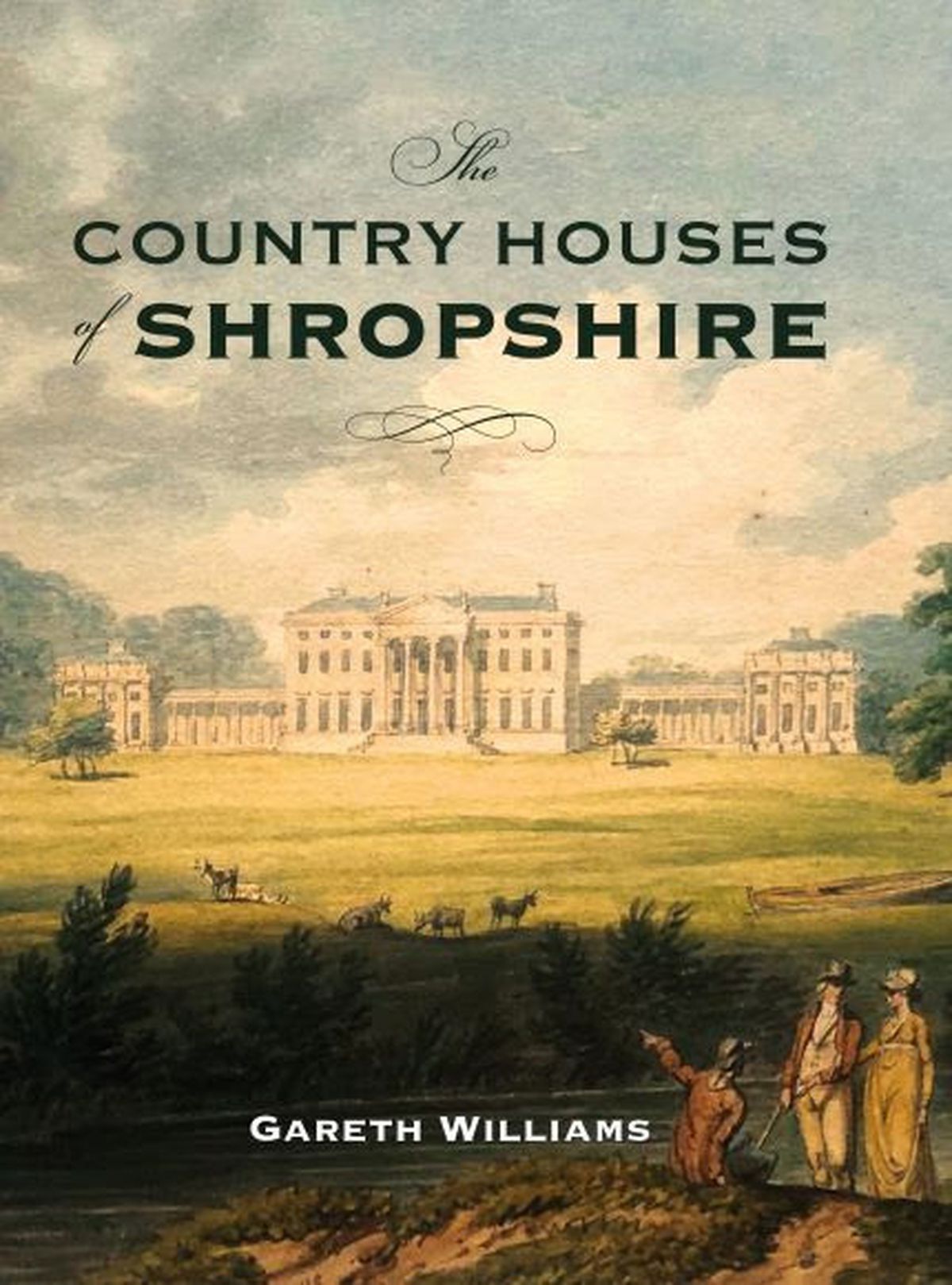 At 750 pages, it is a massive tome. And while primarily an architectural guide to the 347 houses identified, it also looks at the histories of the families and the character of the houses as "barometers of national tastes and of the social and economic times in which they were built."