Since we are now officially in December, I thought I'd start a little shopping. I've come across a few fun finds for the guys, so I thought I'd share. From the modest to the mega gift, here are a few ideas to start you thinking.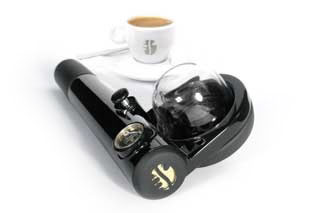 Handpresso (coming in various iterations, starting at $99) is a handy little portable espresso maker, allowing you to have a delicous caffeine fix anywhere, even on a walk in the woods. Take a look at this video if you don't believe me!
Bring a little style to your guy's outdoor activities. For tailgating, picnicking or for an extra lap layer at a football game, how about this handsome offering from Louis Vuitton.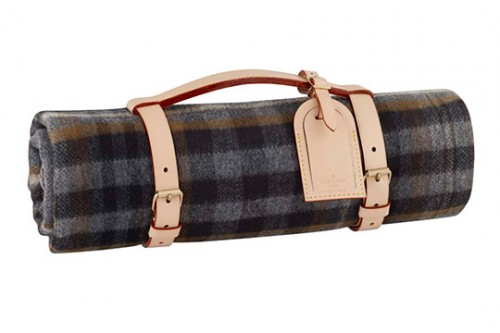 For those who prefer their entertainment inside, Phaidon's Masters of Cinema series might be the perfect present. Each book features bio, critical insights, a full list of director's works, illustrations, film stills & set photos. If he's not already a film expert, he will be after reading these books about film's legendary directors.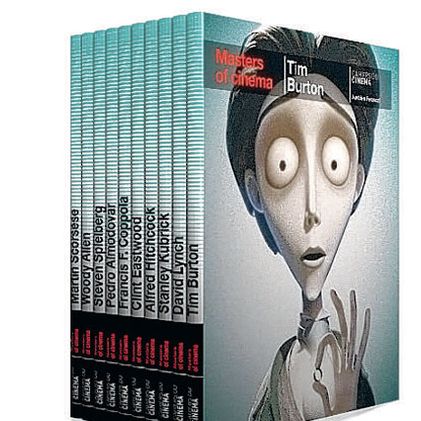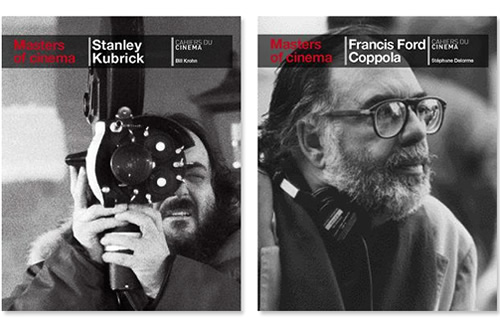 Looking for some lighter reading for the baby boomer in your life? 40: A Doonesbury Retrospective might be just the ticket. "This monolithic overview of G.B. Trudeau's landmark newspaper strip is the most comprehensive book on the subject imaginable, a must-read for both fans and those interested in what amounts to a chronicle of American society over the past four decades."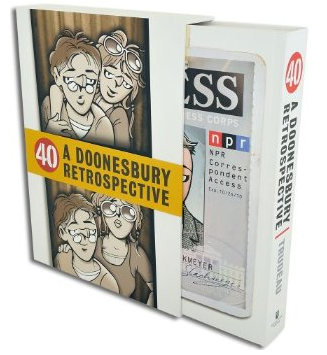 While we're having a flash from the past –  this will make your man forget the xBox and wii. See if he can beat his all time score with this 30th anniversary authentic Pac-Man arcade cocktail table.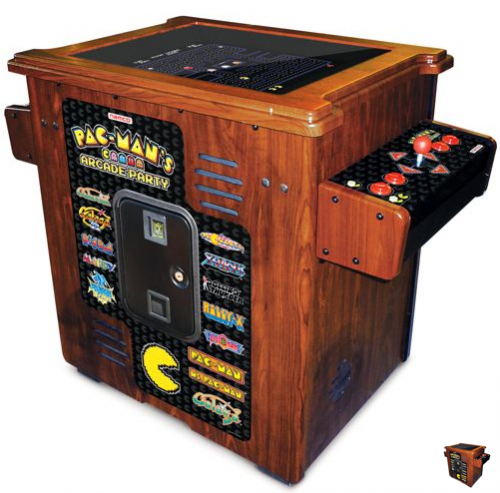 The sartorialist in your life will appreciate this clever offering. The Hermes Folding Travel Belt, featuring six pivoting hinges, folds up conveniently to store easily in his luggage.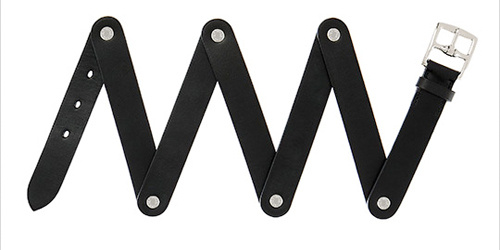 Speaking of luggage, any dapper gentleman would appreciate a piece from the Want Les Essentiels de la Vie. "Inspired by timeless, functional design classics, want les essentiels de la vie was conceived out of a 'want' for premium quality leather goods to house the 'essential' professional and personal products that we use in our modern everyday lives." From iPhone and iPad cases to gorgeous leather travel luggage, there is something for everyone at this beautiful site.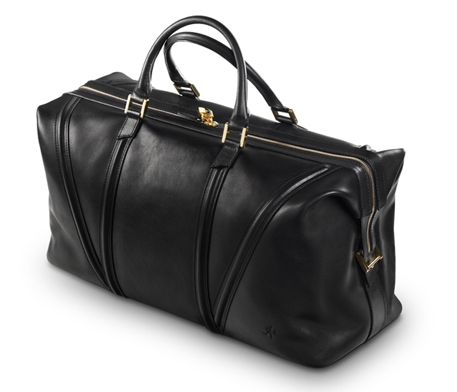 And to capture his favorite moments while he's away, give him the new Leica M9 titanium camera.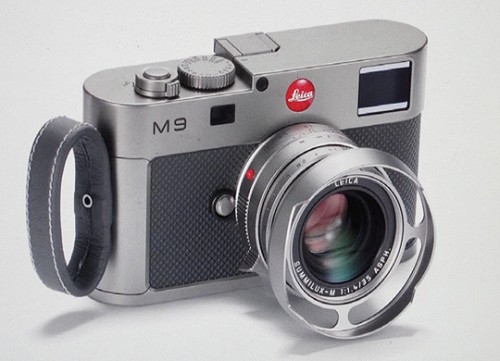 The new Titanium M9 was designed in collaboration with automobile designer, Walter de'Silva and his Audi design team. It comes packaged with a shoulder holster, carrying strap, finger loops and a Leica Summilux-M 35mm f/1.4 ASPH lens, the outer pieces of which are also made from titanium. Because it was partially created by car designers, the trim is made from leather that's "typcially reserved for the interior's of Audi's premium automobiles. While the improvements are mostly cosmetic, there are a few performance-oriented upgrades like new LED illumination of the bright-line frames in the viewfinder and a revamped carrying solution that uses one strap-mounting point instead of the two traditional lugs. Here's a little video to watch.
We'll be back later in the month with more great gifts for the guys.