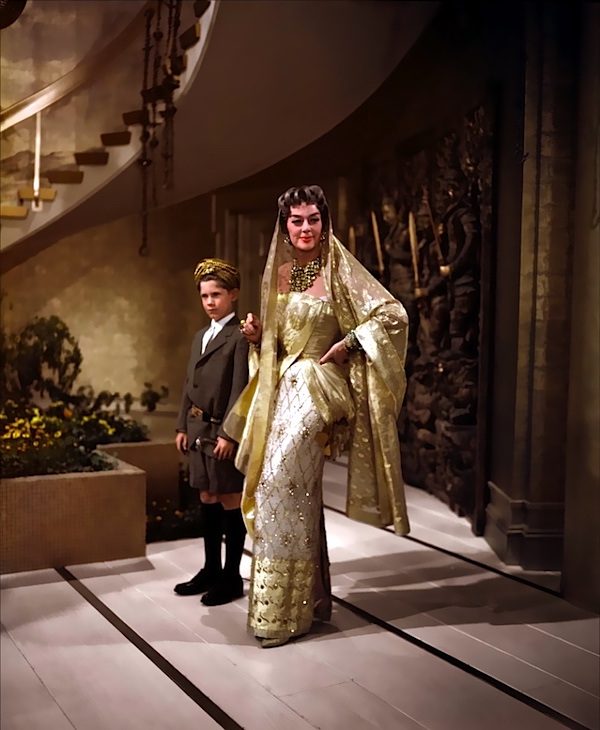 Since all of my posts last week were devoted to Fashion Week, we missed our usual At the Movies day. But Auntie Mame works for both all of the creative fashion folks that made the week so much fun as well as all the decor mavens and those of us who straddle both worlds. Who doesn't love this marvelous classic? "Life's a banquet, and most suckers are starving to death." Don't those words just say it all?
photo: Everett Collection
Based on the runaway bestseller by Patrick Dennis, the 1958 comedy is a movie of unrestrained visual glamour and perfectly scripted clever banter. Rosalind Russell stars, as she did on stage, as the free-spirited indefatigable society figure who becomes responsible for raising her brother's 10 year old son, Patrick.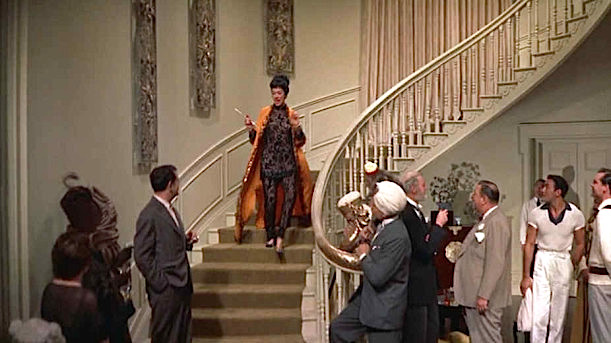 This movie has everything – fabulous humor, heartwarming sentimentality, great costumes and sets, wonderful script by the accomplished team of Betty Comden and Adolph Green and biting social commentary (including my very own town)!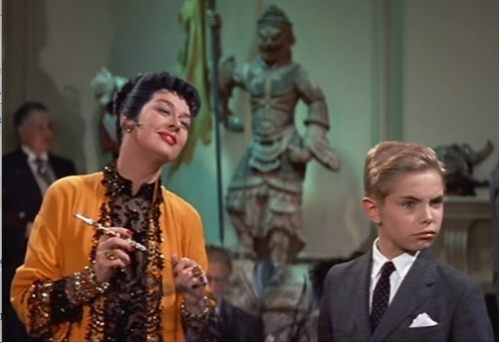 Of course it's Rosalind Russell who makes the movie. I just can't imagine anyone else – EVER – as Mame. Russell embodies Mame's devil may care attitude and adventurous bohemian spirit with the utmost perfection.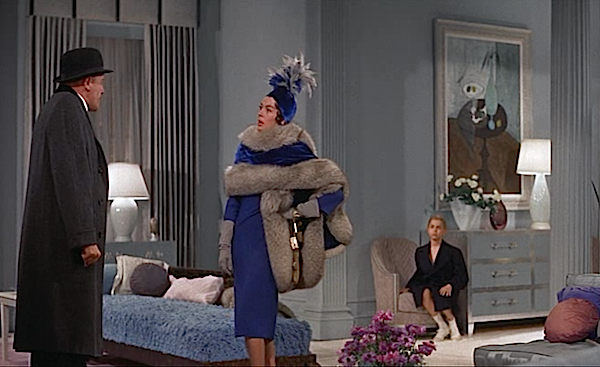 Who else could possibly make all Mame's crazy capers seem not only so utterly appealing but even plausible. There is also a wonderful supporting cast with Peggy Cass, Coral Browne and Forrest Tucker.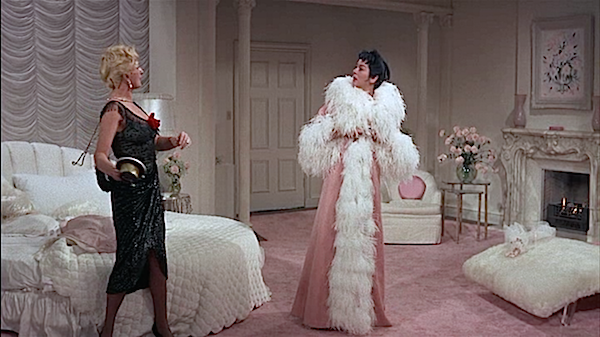 Mame's numerous costume changes are matched only by her Beekman Avenueapartment's frequent redesigns. From 1920's urban glamour to chinoiserie chic, the sets will cause you to hit the pause button to take in every detail.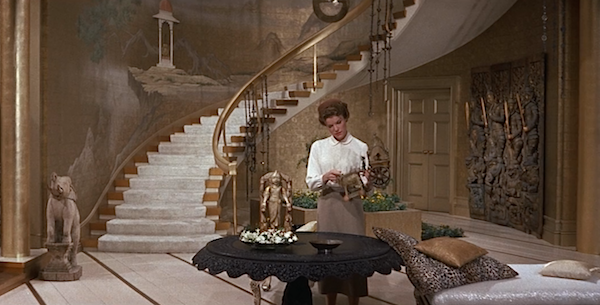 If you are ever feeling down or stuck, this is the movie to pull out (or stream from Netflix). It will instantly lift your spirits. You'll want to dress up, redecorate, travel and entertain! Russell's Mame is the ultimate survivor.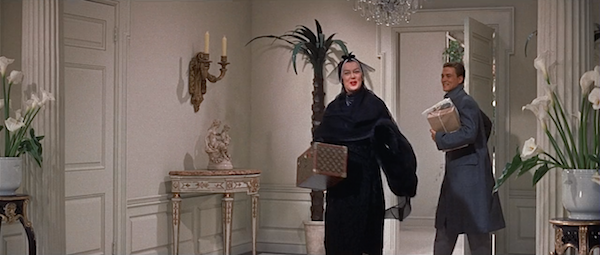 Her limitless lust for life is contagious and will inspire you to open your heart and mind! A favorite clip below, but if by some chance you've never seen, be aware – major spoiler alert! Enjoy!!