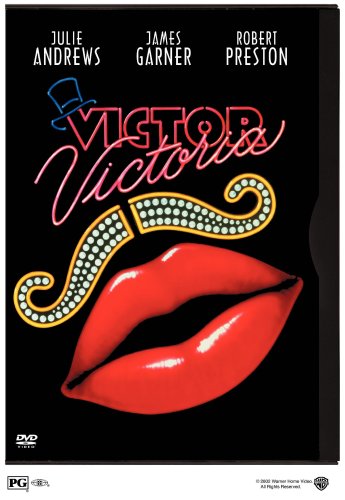 In thinking about what to choose for today, I thought a comedy would be in order, especially considering the very uncomical impending weather. And since today is April Fool's Day, this movie, with its fun twists of gender bender mistaken identities and roleplaying is perfect.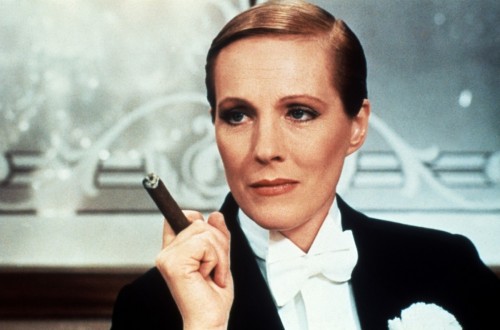 Victor Victoria is the classic 1982 gem by the brilliant, late Blake Edwards, who both wrote and directed the film. A musical comedy of the sort that just isn't made any more, it is a winner in every category. Julie Andrews, totally shedding her Mary Poppins/Sound of Music personae, plays Victoria, a penniless singer desperately looking for work in 1934 Paris.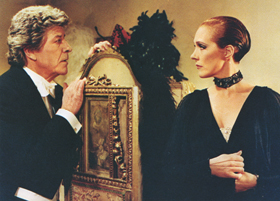 She soon meets Toddy, Robert Preston's marvelous characterization of a flamboyant gay emcee. Together they dream up a fabulous unique nightclub act that becomes the toast of all Paris.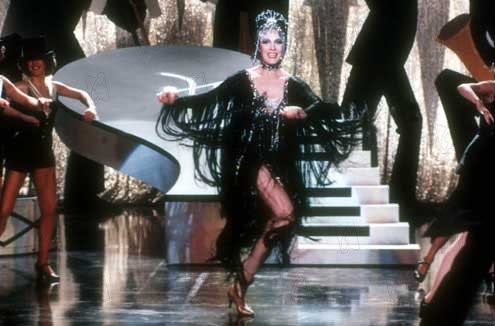 With wonderful music by Henry Mancini, for which he won an Oscar, and elegant production design by Rodger Maus, the nightclub acts are show stopping spectacles. Blake made full use of his wife's amazing range and Andrews' singing performances are duly impressive. Add to that the charming chemistry between her and Preston, the witty and sophisticated repartee and you have some magical moments that are triumvirates of production, writing, and composition.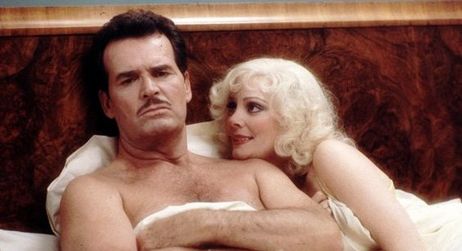 And if that weren't enough, add to the mix memorable performances by James Garner, Lesley Ann Warren (in a hysterical Judy Holiday type role) and Alex Karras and you have a pretty unbeatable combination. This is a totally fun romp that I guarantee will deliver two hours of delightful laugh out loud entertainment. I wish there were more musical films being made of this caliber these days.
Here's a little peek. Have fun!!