Each summer here on Nantucket, August marks a special focus on design. And celebrating its seventh year as the main summer fundraising event for the Nantucket Historical Association, the ever-popular Nantucket by Design 2022 is almost here. Over four days, August, 3 – 6, the event will bring distinguished luminaries to our island to celebrate the power of great design  with an engaging keynote luncheon, an on-line auction, panel discussion, a preview of The Nantucket Summer Antiques Show and much more!


This year I am honored to co-chair, with Olivia Charney, Nantucket by Design 2022 when our theme will be a celebration of home. For the past two years, as we've all been tethered to our homes, our appreciation of where and how we live has grown exponentially. This year, we celebrate not only how our homes offer us comfort and security but allow us to express our personal style and passions with others through our decor, gardens, and entertaining.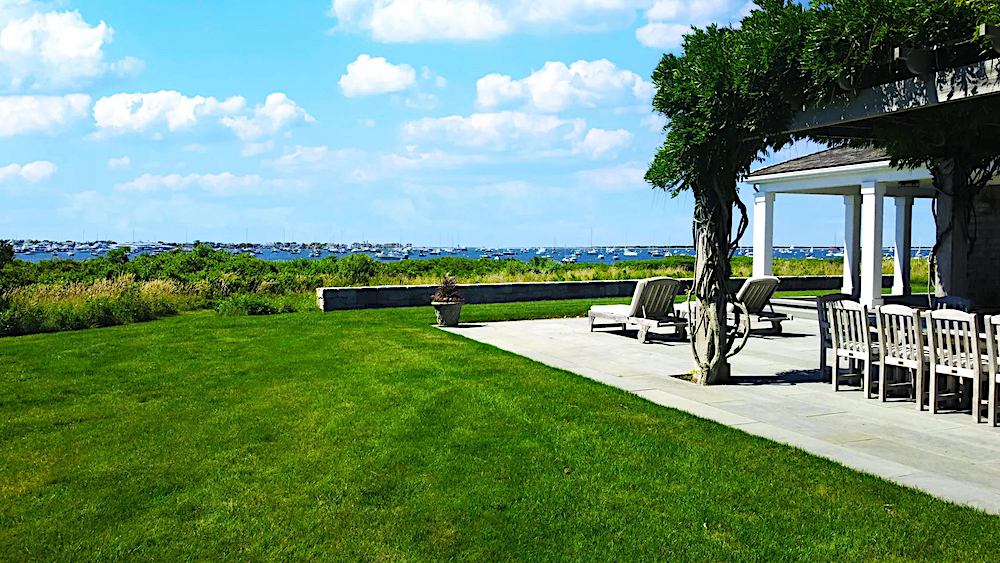 Wednesday evening we will kick things off with our annual opening night cocktail party (for leadership ticket holders only) at a beautiful waterfront estate. And then on Thursday, I am delighted to be in conversation with friend and esteemed and entertaining designer Alex Papachristidis for our always-sold-out Keynote Design Luncheon.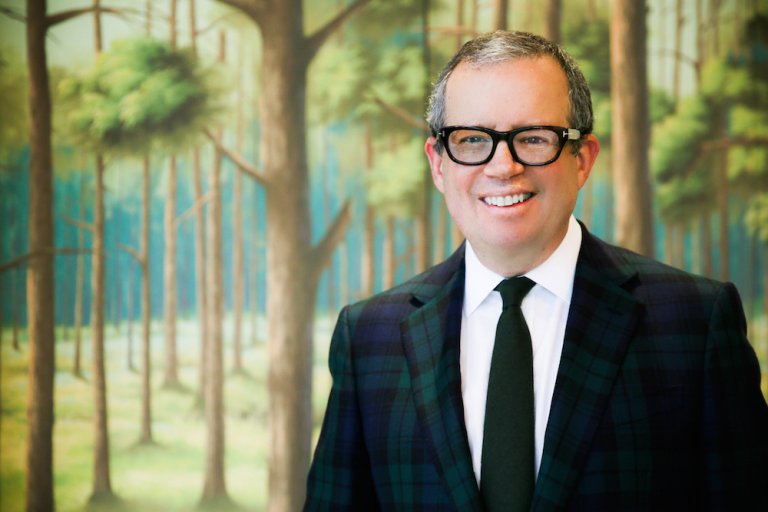 We'll be discussing his masterful mix of elegant and modern styles, always with a sophisticated curation of artisanal furniture and artwork. Whether glamorous or bohemian, Alex's interiors are welcoming and versatile, with comfort and easy entertaining in mind. Alex will be including a sneak peek at his new book, The Elegant Life: Rooms That Welcome and Inspire, which includes a wide array of arresting projects from Manhattan to Athens as well as entertaining tips for setting a beautiful table. Be sure to pre-order now for September delivery.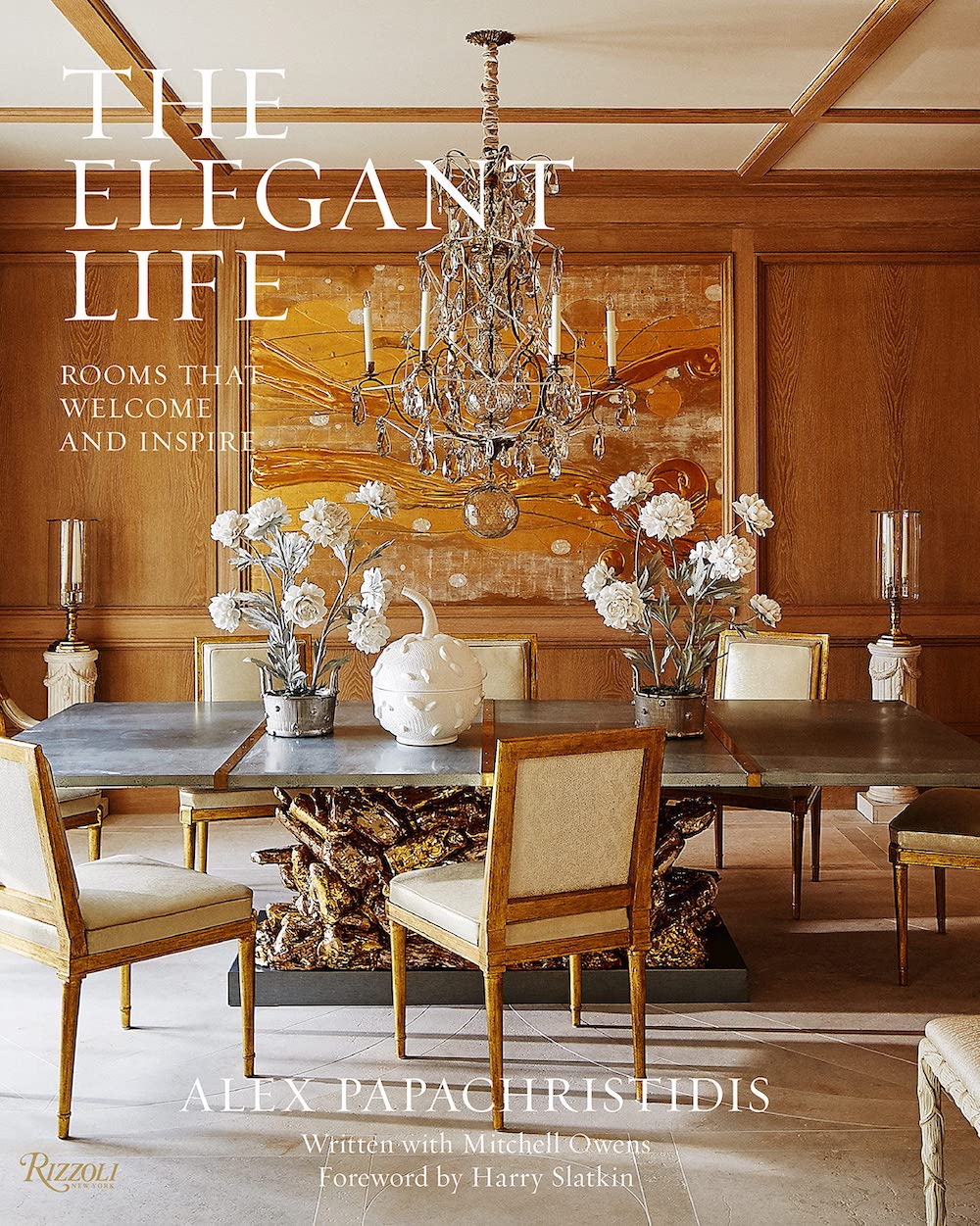 Thursday evening, at the festive preview party for The Nantucket Summer Antiques Show, ticket holders can get a first peek at the many offerings from over 30 US and European dealers including a broad range of offerings, from traditional to mid-century modern furniture, classic to contemporary art, decorative accessories, silver, garden antiques, folk art, jewelry, and oriental rugs.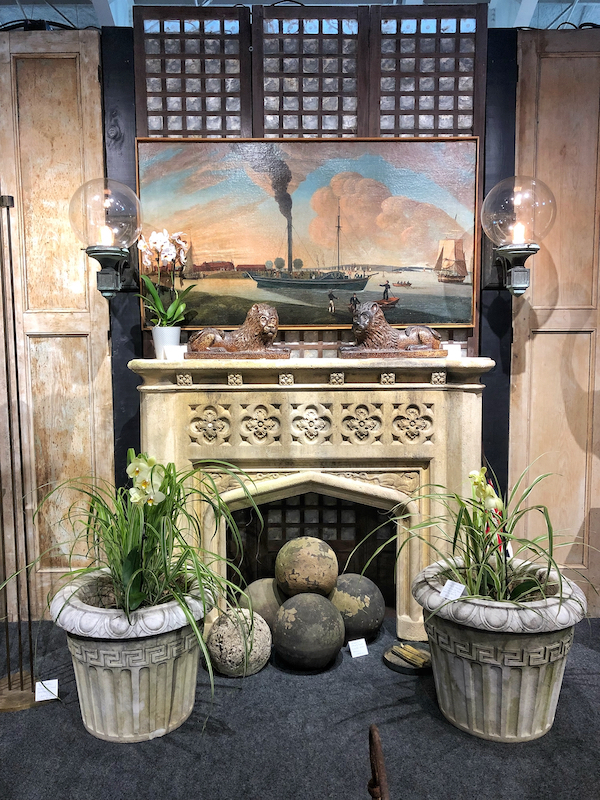 Led by Veranda editor-in-chief Steele Marcoux (on right), Friday's design panel features designers and tastemakers, from bottom left, Tara Guerard, Keith Robinson, Ashley Whittaker and Christopher Spitzmiller for what is sure to be a lively and enlightening discussion, followed by a book signing.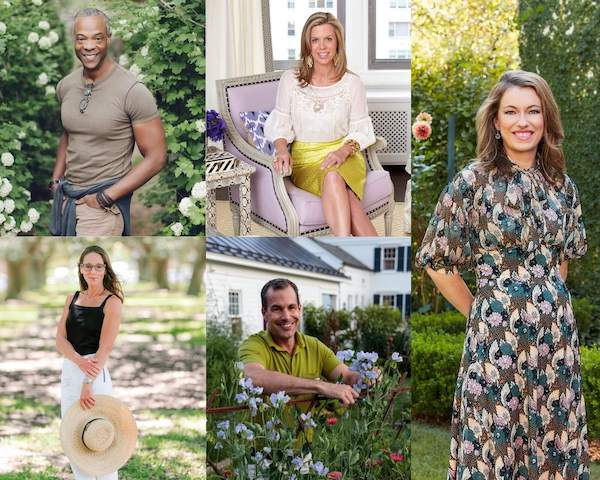 Later that afternoon, we are very excited to introduce our new Master Class Series. These intimate and immersive classes – all led by island experts in their fields – offer ticket holders the opportunity to learn or enhance a design skill in interiors, the decorative arts or entertaining. Classes will be limited to 20 attendees each.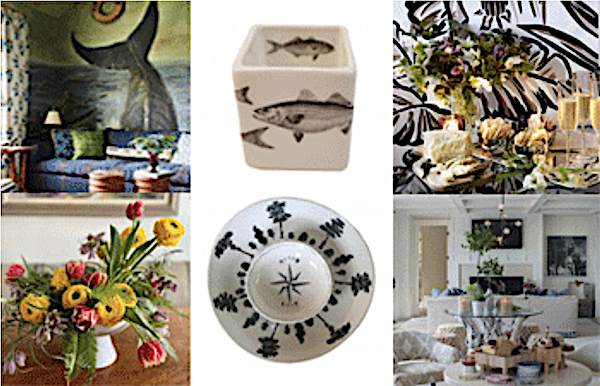 The NHA's signature property, The Whaling Museum, has unrivaled views of Nantucket town and harbor, below. Leadership Ticket holders will have the opportunity to join the design luminaries there to enjoy a cocktail and explore the special exhibitions inside.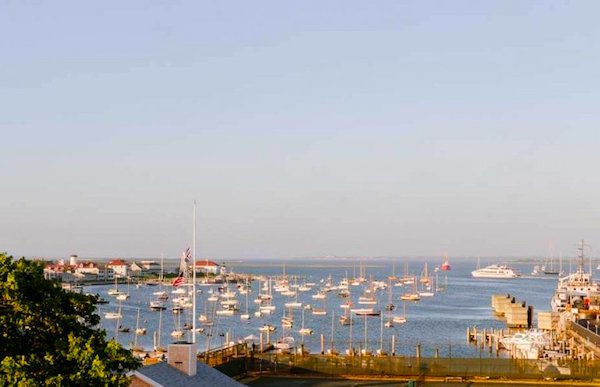 And to celebrate the link between fashion and decor, we are thrilled to announce another exciting new event. Saturday afternoon, ticket holders (limited to 100) will be treated to a champagne fashion show of the latest looks by Veronica Beard at a private waterfront estate with a little surprise I can't yet reveal.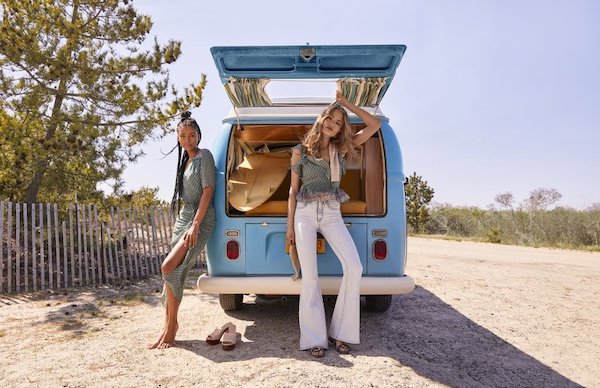 Nantucket's small size does not aptly represent its special place of significance in our country's cultural history. And no place illustrates the many unique aspects of this small island 30 miles out to sea better than the Nantucket Historical Association. With more than 24 properties on-island, 3,000 members, and more than 100,000 yearly visitors, the NHA preserves and interprets the history of Nantucket. With Nantucket by Design 2022, we are proud to support the NHA as it celebrates the island's unique influence on American design. We hope you'll join us! Visit the full Nantucket by Design site to find out more and buy tickets.