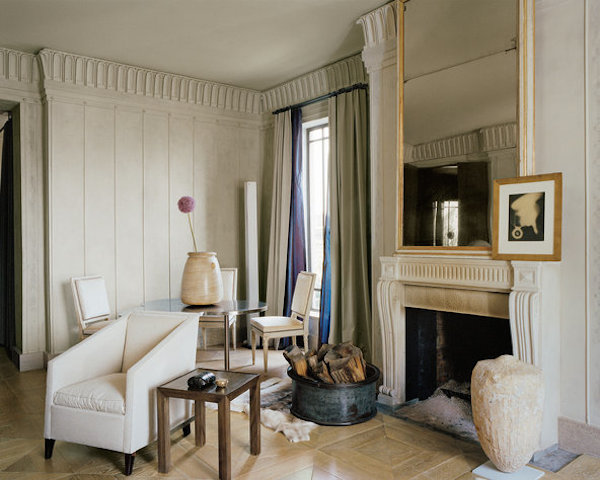 This weekend welcomes the T Magazine fall design issue. While, as always, there are a number of enticing pieces, from the latest incarnation of Stephen Sill's chic Manhattan penthouse (written by the ever astute and entertaining David Netto)
to the oh-so-charming Bloomsbury home of designer Ben Pentreath,

one small inclusion in particular caught my attention – Peter Mendelsund's 90 Versions of Yes. Shown are the "Handwritten attempts made by the book-cover designer and author for the 2013 Vintage Books edition of "Ulysses" by James Joyce."
The final cover below.
That is essentially the entire extent of the piece, but as someone who spent close to two decades art directing book jackets and covers, it made me curious to read more about Mr.…