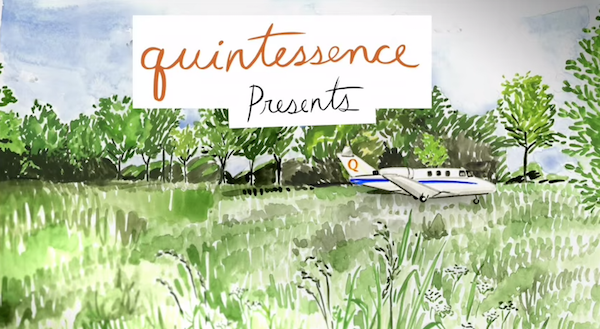 For those of you (and I hope that's all of you) who follow Susanna Salk's and my video series, you will have noticed our fun new opening. We've received so much enthusiastic feedback about the animated illustrations by Hayley Sarno that add such timeless charm to each new episode. Whether traveling to international ports of call in the Q plane (have you noticed the tail?)
or domestic destinations in our jaunty convertible,
Susanna and I always seem to arrive in style thanks to Hayley.
You may have seen Hayley featured in the summer issue of Domino magazine. Her pretty upper east side apartment, recently redecorated with the help of friend Patrick Mele, is a pale yet punchy evocation of her ephemeral spirit.…
Dering Hall Webinars for Professionals