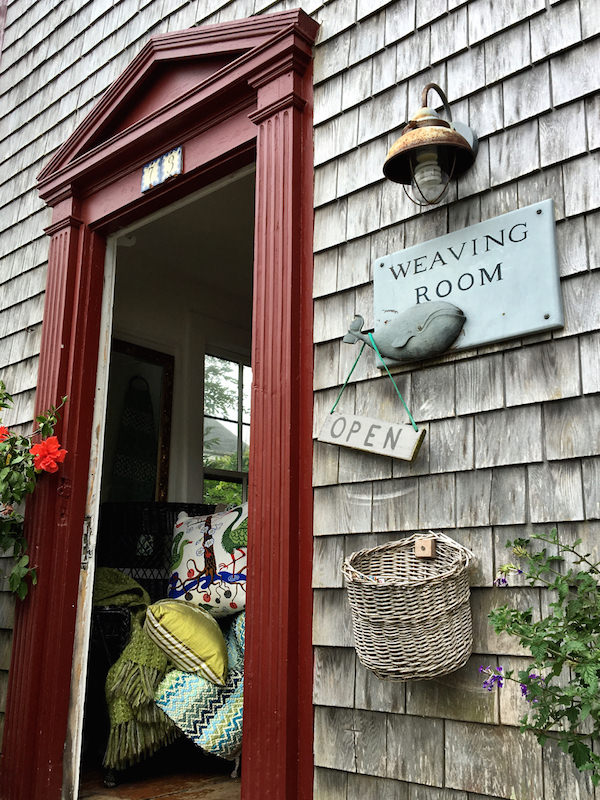 This week's Friday Five Favorite Finds starts with a discovery that truly deserves its own post. But with many articles simmering on the back burner, this favorite find will lead off the group today. I'm not quite sure how I have never known about the Weaving Room, Anna Lynn Bender's enticing Nantucket studio.
As I slowly drove by and caught a glimpse through the open door, I immediately found a parking place to explore inside. Upon entering, I knew I had found something special.
Beautiful rugs, throws and pillows, all casually yet artfully arranged, greeted me.
Everywhere I looked was a visual artisanal treat.…
Dering Hall Webinars for Professionals