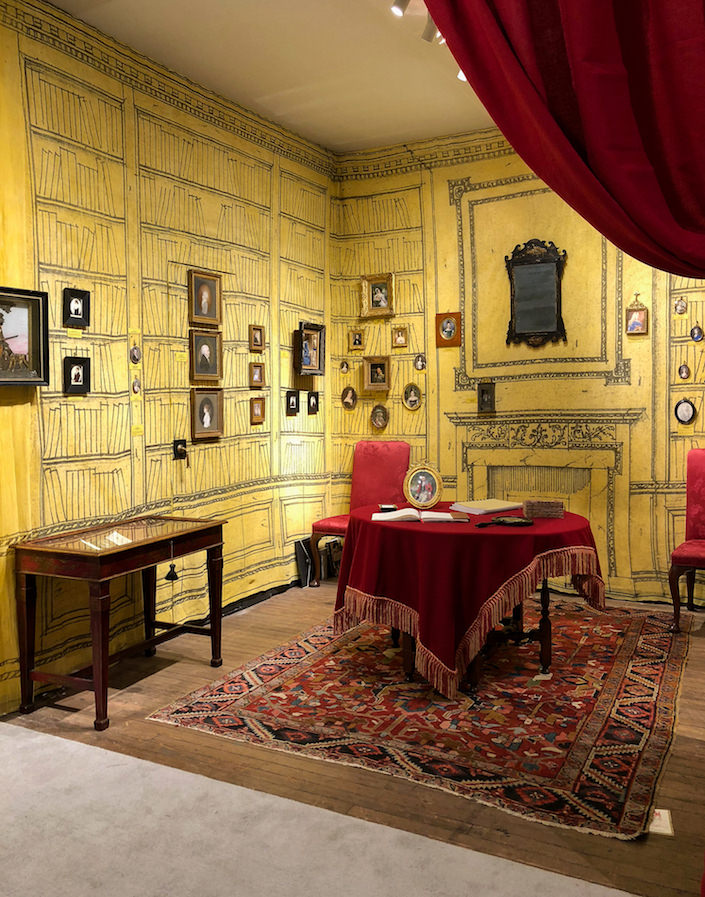 Kicking off the season with a bang, the 2018 Winter Antiques Show opened with what felt like a reenergized spirit. Many of the booths were more decorative, creating enveloping environments for their collections. This was nothing new for Elle Shushan, whose booth is always charming.
Their display of miniatures is a fetching ode to the power of collecting.
Robert Young Antiques from London, known for their thoughtful presentations, set a fitting stage for their collection of artisanal Folk Art,
and I thought Joan B. Mirviss created a lovely ambiance for their beautiful collection of Japanese fine art.
I especially liked this Ohara Koson Cockatoo woodblock print with its dramatic details and deep embossing.…
Dering Hall Webinars for Professionals