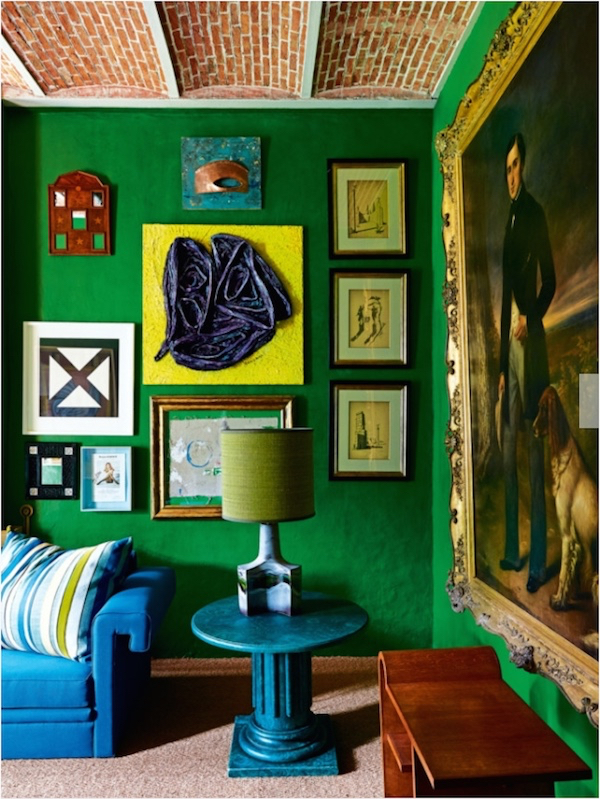 While I've been busy out and about, I've been bookmarking a few interesting tidbits to circle back around with to take a closer look. Let me share a few. Belgian antique dealer Jean-Philippe Demeyer's 13th century estate, Rooigem, just outside of Bruges is a statement in bold and irreverent style.
Functioning as a gallery, everything in this colorful contrast of color, geometry and styles is for sale.
To see the entire house tour, you can visit Vogue Living here.
photos by Kasia Gatkowska for Vogue Living
I have been looking longingly at the new iPad Pro with its amazing ability to draw with the new Apple Pencil among many other impressive features. …