It would be hard to beat Mayer Russ' incredibly eloquent and elucidating introduction to the much anticipated monograph of Francois Halard. "The collected images unfold like an intoxicating reverie, a poetic meditation on the themes of memory, history, inspiration, and the elusive, ecstatic epiphany of coming face-to-face with true beauty and genius."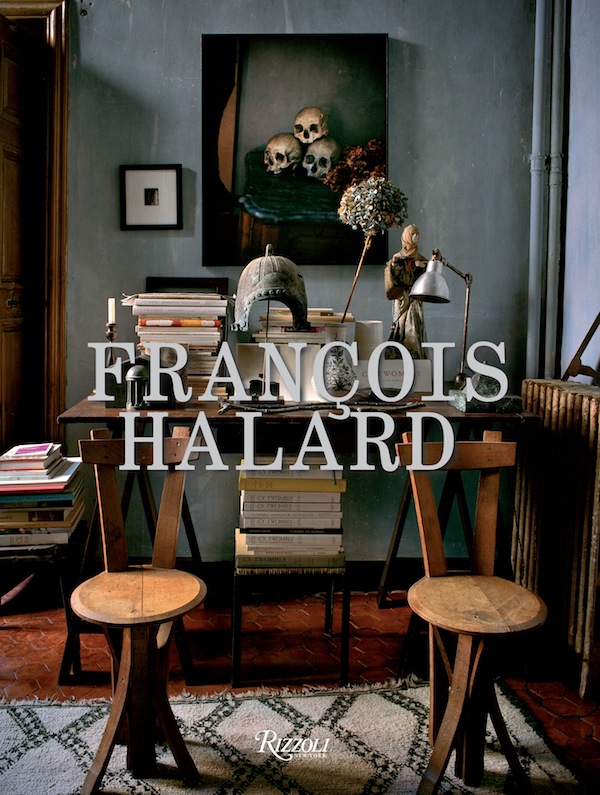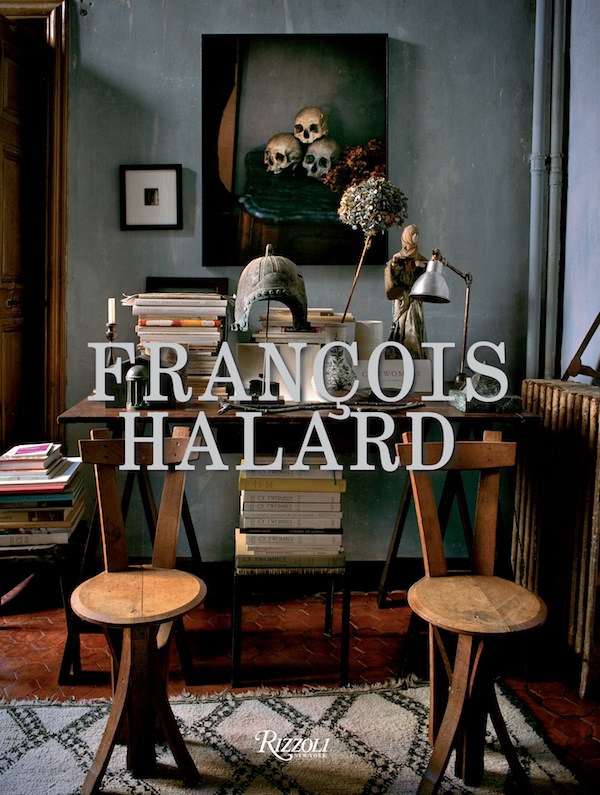 Think less traditional book and more immersive experience. You will be beguiled by the imagery, intrigued by the words and inspired by the ride. It's a seductive, insider look at many of the greatest tastemakers and artists of our time, filtered through Halard's personal and poignant lens. Both evocative and elusive, you will be transported to Casa Malaparte in Capri, the dramatic house and location that have inspired so many and to which Halard waited ten years for entry.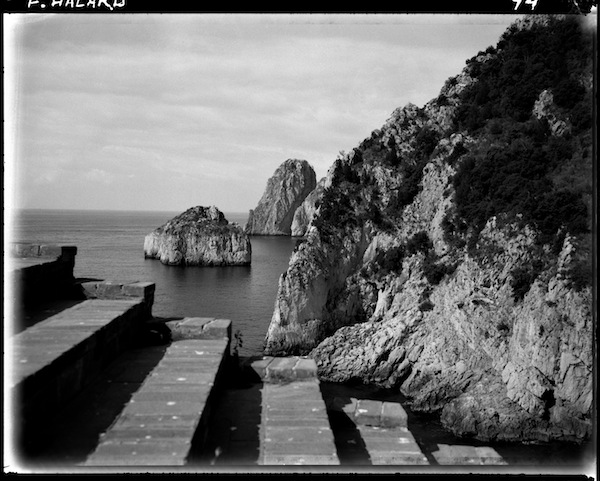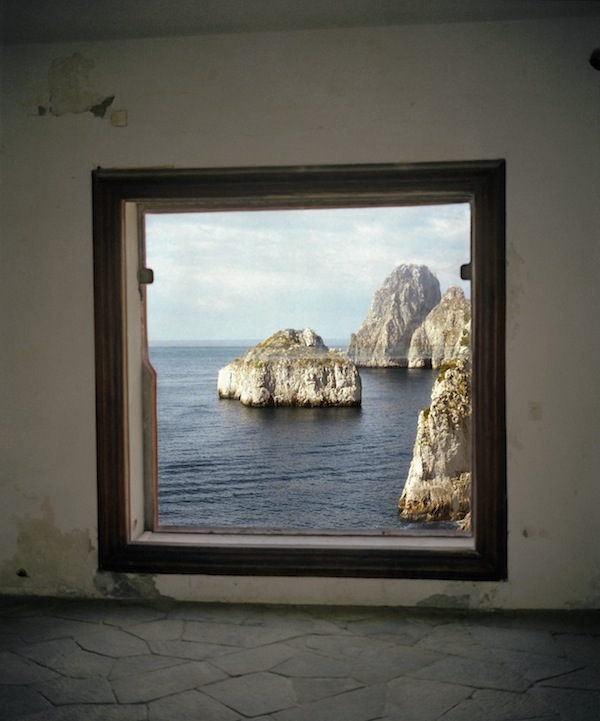 Step inside Villa Kérylos, the legendary Greek-inspired home of archeologist Théodore Reinach on a promontory in Beaulieu-sur-Mer, where Halard's shots summon the majesty of the ancient, the romance of the Belle Epoque and the luxury of the Rivera.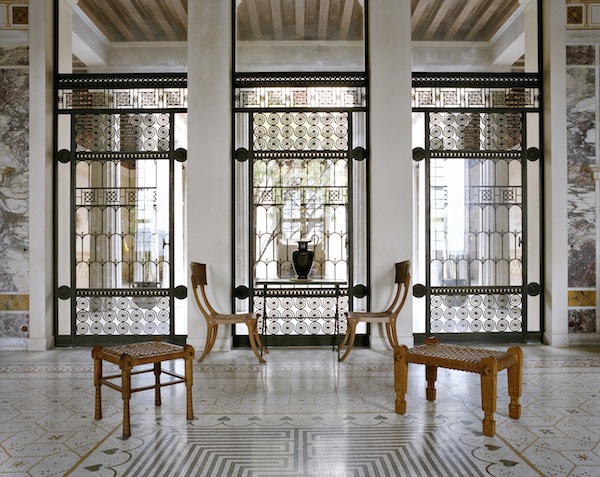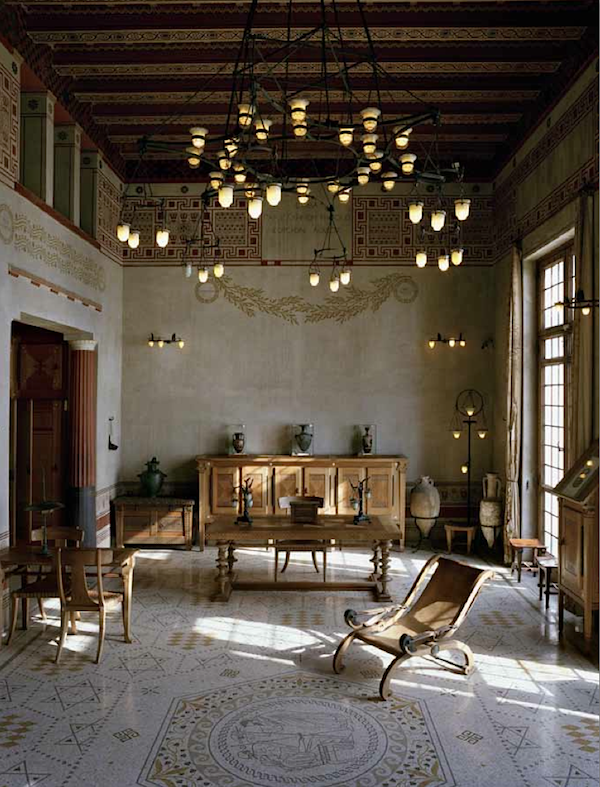 Small moments speak volumes from his visit to the Aix-en-Provence studio of Paul Cézanne in 2003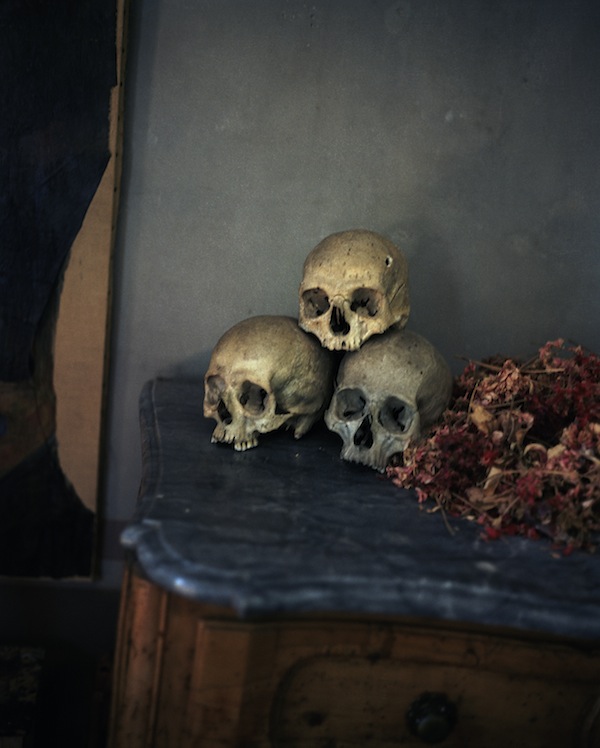 and his shots of Roger Vivier's Toulouse home reconsider with wit and wisdom the links between fashion and decor.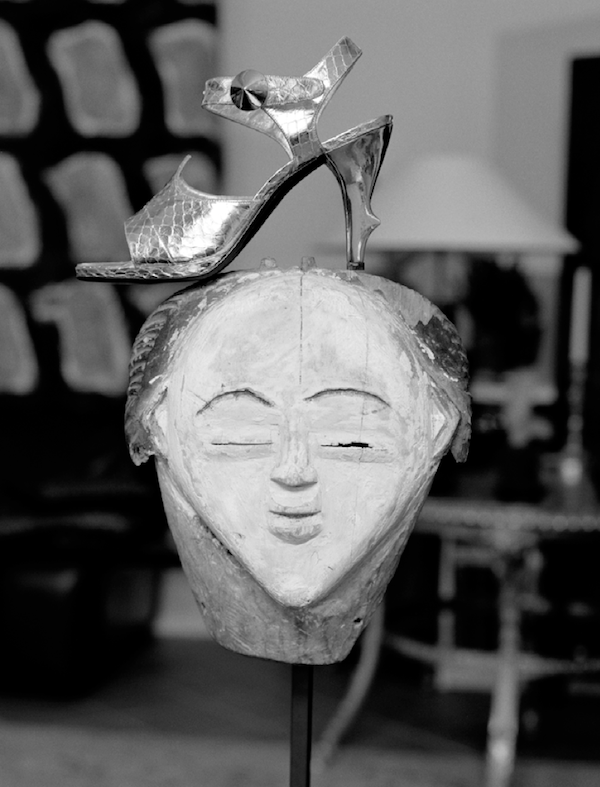 In Halard's own home in Arles, we get glimpses of his vision, revealed or perhaps echoed through peeks at his books and treasured objects. His loving intermingling of past and present is all seen through a warm and hazy glow of recent polaroids.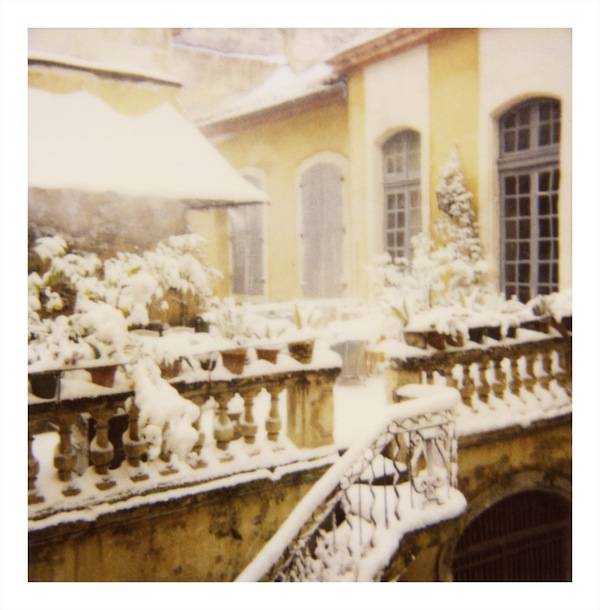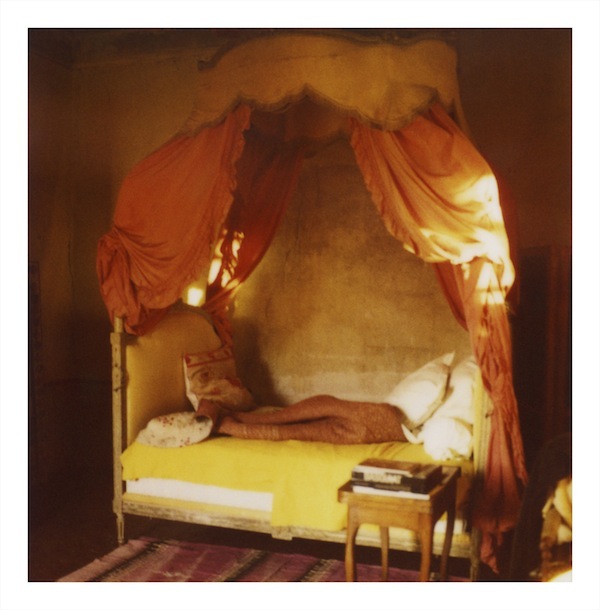 More than merely a visual feast, the work of Francois Halard takes us on a journey to places of timeless majesty, winsome charm and inspiring creativity. But what makes this journey so unique is seeing it all through Halard's living lens – it's a volume to educate your eye.